Netflix cancels Jessica Jones and The Punisher as Disney+ nears
A third season of Jessica Jones is still set to arrive this year.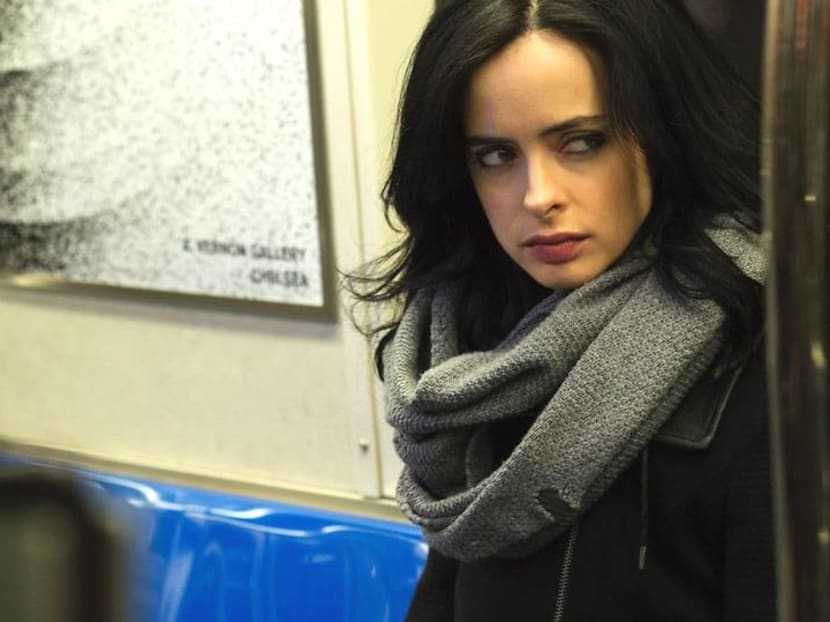 Netflix has cancelled Jessica Jones and The Punisher, ending the Marvel partnership that started in 2013. However, the third season of Jessica Jones will still launch on Netflix later in 2019.
The cancellations come as Disney prepares for the launch of its own streaming platform Disney+. The service's late-2019 debut is nearing, and Disney hopes Marvel content will be a draw for potential subscribers.
Both shows will remain on Netflix for subscribers, even as Disney begins to move its original series and films over to Disney+. Because Jessica Jones, Iron Fist, The Defenders, Daredevil, Luke Cage, and The Punisher are also co-owned by Netflix, they won't be removed.
Netflix is not starved for superhero content, however, with the launch of The Umbrella Academy last week (Feb 15). The series, a Netflix exclusive, is an adaption of the comic book series of the same name, and follows a dysfunctional family of superheroes, who reunite to solve the mystery of their father's death, the threat of the apocalypse and more. 
Starring Ellen Page, Tom Hopper, David Castaneda, Emmy Raver-Lampman, Robert Sheehan, Aidan Gallagher and Mary J. Blige, The Umbrella Academy premiered its first 10 episodes to an encouraging 71-per-cent rating on review aggregator Rotten Tomatoes.
Netflix's partnership with Marvel was conceived at a time when originals were a novelty on the service, and major franchises were needed to attract audiences. A few years in, the streaming giant now enjoys massive success with its original series and films.