Newly crowned Spop Sing! champion Jarrell Ng will get a regional career leg-up with artiste contract
The win has put the 18-year-old in good stead to develop his music career in Singapore and greater China market.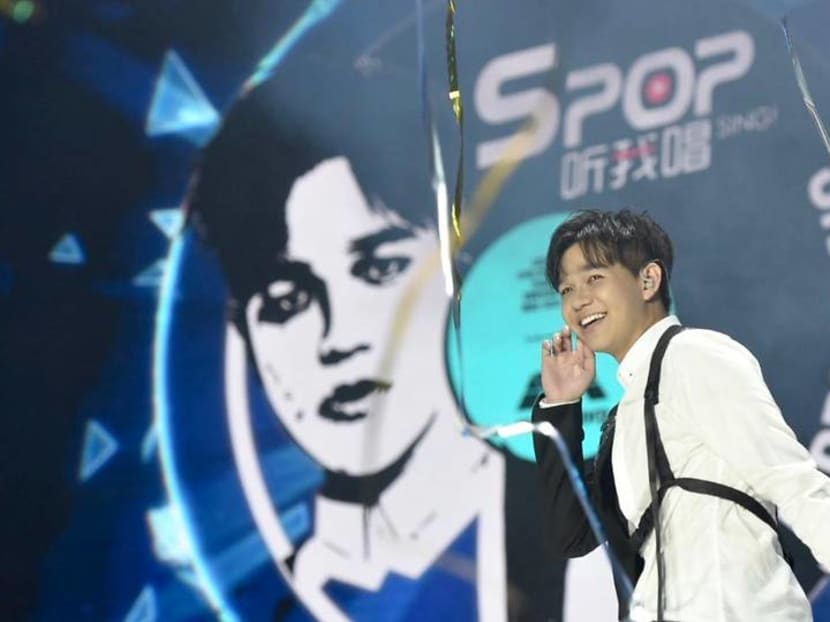 The local Mandarin pop scene has a new star and it's Jarrell Ng, the newly minted winner of singing talent competition show Spop Sing!.
At the grand final, held on Sunday (Nov 4) at the Padang, audiences voted the 18-year-old Singapore Polytechnic student to the top spot.  
Ng beat three other finalists to take home the cash prize of S$30,000, capping off a four-month long competition journey.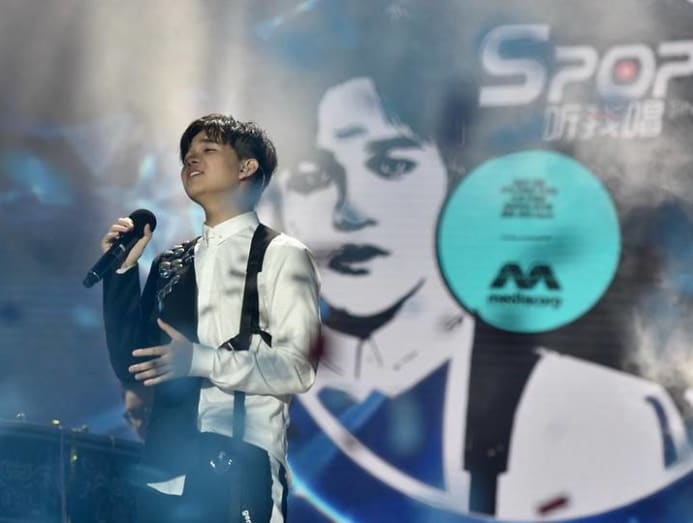 He went on to perform his debut song, Wings Of Pride, which was specially composed by local composer Lee Wei Song.
Ng also impressed the resident judges, veteran music teachers and singers Billy Koh, Peter Lee and Liang Wen Fu, as well as Eric Moo, who invited him to be a special guest at his upcoming concert.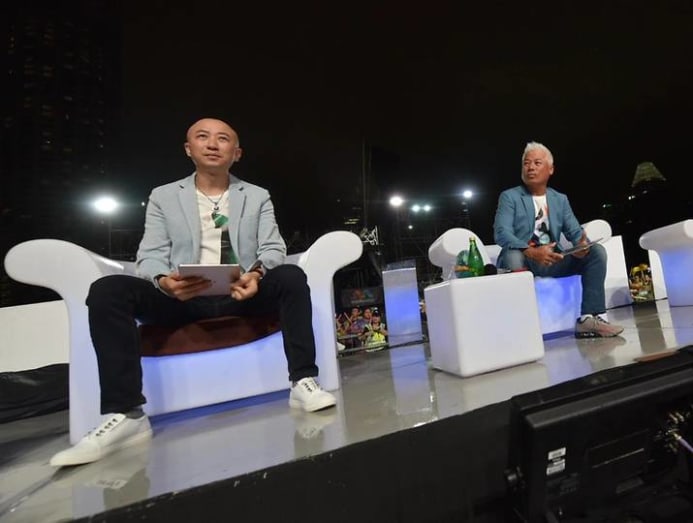 "It feels a bit like I'm dreaming," said Ng, a second-year Music and Audio Technology student. "The Spop Sing! journey has been quite long. I've put a lot of effort into learning the songs and performing them. Now that it's come to an end, I'm very excited about what's to come."
At a press conference after the show, Doreen Neo, Mediacorp's chief content officer, announced that Mediacorp would be partnering with local music company Wise Music, founded by Lee Wei Song and Lee Si Song, to co-manage Ng's career worldwide.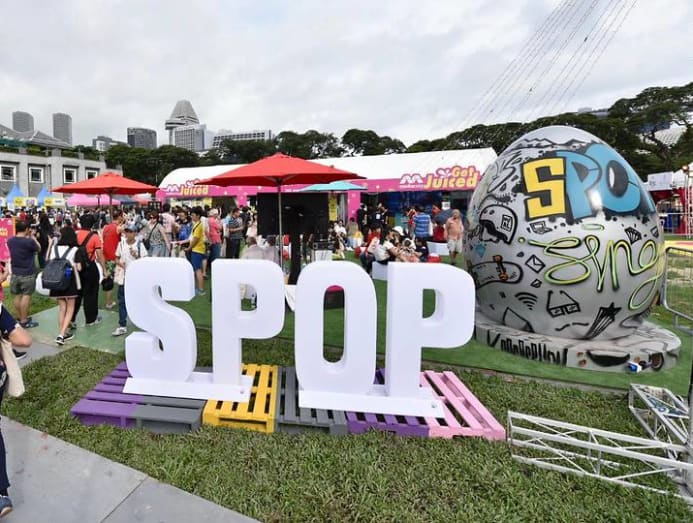 "Mediacorp will be grooming and spending efforts to work with Jarrell for our multimedia platforms in Singapore, whether it's for television, dramas, variety or special shows," she said. "When it comes to music, we will be working very heavily with Wise to groom and develop Jarrell for the greater China market." This includes China, Hong Kong, Taiwan and Macau.
"I'm ready for those challenges," Ng told CNA Lifestyle. "I am slightly scared, but I have confidence in myself. A new challenge will be a fun thing for me."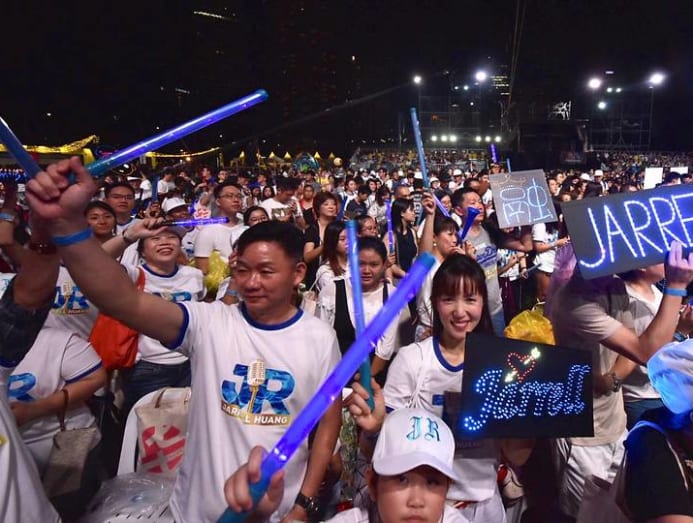 As for what he plans to do with his prize money, he said, "I would love to come up with my own music, and to come up with some new music that Singaporeans as well as people outside of Singapore will love, so probably the money will go there – I don't know."
The Spop Sing! Grand Final was part of a music festival that was open to the public, and included performances by local singers Joi Chua, Kelvin Tan, Kelly Poon, Derrick Hoh and Desmond Ng with his band, Al4ha.
About 8,000 fans, supporters and festival-goers braved the rain to attend the grand final show.