Oprah Winfrey's mother Vernita Lee passes away aged 83
The TV titan posted a picture on Instagram of herself and her mother at a family gathering, thanking her fans for their "kind words and condolences".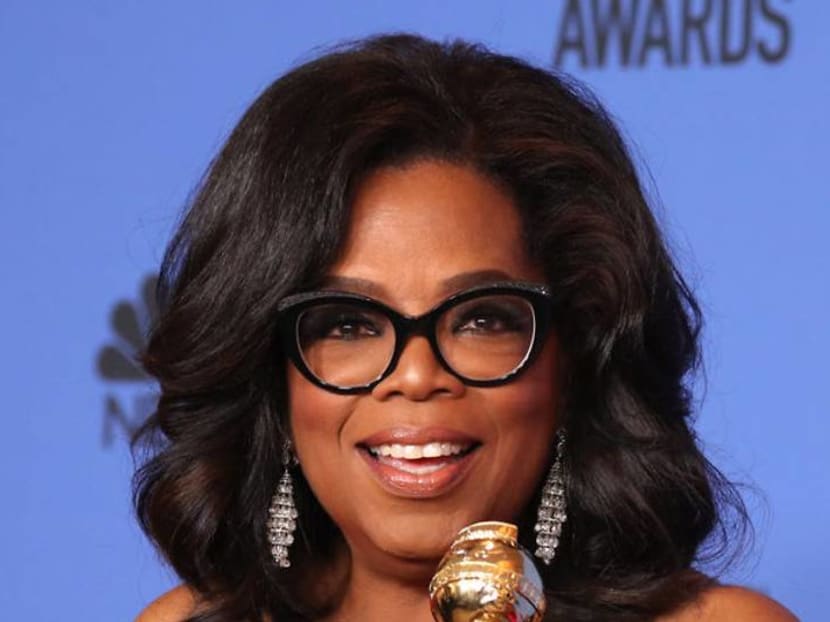 Vernita Lee, mother of media mogul Oprah Winfrey, passed away on Thanksgiving, aged 83, according to multiple media outlets.
"The family of Vernita Lee are saddened to share of her passing on November 22, 2018 at her home in Milwaukee, Wisconsin," a spokesperson for Winfrey told HuffPost, adding that she was born on May 2, 1935 and that private funeral services had already been held.
The television titan was not with Lee at the time of her passing, as she was celebrating the holiday in Santa Barbara California, with girls from the school she opened in South Africa in 2007. 
Winfrey posted a picture on Instagram of herself and Lee at a family gathering, thanking her fans for their "kind words" on the passing of her mother. 
She wrote: "Thank you all for your kind words and condolences regarding my mother Vernita Lee's passing. It gives our family great comfort knowing she lived a good life and is now at Peace."
Winfrey, who was raised by her grandmother in Mississippi, has spoken about her strained relationship with her mother over the years on her talk show.  She also released a statement about her mother and their relationship on Twitter in 2012, along with a picture of the two. 
Lee was a teenager when she gave birth to Winfrey in 1954. The future billionaire only reunited with Lee – who worked as housekeeper throughout her life – when she was six years old.
"Thank you to my mother Vernita Lee for doing the best she knew and could do in raising me," she said. 

Aside from the difficult relationship that she later rekindled with her mother, Winfrey also found out in 2011 that she had a half-sister, named Patricia Amanda Faye Lee, whom her mother had given up for adoption in 1963.
"This, my friends, is the miracle of all miracles," Winfrey said on her show in 2011 when she introduced her half-sister to the world, adding that Patricia "never once thought to sell the story."