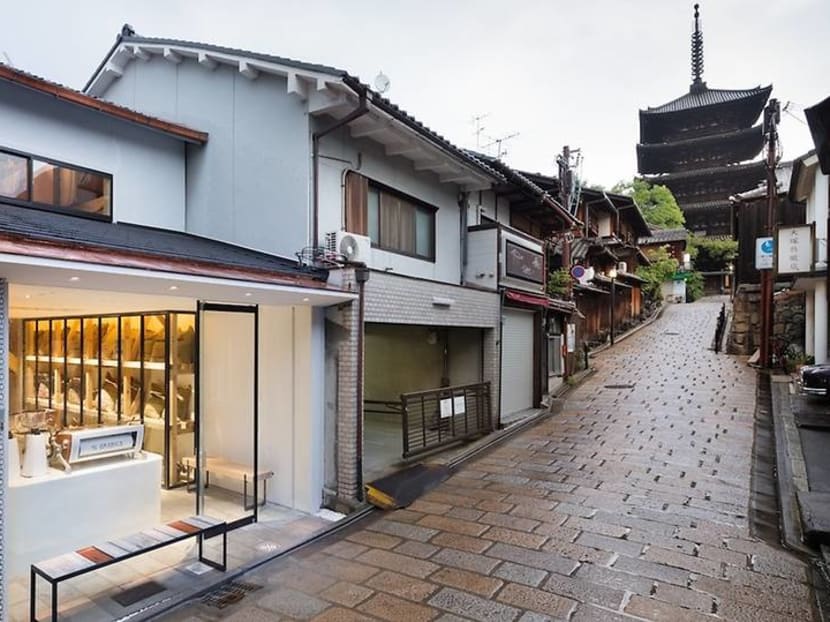 Take note, coffee fans – % Arabica Coffee is set to open its first outlet in Singapore.
The popular Japanese coffee shop from Kyoto announced it will be located at 56 Arab Street, posting a photo on Instagram on Aug 15. It also added that the new shop will be up in about four months.

% Arabica Coffee is the latest Japanese specialty coffee shop to open here, after Kurasu Singapore and Omotesando Koffee.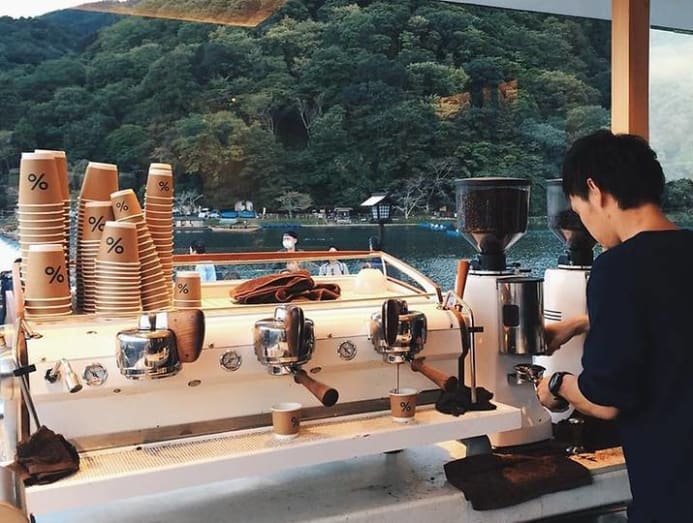 Founded in 2014 by owner Kenneth Shoji, who works with head barista Junichi Yamaguchi, the coffee shop currently has branches in nine countries, including Hong Kong, Germany, China and The Philippines.
The coffee shop – which carries the mission "See The World Through Coffee" – uses beans from Shoji's own coffee farm in Hawaii, as well as other places around the world such as Ethiopia and Guatemala.