Priyanka Chopra and Nick Jonas to marry in December
The pair were engaged in July, just five months before their wedding.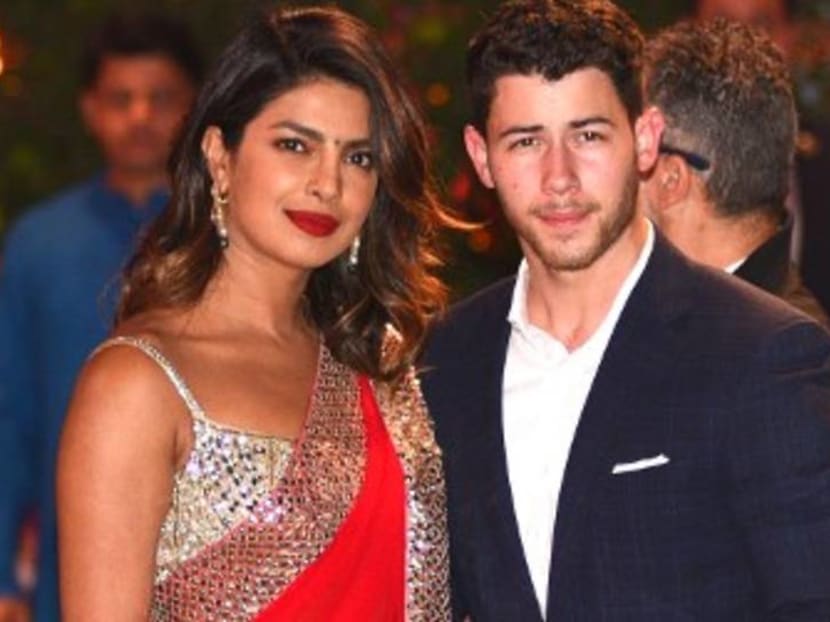 Talk about a whirlwind romance. Priyanka Chopra and Nick Jonas are getting married in December after getting engaged in July and had a traditional Roka ceremony in Mumbai the following month.

The 36-year-old actress and 26-year-old singer are reportedly in wedding planning mode. "They really want to blend wedding traditions from both of their cultures that are important to them," a source revealed to Us Weekly in September.  

"Priyanka is having a really good time planning the wedding because it's a mix of Indian and American styles and customs, which she knows so much about," said the source.
And the happy couple isn't stopping there. Baby-making plans are also on the cards. "They have amazing chemistry and can't wait to have kids. They are going to wait till after the wedding to start trying. But it's definitely on the agenda," a source told Us Weekly earlier in October.

In fact, Priyanka told E! News on Oct 16 that she "just have a few of my friends who are having babies right now and I'm like, 'God, I need to catch up!'"