Queen vetoes Meghan Markle and Prince Harry's plan to be 'entirely independent'
'They can't just go off and do their own thing.'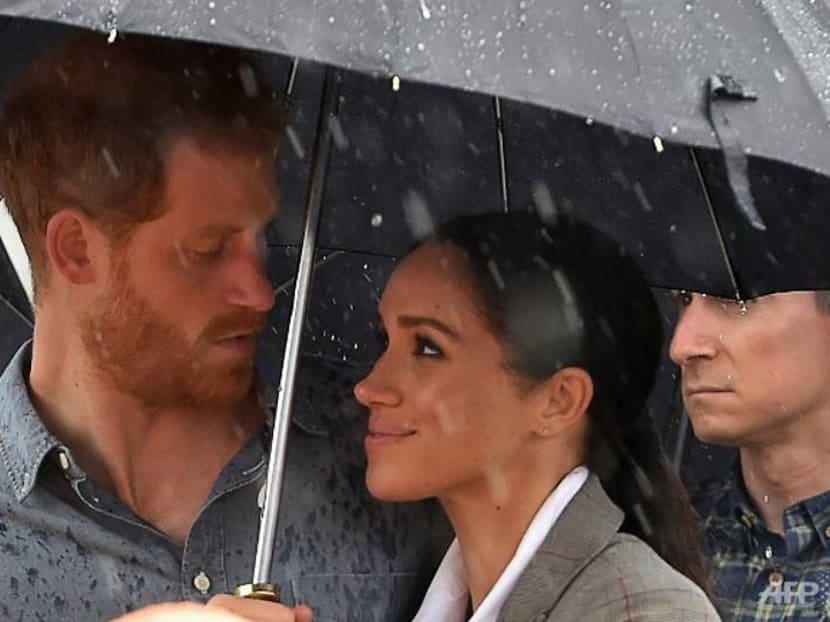 You know what it's like. A couple gets married, has a baby on its way, and wants their own household with their own rules. Except the grandmother and father-in-law are not having any of it. In Meghan Markle and Prince Harry's situation, that would be Queen Elizabeth II and Prince Charles.

The vote for independence was lobbied as Markle had wanted to continue in her role as an activist. She and Prince Harry also wanted to build a global "Sussex brand" of philanthropy and humanitarianism, according to The Sunday Times.
"They wanted their household to be entirely independent of Buckingham Palace, but were told no," a royal source told The Sunday Times. "There is an institutional structure that doesn't allow that kind of independence. The feeling is that it's good to have the Sussexes under the jurisdiction of Buckingham Palace, so they can't just go off and do their own thing."

Buckingham Palace has not commented on the newspaper's report. However, the royal family announced that the Queen "has agreed to the creation of a new household for The Duke and Duchess of Sussex, following their marriage in May last year. The household, which will be created with the support of The Queen and the Prince of Wales, will be established in the spring".

This came after news of reported tension between the Cambridges and the Sussexes, leading to William and Harry planning to split their royal household before Markle gives birth. The new Sussex household would be given a separate staff, which is hoped to ease the tension.

"The Duke of Sussex currently has his own private office, which has been supporting The Duchess since the engagement of Their Royal Highnesses in November 2017," noted the royal family's statement last week. "This long-planned move will ensure that permanent support arrangements for The Duke and Duchess's work are in place as they start their family and move to their official residence at Frogmore Cottage."