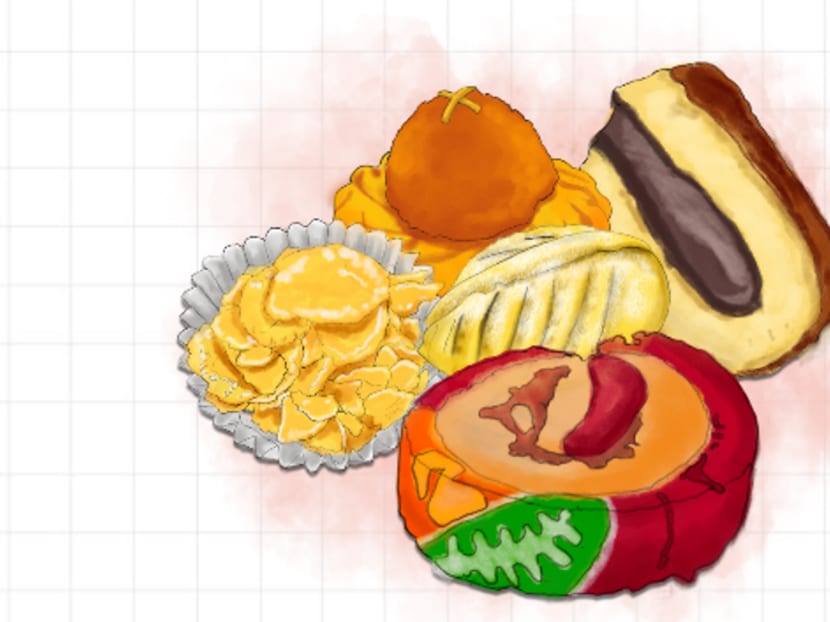 Follow our CNA LIFESTYLE page on Facebook for more trending stories and videos
SINGAPORE: Something we can probably all agree on is that it just wouldn't be Hari Raya without our favourite snacks, cookies and treats.
We don't know about you, but we never met a kueh we didn't like. And, we think, there's a heart of kueh beating in even the most curmudgeonly of us - sweet, soft and utterly indispensable.
But what kind of kueh best matches your personality?
Perhaps you're a fancy-pants batik roll whose superpower is taking selfies, or a sweet and sassy pineapple tart. Maybe you're a good ol' dependable lapis cake.
Take the quiz now to see which kueh has your name written all over it.