Rapper Kanye West donates US$2m to families of George Floyd, other victims
The funds will be used to help with legal fees, as well as an education plan to cover tuition for Floyd's six-year-old daughter.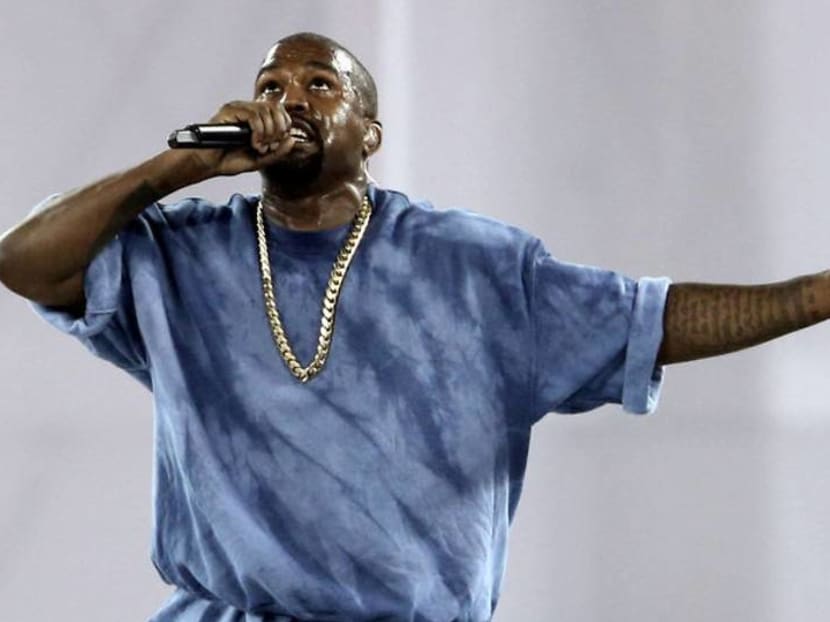 Kanye West has broken his silence around the Black Lives Matter movement by making a US$2 million (S$2.8 million) donation to support the families of George Floyd, Ahmaud Arbery and Breonna Taylor, reported CNN.
The donation is said to be going towards legal fees for Taylor's and Arbery's families, and black-owned businesses in trouble in both Chicago – where West is from – and other US cities.
A representative for West also told CNN that he has set up an education plan to pay for college tuition for Floyd's daughter, Gianna, who is six years old.
West is one of many celebrities who have spoken out against the killing of Floyd, who died when former police officer, Derek Chauvin, knelt on his neck for almost nine minutes.
Arbery died in February when he was shot while out on a jog, while Taylor was shot and killed in her home by police in March.
The rapper also joined protesters in Chicago on Thursday (Jun 4) evening.