Sandra Bullock was offered role of Neo in The Matrix, says producer
Brad Pitt and Leonardo DiCaprio were originally tapped to play Neo, only to drop out after being exhausted from working on their previous films.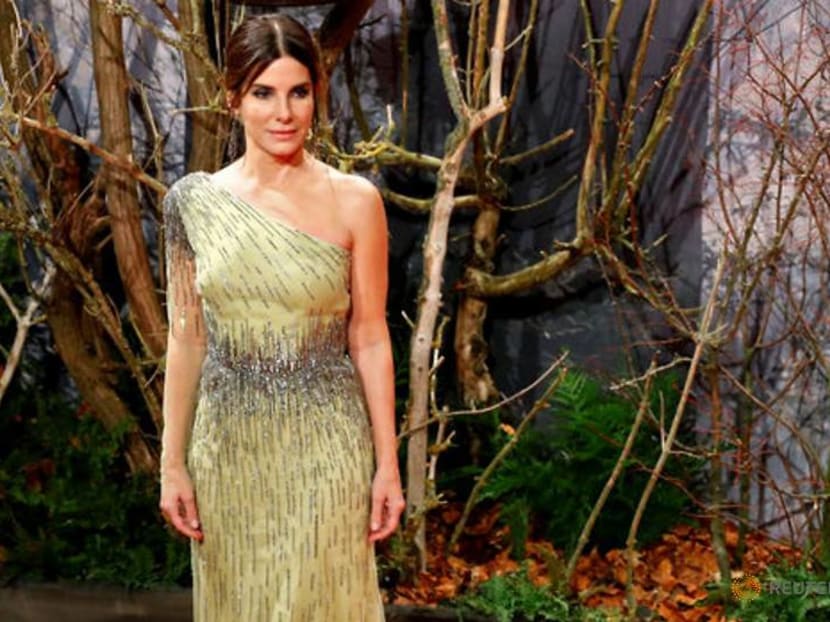 The Matrix turns 20 this month, and producer Lorenzo di Bonaventura is spilling the secrets behind the iconic dystopian film adaptation, including how Sandra Bullock was once tapped for a female Neo.
Speaking to The Wrap, the producer revealed that Warner Bros was looking to cast a big name for the lead role in the film, as they were already taking a big risk with the Wachowski siblings as directors, whose only previous film was the US$6 million (S$8.14 million) crime thriller Bound.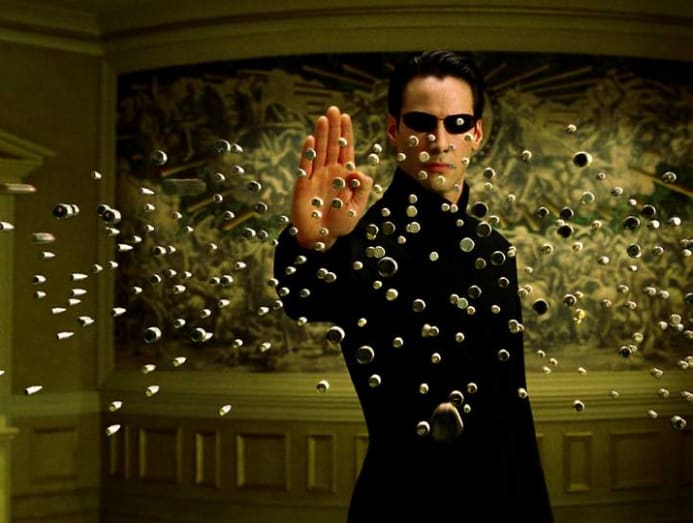 "We went out to so many people I don't remember. We were getting desperate," di Bonaventura told The Wrap. "We went to Sandy Bullock and said, 'We'll change Neo to a girl.' (Producer) Joel Silver and I worked with Sandy on Demolition Man and she was and continues to be a very good friend of mine."
"It was pretty simple. We sent her the script to see if she was interested in it. And if she was interested in it, we would try to make the change. It just wasn't something for her at the time. So really, it didn't go anywhere," said di Bonaventura.
Brad Pitt was first cast for the role, but pulled out after filming Jean-Jacques Annaud's war drama Seven Years In Tibet. Leonardo DiCaprio, too, backed out from the film following his role in Titanic.
Will Smith also dropped out of the film following a meeting, which he revealed earlier this year in a personal YouTube video. He met with the Wachowskis and turned them down after hearing a pitch that he just couldn't understand, reported IndieWire.
The filmmakers did not tell Smith about the film's plot or even his character, opting instead to pitch the movie based on the special effects, specifically the camera movement that would spin 360 degrees around a character while they jumped in the air. Smith could not envision the pitch and went on to work on Wild Wild West instead.

"If I had done it – because I'm black – then Morpheus wouldn't have been black because they were looking at Val Kilmer. I was going to be Neo and Val Kilmer was going to be Morpheus," said Smith. "I probably would've messed The Matrix up, I would've ruined it. So I did y'all a favour."