Saving General Yang: Action-packed war epic
Ronny Yu's "Saving General Yang" is an action-heavy film that still manages to squeeze in some drama and character development in between its numerous fight scenes.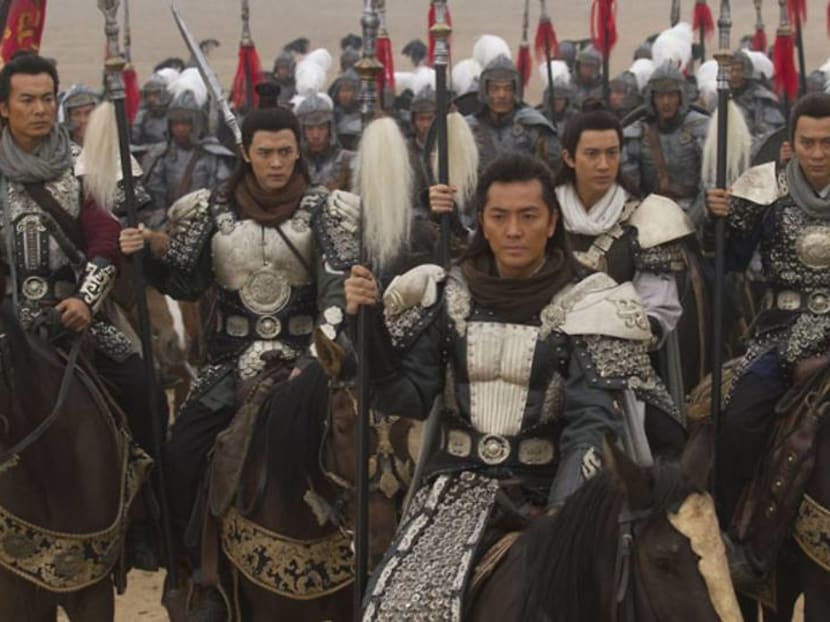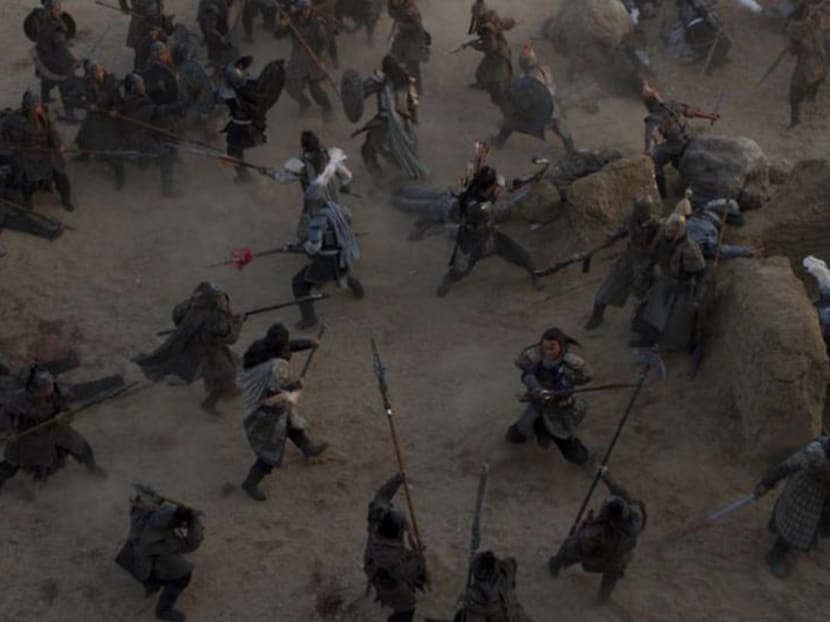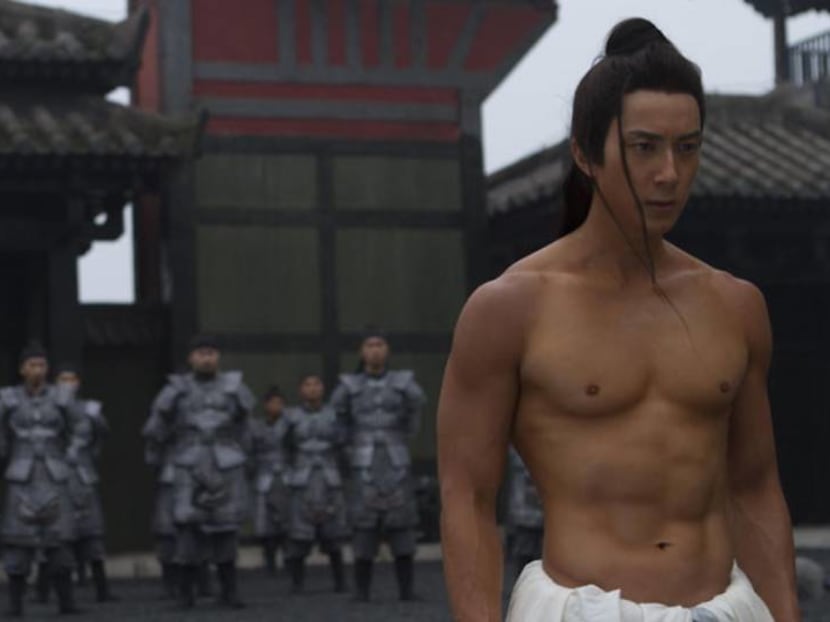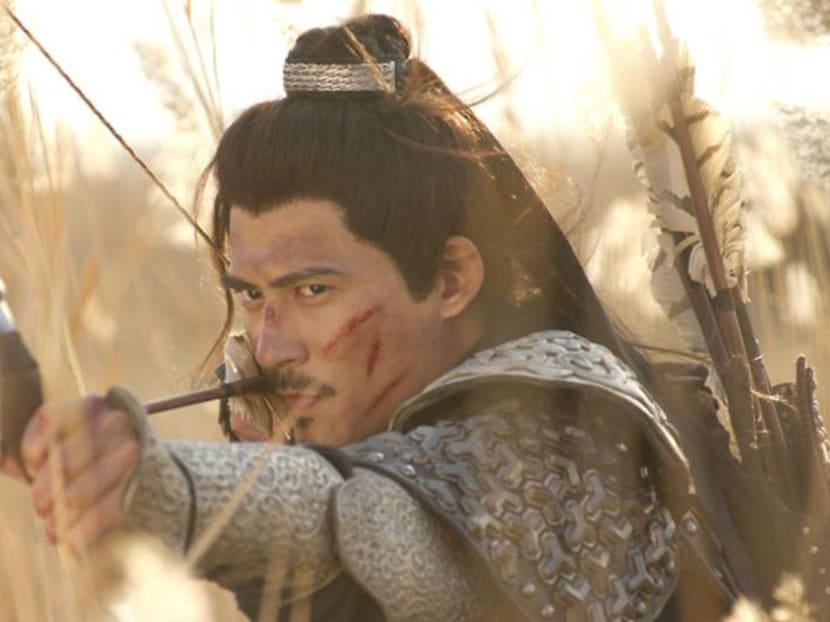 SINGAPORE: Set in China during the Song Dynasty, Hong Kong director Ronny Yu's period war epic "Saving General Yang" is simply put, one long action scene.
"Saving General Yang" tells the tale of General Yang Ye (Adam Cheng) who is trapped in a mountain fort, surrounded by the enemy army, after his political rival Pan Ren Mei (Bryan Leung) refuses to commit his main force and abandons him on the battlefield.
It is up to his seven sons – played by stars like Ekin Cheng, Wu Chun, Vic Chou and Raymond Lam - to break through and bring him home.
The plot is rather simple and there is very little dialogue, with most of the story unfolding on the battle field.
Massive action set pieces involving hundreds of people are the order of the day in "Saving General Yang", which see the sons of Yang Ye fight against overwhelming odds to rescue their father.
While most of the stuff is nothing new, there are still some amazing action sequences that are sure to impress, such as an archery duel in a field of tall grass, where the duelists use their hearing to locate and loose arrows at one another.

Devoting so much time to the action means there is little left over to flesh out the bond between the brothers or develop the film's many characters.
However, Yu still does his best to squeeze in some character development during the lulls between the film's battle sequences.
It is really quite interesting to see how he brings each individual son's unique traits and temperament to the fore, through bits of dialogue and their actions in battle.
The only problem with "Saving General Yang" is that the constant fighting can sometimes feel monotonous and makes the film feel draggy.
While action junkies will enjoy the long fights, these battle sequences may also alienate film-goers who do not relish the thought of sitting through long stretches of visceral combat, just to find out what happens next and who survives in the end.
3 out of 5 stars.
"Saving General Yang" hits cinemas on April 4.