A Spice Girls animated movie is in the works: Simon Fuller
The best-selling girl group of all time will also kickstart their reunion tour this May.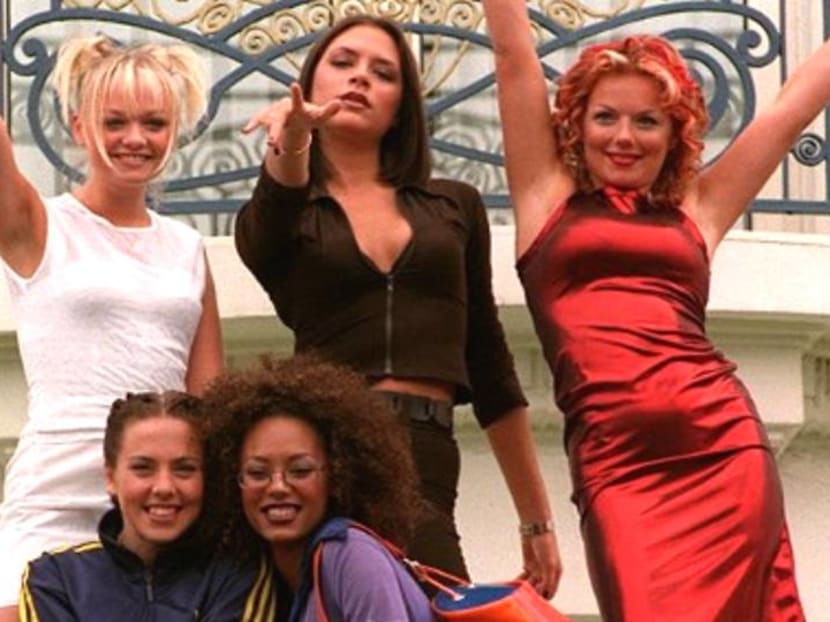 I'll tell you what I really, really want: A Spice Girls revival this year. Spice Girls manager Simon Fuller has revealed that an animated film about the band is currently in the works.
In a recent interview with Billboard, Fuller teased: "What's coming next is that we are going to be doing lots of exciting things. We'll be making an animated movie and there's lots of exciting plans to come."
While there is currently no release date for the animated flick, four of the group's five members will kickstart the highly anticipated Spice World – 2019 Tour this year.
Geri Horner, Melanie Brown, Melanie Chisholm and Emma Bunton will all return to the stage in May, though Victoria Beckham will not be joining them, citing other commitments.
The 13-stop reunion tour will begin on May 24 in Dublin and end on June 15 in London, after three consecutive nights at the Wembley Stadium. English singer-songwriter Jess Glynne will be the opening act for all dates.
Initially announced as a six-date tour, the band added new dates after extraordinary demand during the initial ticket sale.
American ticket sales and distribution company Ticketmaster stated that at one point, over 700,000 fans were simultaneously attempting to purchase tickets, making it their busiest sale ever.
In his interview, Fuller said he wasn't surprised by the massive response to the reunion: "To be honest with you, while it was clearly phenomenal, they are such an awesome phenomenon I expected it."
"The last tour we did seven or eight years ago, the demand was equal, if not maybe even more. It's a global phenomenon. They're more timely now than ever and it's fantastic."
Formed in 1994, the Spice Girls have sold over 85 million records worldwide, making them the best-selling girl group of all time.