Star Wars: TIE Fighter tells story from the Empire's side
The new five-part comic book miniseries will launch in April.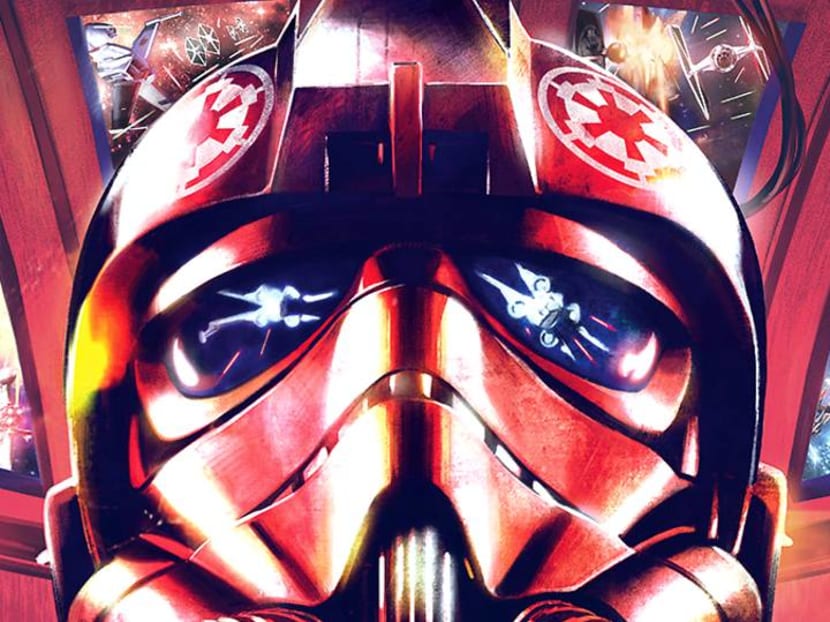 There are heroes on every side and so it goes with the Star Wars universe. Starting April, a five-issue comic book miniseries by Marvel will be released – and yes, it will tell stories from the Imperial side.

It tells the stories of an elite squadron of TIE fighters known as Shadow Wing in the final days of the Galactic Civil War, and later, the inevitable fall of the Empire.

Marvel has published two long-form Darth Vader series since launching its Star Wars line in 2015. But unlike those villain-focused titles, this series, titled Star Wars: TIE Fighter, appears to be told from the perspective of the Empire being the good guys.

The Marvel announcement reads: "The war against the Rebellion has put the entire galaxy at risk, but elite squadrons of TIE fighter pilots still fight to defend the Empire and bring fury down upon the Rebel Alliance," promising that the series will "weave a TIE fighter tale that chronicles the struggles and triumphs of the heroes of the Empire!"

The series is written by Jody Houser, who also penned Rogue One: A Star Wars Story, with art by Roge Antonio and other artists.