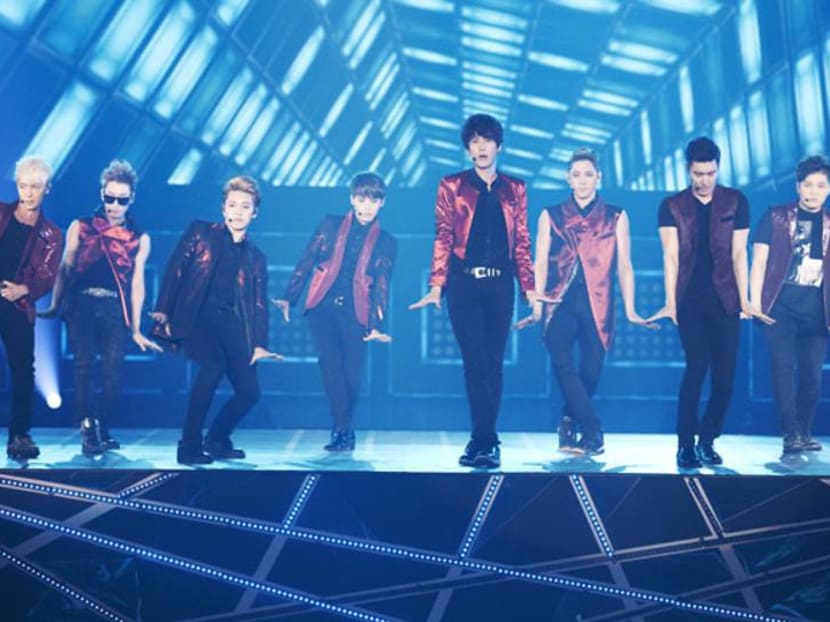 SINGAPORE: After holding sold-out gigs here in February last year, K-pop boy band Super Junior will perform in Singapore once more from July 6-7, as part of their Super Show 5 concert tour.
The group had earlier described the concert tour as one which they have a deeper involvement in.
"We participated in picking songs, organizing stages and choosing costumes," said Super Junior's Eunhyuk, at a media conference during the Seoul leg of the tour in March.
Apart from Singapore, Super Junior's Super Show 5 concert tour will bring the band to various countries across Asia, Europe and, for the first time, South America for a series of full-length concerts.
It is also the biggest concert tour ever undertaken by a Korean artiste in South America.