Taylor Swift turns 30 and parties up a storm in New York
Her birthday celebration squad included celebrities such as Blake Lively, Ryan Reynolds, Halsey, Camilla Cabello and some of the Queer Eye stars.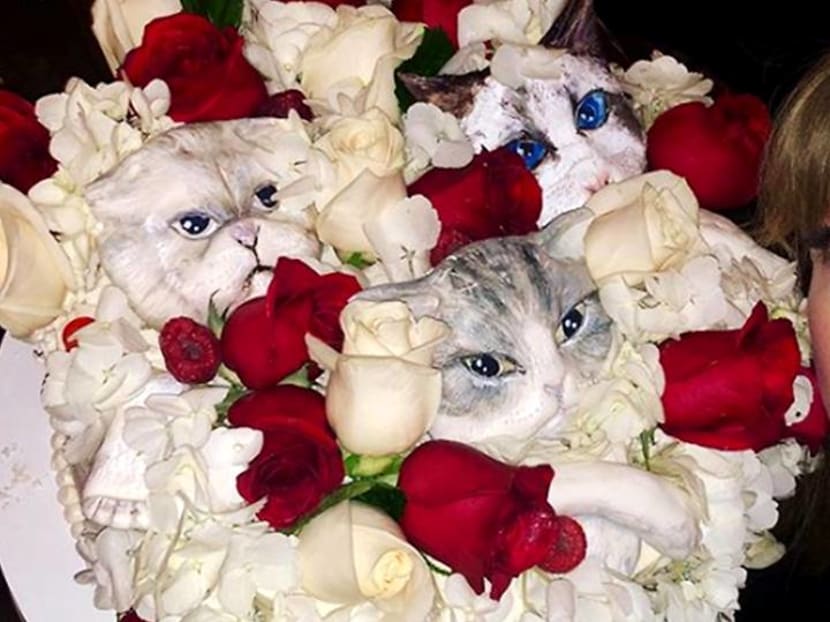 Talk about a big birthday bash! Taylor Swift celebrated her 30th birthday onstage at Z100's 2019 Jingle Ball on Friday (Dec 13) at Madison Square Garden and followed that up with a private after-party with boyfriend Joe Alwyn and BFF Abigail Anderson Lucier at the Oscar Wilde restaurant in New York City.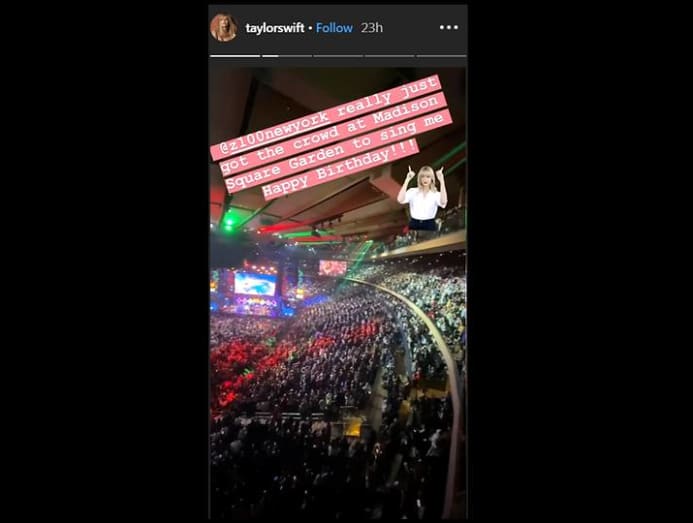 The birthday girl was also accompanied by her celebrity squad consisting of Blake Lively, Ryan Reynolds, Gigi Hadid, Martha Hunt, Queer Eye stars Antoni Porowski and Jonathan Van Ness, Halsey and Camilla Cabello, among others.

The dress code of the day was festive holiday attire, with Swift arriving in red and green nail polish and her signature red lipstick, according to E! News.

"They passed around red Santa hats that said '30 Thir-Tay' on the front," an eyewitness told E! News. 
"Everyone wore the hats and danced up a storm. There was fun music playing and everyone was singing along and having a blast. They had drinks and there was lots of toasting and hugging going on. Everyone was so happy to celebrate Taylor."
The You Need To Calm Down singer received a birthday cake decorated with roses and cats, which also celebrates her role in the upcoming Cats musical film as well as her pet cats.
"Fur real guys this was my cake," she wrote on Instagram.