'Things have gotten out of control': Britney Spears addresses fans in new video
Weeks after checking into a mental health facility, the beleaguered pop star broke her silence and took to Instagram, saying she'll be back 'very soon'.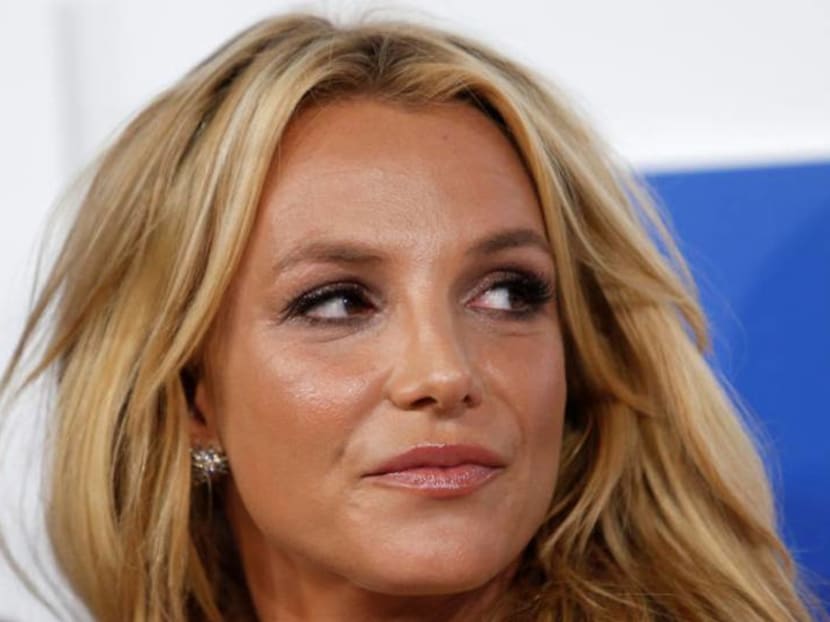 Weeks after she checked into a mental health facility, Britney Spears has now broken her silence regarding rumours of her wellbeing with an Instagram video addressed to fans.
"Hi guys, just checking in with all of you who are concerned about me. All is well. My family is going through a lot of stress and anxiety lately, so I just needed time to deal — but don't worry, I'll be back very soon," the beleaguered pop star said in a 10-second video posted today (Apr 24).
In the accompanying caption, she also addressed how things have "gotten out of control". "There's rumours, death threats to my family and my team, and just so many things crazy things being said. I am trying to take a moment for myself, but everything that's happening is just making it harder for me," she wrote.
Spears added: "What I need right now is a little bit of privacy to deal with all the hard things that life is throwing my way."
The social media post followed sightings of Spears on Easter Sunday, when she was seen looking dishevelled after stepping out of the mental facility for a "day trip" with boyfriend Sam Asghari.
Earlier this month, the 37-year-old singer reportedly checked into the facility after suffering from emotional distress after her father Jamie Spears' near-death experience last year from a ruptured colon. In January, she had announced pulling out of her work commitments, including concerts, to be with her family.
"Britney and her father are extremely close and she's been by his side during his intense battle," an insider had earlier told Fox News. "She loves her father and the fact he isn't doing well has been a lot for Britney to deal with."
The anonymous source added: "Britney really felt that she needed to take some time to focus on herself … especially after seeing first-hand just how strong her father is and how hard he continues to fight each and every day."
Spears' presence in the facility has sparked controversy, with fans believing she entered against her will and even starting a #FreeBritney social media campaign.
Spears' Instagram post also accused her former manager Sam Lutfi of writing fake emails. "Don't believe everything you read and hear. These fake emails everywhere were crafted by Sam Lutfi years ago... I did not write them. He was pretending to be me and communicating with my team with a fake email address," she wrote. Lufti has recently been commenting on social media about the events surrounding Spears, and was reported to have said that she looked "terrified" after photos of her "day trip" had circulated.
Earlier, Spears' younger sister, actress-singer Jamie Lynn, also posted on Instagram to refute rumours, after being accused by fans of not supporting the pop star.
She posted a video of an incident 10 years ago, where Spears was surrounded by paparazzi during an earlier mental breakdown and Jamie Lynn's voice was heard in the background defending her older sister.
"10 years ago, who was there?? I have been here long before anyone else, and I'll be here long after. I love my sister with everything I have," she wrote in the post's caption.