"Transformers 4" to be partially made in China
Paramount Pictures announces plan to co-produce "Transformers 4" with Chinese companies.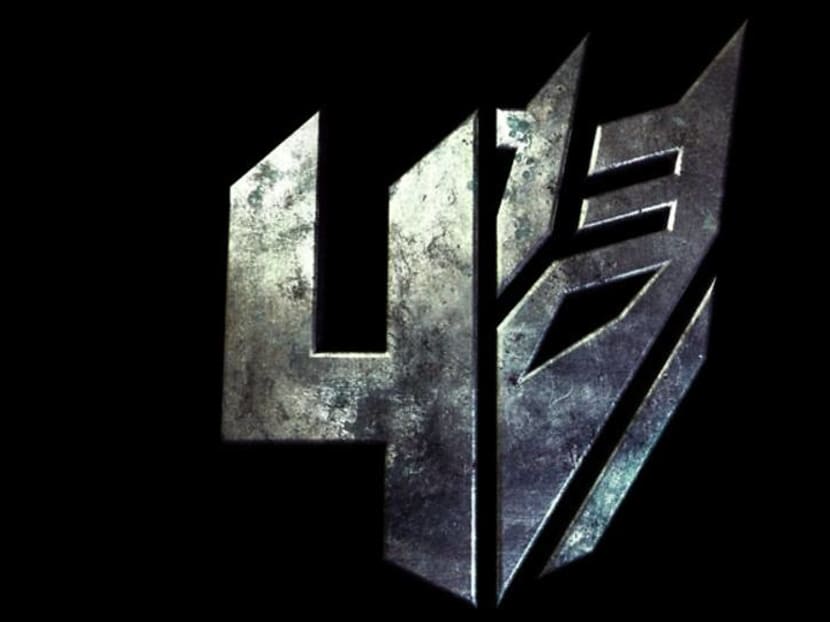 LOS ANGELES: Paramount Pictures announced Tuesday that it will co-produce "Transformers 4" with the state-run China Movie Channel and Chinese streaming service provider Jiaflix.
Parts of "Transformers 4" will be shot in China, and the film may involve Chinese stars.
"This is the beginning of a new era of collaboration with the Hollywood studios," said China Movie Channel chairman Yan Xiaoming.
This announcement comes just days after Disney said it will release a special version of "Iron Man 3", put together specifically for Chinese audiences, and further underlines China's growing influence in Hollywood.
Slated for release in June 2014, "Transformers 4" will star Mark Wahlberg as well as Nicola Peltz, and is set four years after the war between the Autobots and Decepticons in "Transformers: Dark of the Moon".