UK YouTuber killed in e-scooter crash on her way to meet followers
35-year-old Emily Hartridge was due to host a mental health meet-up for women when her PMD collided with a lorry.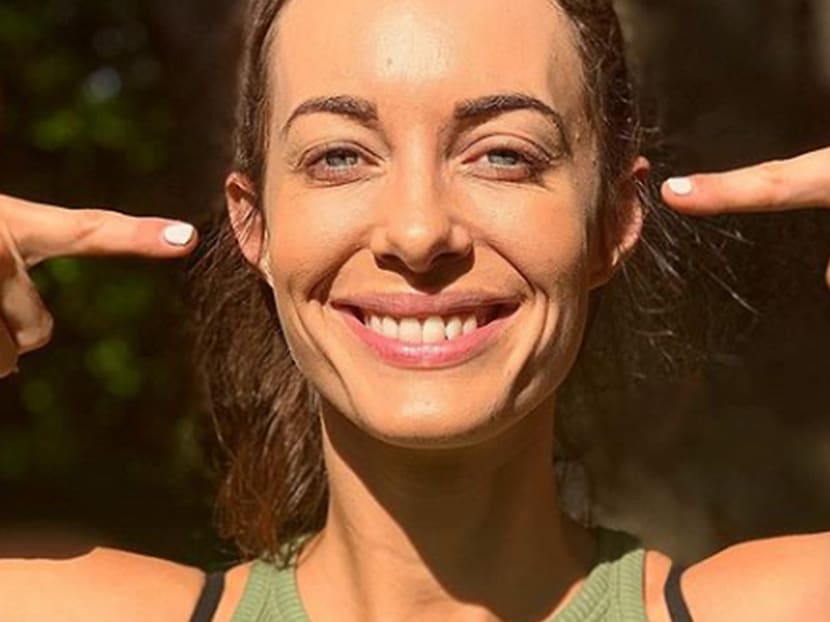 YouTuber Emily Hartridge was riding her electric scooter near her home in southwest London when the crash with a lorry took place on Saturday (Jul 13). It is the first fatal collision involving an e-scooter rider in Britain. The 35 year old was on her way to host a mental health meetup at Green Park.

Police are investigating the crash scene at the Queen's Circus roundabout. According to The Guardian, it was redesigned in 2015 to keep cyclists separated from other traffic but the new layout has been criticised as being confusing. Last year, a cyclist died after being hit by a bin lorry, according to The Guardian. It is illegal to ride an e-scooter on the road in the UK.

Hartridge's family announced the news on Instagram with a post that said: "This is a horrible thing to have to say over Instagram but we know many of you were expecting to see Emily today and this is the only way to contact you all at once. Emily was involved in an accident yesterday and passed away."

"We all loved her to bits and she will never be forgotten. She has touched so many lives it's hard to imagine things without her. She was a very special person xxx"

Hartridge became popular seven years ago for her "Ten Reasons Why …" videos that took a comic look at modern life. She has more than 340,000 subscribers on her YouTube channel and 44,000 followers on Instagram, where she posted about mental health and fitness.

In fact, the Youtuber was on her way to a meetup to talk about mental health and had written: "I wanted to create a safe space where women could talk about whatever they wanted and feel supported by other women who have gone through similar experiences. I want to start a movement of talking and sharing about what is going on in our brains so I hope you will come and meet lots of new brain buddies."