Was Romeo Tan an awkward teen or teenage heartthrob?
The actor revealed it in a look-back post on Instagram as his 36th birthday nears.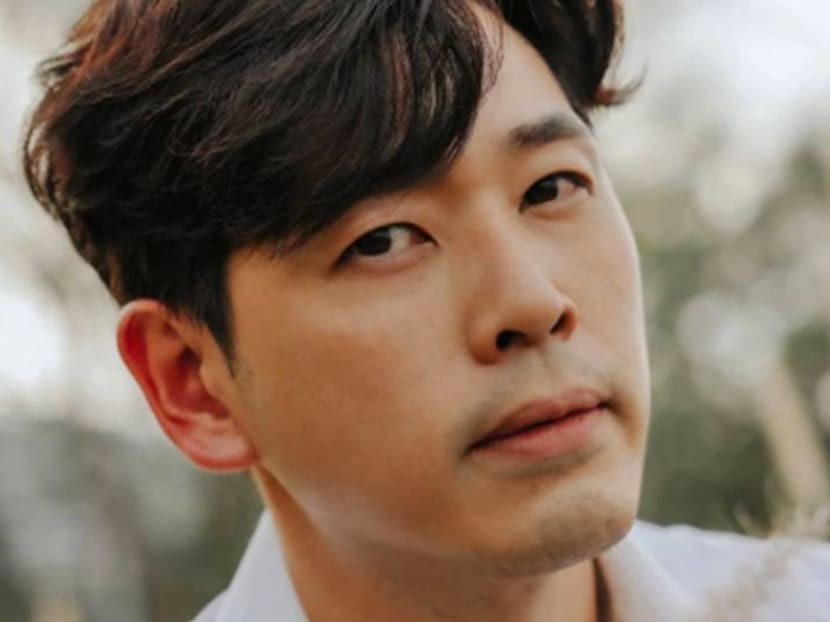 We've all had our awkward teenage phase – the acne, puppy fat, clunky glasses and for the boys, whiskers of facial hair that aren't quite ready for the razor yet.
Celebrities are no different, except they'd be even less likely than us to want to relive those moments. Not Mediacorp artiste Romeo Tan, going by an Instagram post he made on Apr 3. 
In it, a chubby, bespectacled, teenage version of Tan is seen posing with his hands behind his back, and smiling shyly for the camera.

The actor did not indicate how old he was when the picture was taken. But going by his attire (hello, Body Master T-shirt and metal-rimmed glasses), it might have been shot in the 90s.

The reason for the reveal and his reflective mood? His upcoming birthday on Apr 9: "I suddenly miss the carefree life I had as a child. It's only a few more days before I turn 36".

He continued: Just want to tell myself: Ah boy, you are fantastic. No matter how complicated the world becomes, find your innocent self and it'll be enough".

Tan ended the post with: "You must remember, your life can only be wonderful if you live your own life. Because you are unique".

Sharing his pubescent transformation on social media won him a few "Ah Boys to Man!" comments. 
Even fellow Mediacorp artist Xiang Yun chimed in with the comment: "Your younger, chubby self was so adorable! You still have the innocence of a child. Keep it up!"