Which Star Wars actor cried the hardest when Rise Of Skywalker wrapped?
There was definite bawling involved. "That's how much we love each other," said Daisy Ridley, who plays the lightsaber-wielding Rey.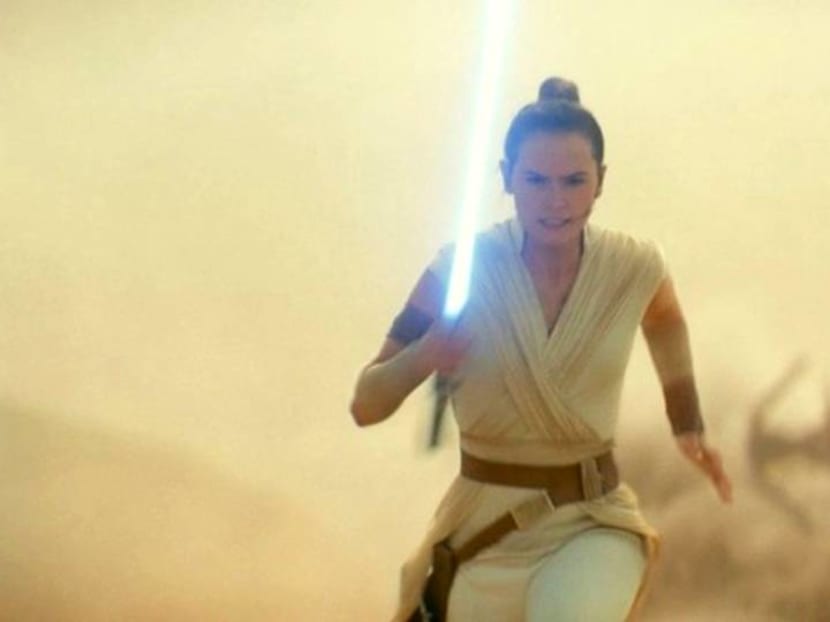 Remember the picture of Daisy Ridley, John Boyega and Oscar Isaac hugging it out on the set of The Rise Of Skywalker? Turns out, the now-famous picture wasn't taken on the final day of shooting as director JJ Abrams has led many to believe on his Twitter account.

"That wasn't when we wrapped, that's how much we love each other," Ridley said in a Yahoo Entertainment video interview. "I said to them this morning, 'Imagine if we didn't like each other?'"

According to Isaac, they still had a bit of work to do in London at that point. "It's an example of how close we got, and how much we genuinely love each other. For me, one of the great things about this film is I got to work so much more with John Boyega, and I just really love him deeply as a person. So I think that comes across. It will come across in the film."

The love was reciprocated by Boyega, who said in the same interview, "Every day just felt emotional. I guess there was a sense throughout the whole film that this was the last one. So we'd hug each other after a long day when we struggled and we achieved a lot."

As for who bawled the baddest? Ridley, who called herself "a hot mess" on the last day, and Boyega both claimed the title, according to Yahoo Entertainment.

"It's going to be between me and Daisy," Boyega said. I was bawling."

"Oh, me," Ridley said. "I literally can't remember a lot of it. [I was] just wailing. There's like a blur. JJ said some words about me. I was like [imitating herself crying], 'It's too sweet. I can't hear them'. And then I said something, [more crying] 'It's so sweet everyone'. I can't remember it."