Why there aren't enough Asian designers on fashion runways
Veteran Indian designer Suneet Varma, whose fans include Priyanka Chopra and Jennifer Lopez, has a theory.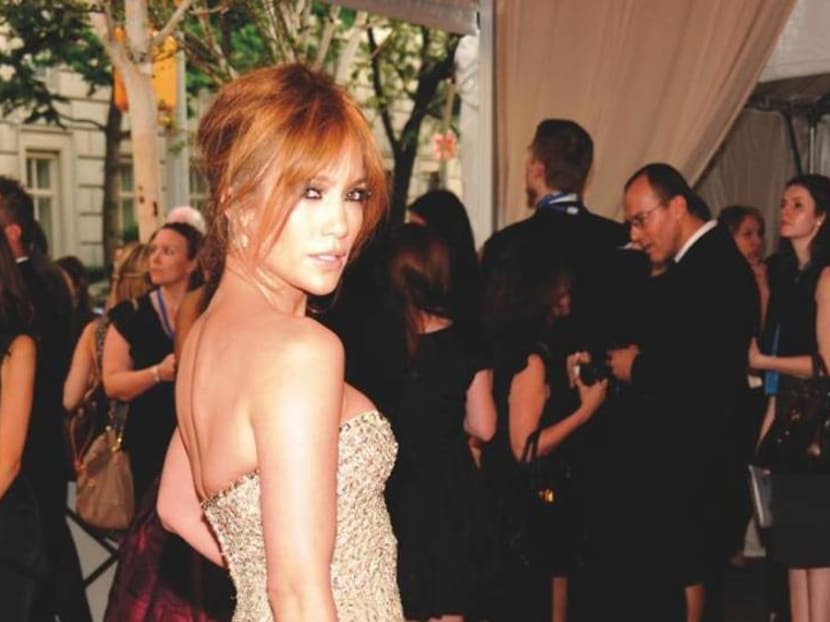 Back in 2010, three American fashion designers of Asian descent – Richard Chai, Jason Wu and Alexander Wang – made headlines in The New York Times when they each won top accolades at the prestigious CFDA (Council of Fashion Designers of America) Fashion Awards, the first time that all three trophies were given to Asian-Americans.
Since then, we've seen increasing diversity at international fashion weeks, in terms of models (although Hedi Slimane clearly hasn't gotten the memo yet), and of course, the designers themselves.
Yet, if we were to ask even the most ardent fashion follower to name an Asian, but non-American-born or based designer that showed at Paris Fashion Week, they'd struggle to come up with more than five names. And that's despite the fact that this year, there were 10 Indian designers that presented shows at the Milan, Paris and London Fashion Weeks.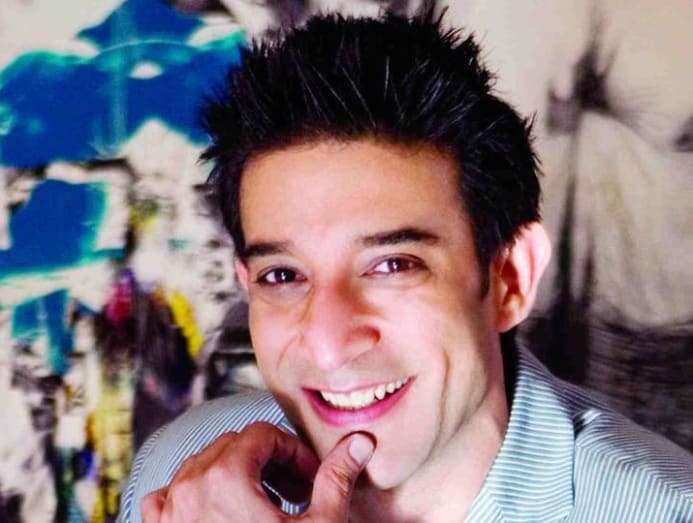 While a handful of Asian designers have reached stratospheric heights globally, the reality is that the majority find success on home ground but are unable (or maybe unwilling) to translate that to international waters.
Suneet Varma, one of India's most renowned designers who's presented at the Milan and Paris fashion weeks, attributes this to the fact that Asian designers tend to be too ingrained in their own cultures.
"With all due respect to all the great Asian cultures, including India, I feel that a lot of designers in Asia tend to hold on to their traditions and cultures very dearly. The way we see colour and embellishments can never be understood by countries in the west," he told CNA Lifestyle during a recent trunk show held in Singapore.
"The most successful Asian designer in the world has probably been Issey Miyake and he did so by not forcing the kimono as his most important inspiration but by talking about technology in textiles with his Pleats Please collection," he added.
For Varma, achieving international success comes from having a "global design influence, from current world topics to the universal appeal of the arts, be it music, art or cinema". He added, "A beautifully cut Armani suit is rooted in the perfection of its fabric, fit and aesthetic, not in Italian culture."
MADE IN INDIA
Today, not only has he showcased at the Milan and Paris fashion weeks, but he is also a mainstay on the Indian fashion week circuit with shows at both Mumbai and Delhi Couture Weeks.
His eponymous line has emerged as one of India's foremost design labels, coveted by the who's who in Bollywood and Hollywood.
In his homeland, fans of his designs include Aishwarya Rai-Bachchan, Priyanka Chopra, Kangna Ranaut and Preity Zinta. Stateside, he counts Mariah Carey, Sarah Jessica Parker and Jennifer Lopez as admirers.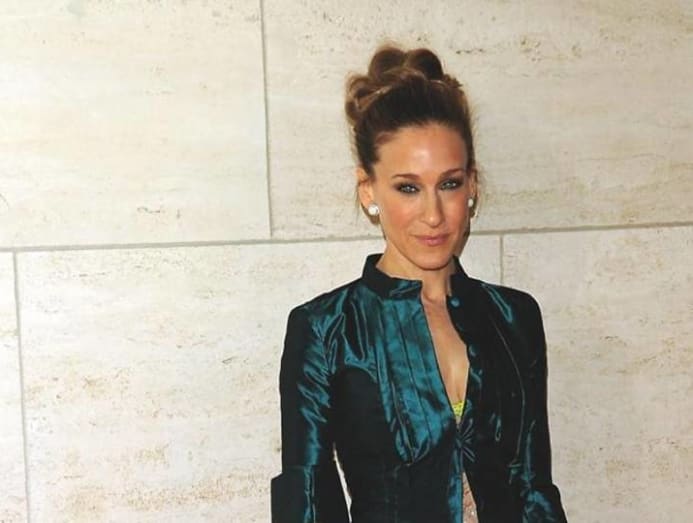 Varma's own career trajectory saw him start his journey with an internship at Yves Saint Laurent in Paris in 1986, before setting up his own studio and workshop in Delhi.  

His training in Paris honed his design sensibilities and opened his mind to Western influences, from Greek sculptures to the belle epoque genre. This, he combined with Indian silhouettes and a focus on premium traditional craftsmanship to weave unabashedly feminine creations.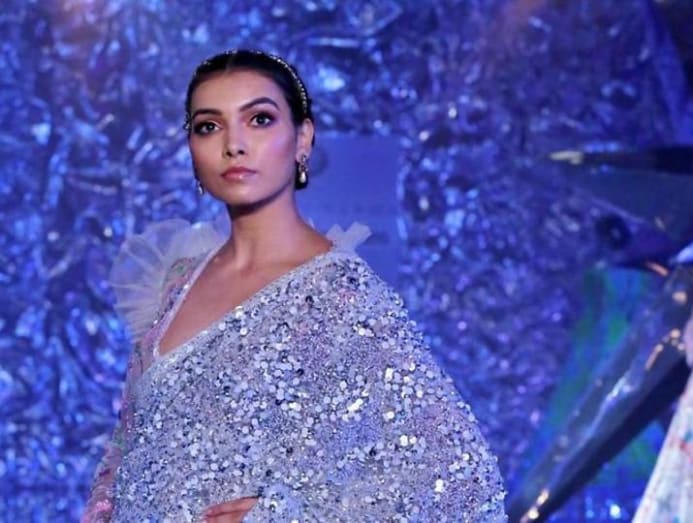 In a country that proudly espouses Made in India and where strict regulations make it hard for international luxury houses to set up shop, Varma is considered a tastemaker who put India on the global fashion map. He is the only Asian designer who has collaborated with handbag and accessories designer Judith Leiber on an on-going partnership since 2009.
"Suneet Varma for Judith Lieber" minaudieres (a type of small, usually bejeweled clutch bag) is sold in upscale department stores such as Harrods in London and Bergdorf Goodman in New York, as well as Lieber's own boutiques in Los Angeles, Miami, Paris and Tokyo.