'Worst illness I've ever had': Christopher Cross posts about his coronavirus experience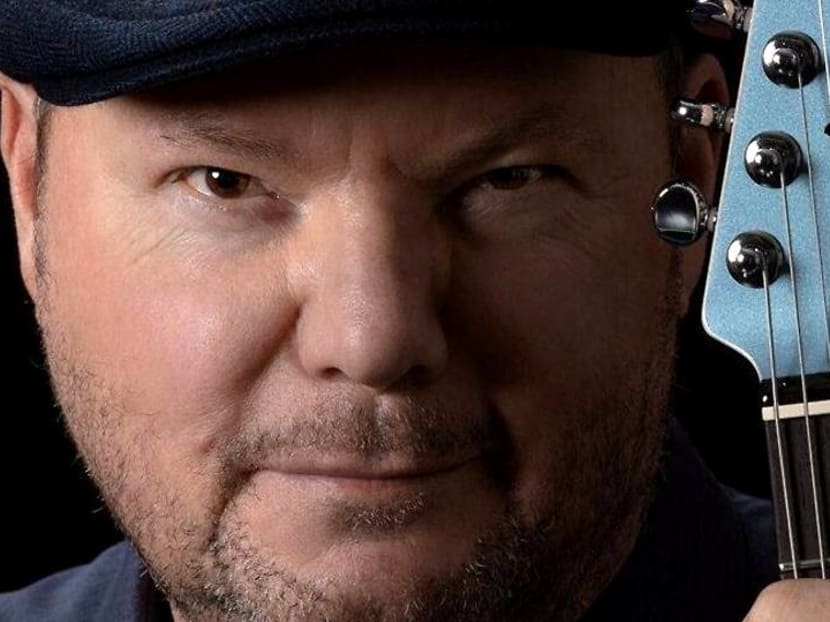 If there are still people out there who think that the coronavirus pandemic is a hoax or aren't taking it seriously, Christopher Cross has this message for them: "Understand right now that this is a deadly illness spreading like wildfire throughout the world. PLEASE make every attempt to stall the spread of the virus".

Take it from the singer-songwriter who knows about coronavirus firsthand. Cross was diagnosed with the virus and shared the news in a lengthy Facebook post on Friday (Apr 3).

He wrote: "I'm sorry to report that I am among the growing number of Americans who tested positive for the COVID-19 virus. Although I am fortunate enough to be cared for at home, this is possibly the worst illness I've ever had."

The five-time Grammy-award winner, whose songs Arthur's Theme (Best That You Can Do) and Sailing have topped the Billboard Hot 100, also dished out tips on staying infection-free as well as including a useful link to the Center for Disease Control and Prevention's page.

Cross concluded his long post with: "Wherever you are in the world, let's all be kind to one another. Only if we work together can we defeat COVID-19".