Commentary: Thinking of pursuing a postgraduate degree to avoid a challenging job market? Think again
Unemployment, underemployment and an uncertain job outlook typically lead to more people applying to postgraduate school - but this is not always the best option, says a career consultant.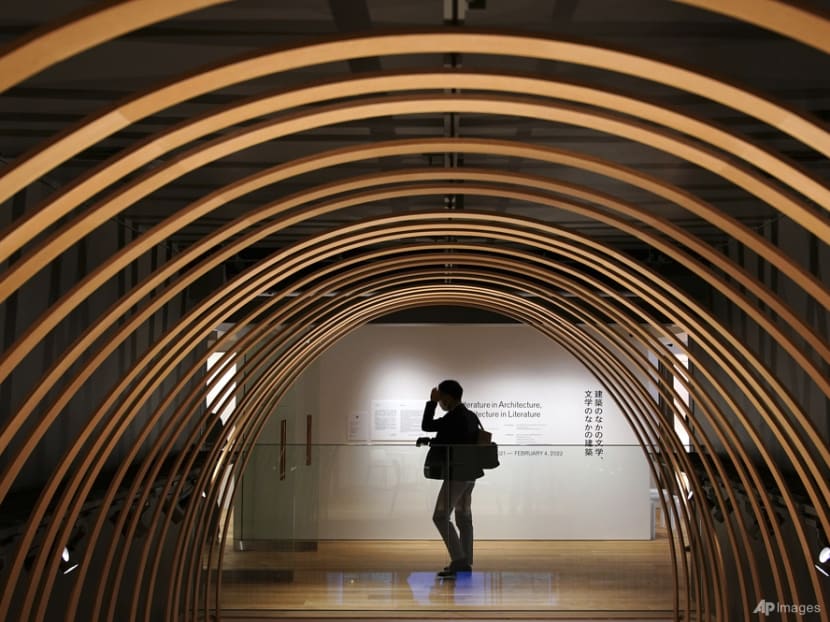 SINGAPORE: It is no secret that economic downturns tend to ignite a desire to return to the relatively safe confines of school.
As the pandemic rages on, UK universities reported seeing between 10 and 20 per cent more applications for postgraduate degrees, or "panic master's", for the fall semester of 2021 compared to 2020.
In an uncertain economic environment, fresh graduates have difficulty securing jobs or find their pay severely curtailed, making postgraduate school their last resort for avoiding unemployment, underemployment or intermittent employment.
While the number of Singapore residents enrolled in local higher degree courses has been rising steadily over the decades (from 4,095 people in 1993 to 21,309 in 2019), there were perceptible spikes during the financial crisis: From 2007 to 2008, and again from 2008 to 2009.
WHEN POSTGRAD DEGREES ARE VALUABLE
However, when it comes to employability and career progression, the value of a postgraduate degree may not be consistent across industries.
In some cases, short skills upgrading courses would suffice. Being open to alternative employment in the form of part-time, contract or project-based work can also help you gain experience and skills that could boost your employment prospects more than a postgraduate degree can.
We usually advise candidates to pursue postgraduate studies only if their current qualifications are limiting their career progression opportunities.
In fields such as academia, psychology, medicine and architecture, professional postgraduate degrees are necessary for individuals to gain domain knowledge in a structured manner, be accredited and achieve mobility.
Master's in Business Administration (MBA) programmes can also help professionals enhance their career opportunities and get salary raises and promotions. Not only does an MBA have the potential to provide skills and knowledge necessary to start a new business, some employers require an MBA for certain management or leadership positions.
However, this too is fast changing as more hiring managers realise that out-of-the-box thinkers might be more valuable than those with advanced paper qualifications.
Possessing an MBA no longer makes a candidate an automatic hire. The value of an MBA – along with what new doors it opens and how much more you can make out of it - also depends on which school it's from.
Yet others pursue adjacent degrees to increase their domain knowledge and expertise in order to enter more specialised fields. For instance, someone with an undergraduate degree in mass communication may choose to specialise in journalism and take up a master's degree accordingly.
However, bear in mind that employers in this field could be quite happy to provide on-the-job training. Even when it comes to honing other forms of expertise such as leadership, more companies today are willing to provide support in the form of short executive education or in-house training and mentorship programmes  to get you up to speed.
EXAMINE YOUR OBJECTIVES
This is not to say there is no value in postgraduate degrees. Whether or not to embark on one requires careful consideration.
If you are doing so in the hopes that future employers will automatically offer you more money or more senior job roles, think again.
A Ministry of Manpower report showed that academic qualifications were not the main consideration for employers hiring PMETs in 2018.
This applied to 52 per cent of PMET job vacancies and included occupations such as software, web and multimedia developers, systems analysts and commercial and marketing sales executives – a rise from the 42 per cent in 2017.
Instead, employers were looking for candidates with relevant skills, work experience, soft skills and the right attitudes.
This is against a backdrop of more people having to pivot to job roles and fields that have very little to do with the degrees with which they graduated, especially if they were general degrees.
New methods of learning are certainly helping people pick up relevant skills more quickly and affordably. Certification courses from prestigious institutions also offer greater flexibility in terms of time and pace of completion, and often at a fraction of the cost of a full-time master's programme.
For example, world-renowned institutes such as MIT offer short courses in various subjects including data analytics. The courses provide domain knowledge and expertise that are increasingly being accepted by employers.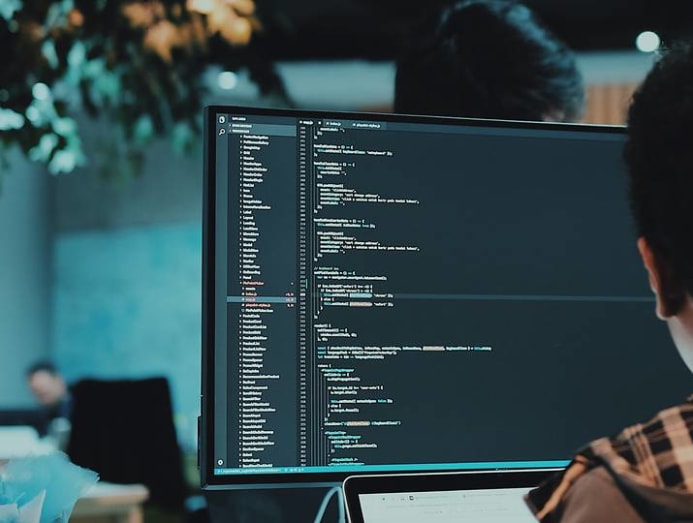 Both local and global universities also offer quality executive education programmes for middle and senior-level executives to upskill without having to leave their jobs to pursue full-time postgraduate programmes.
KNOWING WHAT YOU WANT AND WHY
Despite these caveats, any form of learning is valuable, and most people will not be disappointed if they did it for the right reasons.
We have encountered candidates from engineering or science backgrounds who decided to pursue liberal arts postgraduate degrees just to experience and develop a new way of thinking.
While on the surface, some of these programmes may not have a direct impact on career progression or remuneration, they do have the potential to inspire creativity or fresh thinking in an uncertain world – attributes much sought after by organisations these days. 
The degree alone is not likely to help, but employees able to use these attributes to solve real-world business problems would be well on their way to a promotion or salary bump.
Others might pursue a postgraduate degree merely out of interest or passion for a particular subject. There's really nothing wrong with this as long as you can afford it and are aware of and accept its limitations in terms of utility in the job market.
Aside from providing an environment and structure for learning, school settings allow you to easily grow your network and open doors to future learning and career opportunities. It beats bemoaning your fate while waiting for the economy to improve.
However, taking on contract or project-based work in a bad economy could also help you achieve some of these objectives. Many have chosen this path while supplementing work with learning in the form of short courses.
A candidate I met recently took a series of coding courses while doing project management work on a part-time basis. He is now working full-time as a coder in a start-up.
This shows that in the absence of full-time employment, taking refuge in school may not necessarily be the best way to spend your time and money.
Even amid the current crisis, seasonally adjusted job vacancies in Singapore rose to an all-time high of 92,100 in June as ongoing border restrictions affected the availability of manpower in the construction and manufacturing sectors and sustained demand across growth sectors.
Among these roles, there could be opportunities to augment your skills, experience and network in full-time, part-time, project or short-term contract positions.
During a period of prolonged uncertainty, being open to options is especially vital.
Jaime Lim is Group Business Leader of PeopleSearch, an executive search and outplacement services firm with a presence in six cities including Singapore.