commentary Commentary
Commentary: After many major headaches, IKEA opens in India. Will there be a happy ending?
Can newly opened IKEA in Hyderabad be a success story? Unpredictable policy changes in India can pose more obstacles, says Financial Times' Amy Kazmin.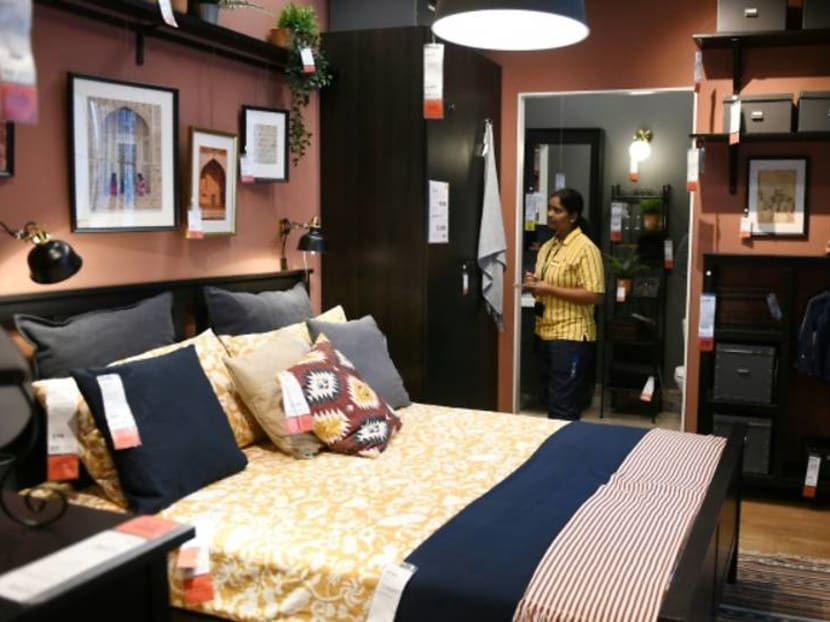 NEW DELHI: In 1996, McDonald's, the US hamburger chain, opened its first store in India, an event seemingly imbued with symbolic import. Five years earlier, the government had begun to relax its tight controls over the Indian market, from which large western brands had long been excluded.
The opening of McDonald's in New Delhi was a metaphor for a country opening to the outside world. 
In deference to the Hindu taboo on eating beef, McDonald's replaced its core product — the hamburger — with alternatives like mutton patties and veggie burgers. Yet Indian consumers were expected to embrace a global brand they had been long denied. 
I attended that milestone launch, and the hours after I ate an inaugural veggie burger was one of the few times I've ever had food poisoning in India. As it turned out, India hasn't treated McDonald's too kindly either. 
The brand has struggled to appeal to Indian tastes. The company also ended up in a bitter legal battle with one of its erstwhile Indian partners, triggering the collapse of its north Indian business, and severe brand damage. 
TAILORING TO LOCAL TASTES
I recalled McDonald's misadventures last week as IKEA finally opened its long-awaited first store in India, in the southern city of Hyderabad, a dozen years after it first applied for permission to enter a market that still tantalises foreign companies with its promise. 
As IKEA executives and their 950-strong Indian team cheered and enthusiastic customers thronged the store, I wondered whether India would end up as a success story for the company founded in Sweden, or if it will be a cause of perpetual heartburn.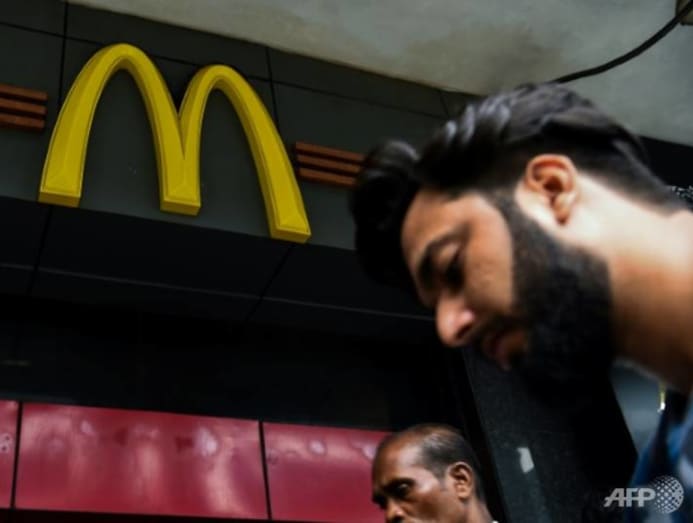 IKEA has done one thing right. It refused to compromise on its determination to have 100 per cent ownership of its Indian retail business.
In 2009, as the government dawdled on a promise to relax its curbs on foreign ownership in retail, IKEA abandoned plans to enter the market rather than be railroaded into a joint venture. 
It only re-applied to set up shop in India in late 2012, after the government agreed to permit full foreign ownership — and relaxed a requirement that foreign retailers source 30 per cent of what they sell in India from local small and medium-sized enterprises. 
Like McDonald's, IKEA has also tweaked its offerings to appeal to local sensibilities.
Instead of Swedish meatballs, diners at the new store's 1,000-seat restaurant can partake of chicken or veggie balls, dal and rice, or biryani.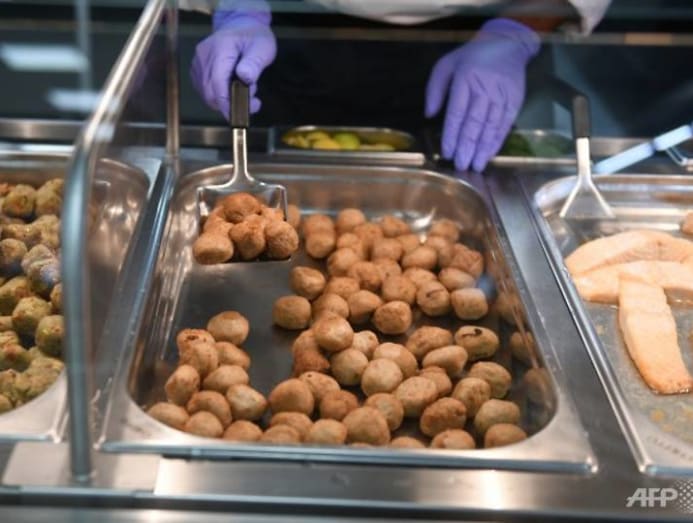 Textiles on sale have brighter colours and busier patterns than in IKEAs elsewhere. But the company's core proposition — value-for-money furniture and home accessories — seems likely to resonate with cost-conscious Indian consumers. 
Around 1,000 items in the Hyderabad store are priced below Rs200 (US$2.86) each, which IKEA hopes will mean something for everyone.
Their cheapest item is a set of four, brightly-coloured reusable plastic spoons for just Rs15. And, for those intimidated by self-assembly of the famous flat-pack designs, IKEA in India has tied up with local carpenters and delivery services. 
SUCCESS IS STILL NO GUARANTEE FOR FOREIGN COMPANIES
Customers on the first day seemed pleased. "This is a game changer," said Narendranath Reddy, a 62-year-old renovating his home.
"We have been on the lookout for good quality furniture at reasonable prices, which is hard to come by." 
Others spoke of how long they had waited for the store's arrival. And, back in New Delhi, a friend of mine confessed she had once bought an entire girls' bedroom set from IKEA overseas and lugged it back for her daughter.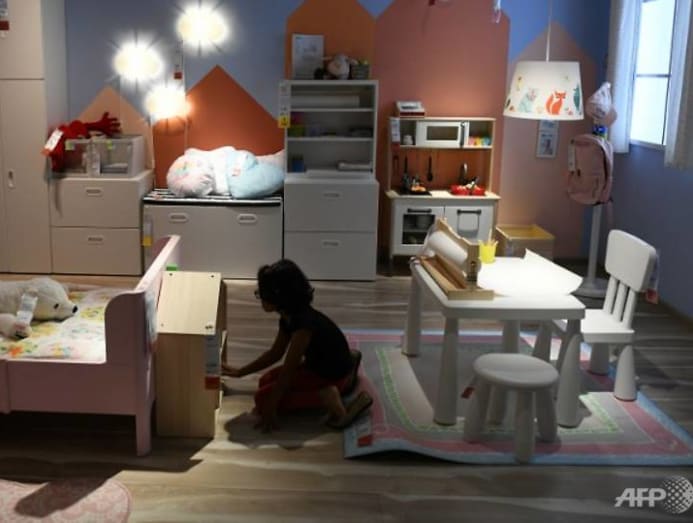 But, as companies like Cairn, Vodafone and others can attest, creating a successful business is still no guarantee of a happy ending for foreign companies in India, where unpredictable policy changes have caused major headaches. 
IKEA has an additional potential vulnerability in India: Its heavy dependence on imported goods.
In the last year, the government has reversed two decades of steady tariff-cutting and raised import duties on a wide range of items.
IKEA and its Indian fans must hope the company's promise to provide attractive, affordable home furnishings isn't hit by rising tariff walls.
© 2018 The Financial Times Ltd. All rights reserved. Please do not copy and paste FT articles and redistribute by email or post to the web.
Source: Financial Times/nr(sl)