commentary Commentary
Commentary: 50% off? What you unwittingly give up for a few freebies
One observer discusses the responsible use of data, shares why it's not worth the risk to share your information online in exchange for promotions, hot deals and other free services.
SINGAPORE: Your favourite online store is giving out a 50 per cent discount in exchange for you subscribing to an e-newsletter. It's enticing, so you share your full name, e-mail address and mobile number. 
A few months later, the store has reportedly been hacked and you are notified that your personal information has been stolen.

What do you do now and whose fault is it?

Nobody wants to take responsibility for data. Sometimes, as the original source of information, it is up to consumers to be careful about what they share. Other times, organisations find themselves taking the heat for not putting enough protections in place.
Earlier this year, the European Union (EU) tried to simplify data protection by pulling the plug on complicated legal jargon and long terms and conditions for services. New privacy laws under the General Data Protection Regulation require businesses to ensure that their terms are easily understood by the man on the street.
But are laws like this enough?
Protecting data and ensuring it is used responsibly is akin to a relay race – while businesses eventually receive the data responsibility baton, the race begins when consumers provide access to their personal information.
CONVENIENCE VERSUS PRIVACY
All parties involved in the exchange and use of personal information have a part to play. It's time to accept the fact that consumers are responsible for protecting data too.

This is our data and we have the power to begin this race strong.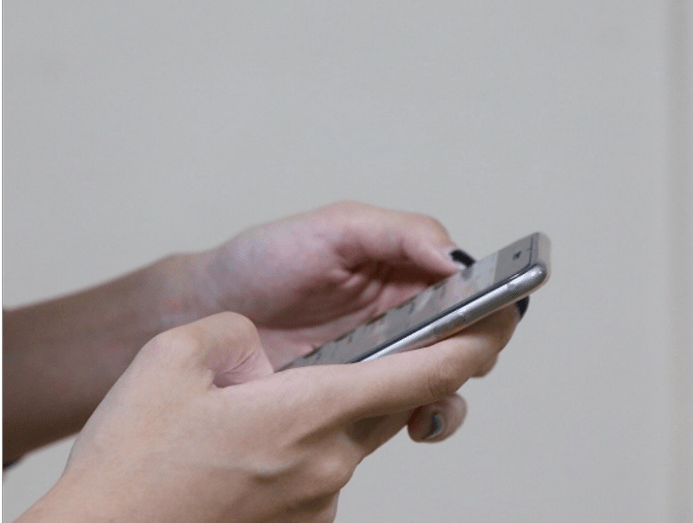 Life becomes incredibly convenient when we provide personal data to companies. Google Assistant turns on the air conditioning before you get home, Amazon reminds you of your grocery list, and Zalora updates you when your wish-list items are on sale.
But at what point should you draw the line between choosing convenience over privacy?
Answering this question is simple – if sharing information means risking your privacy, then think twice. Privacy should not be negotiated for convenience.

For instance, a chatbot on your telco provider's website can help to solve a technical issue much faster than having to call their helpline. However, if the solution requires access to information such as identification numbers or credit card details, it is probably better to call and speak to a customer service officer instead.
We also often sacrifice our privacy for entertainment, just as we do with third-party apps on Facebook. In the past, these apps had access to our full names, friends list and other public information on our profiles – making people susceptible to identity theft. 
While Facebook has enhanced their third-party data accessibility rules, we should still be aware of what has been (or still is being) shared. We can start by managing the hundreds of apps that we've unconsciously shared information with over the past few years in the settings page of our Facebook account.

The process might take a while, but the choice needs to be made: Take action now or potentially be the victim of identity theft in the future.
SUPPORT FROM BUSINESSES AND GOVERNMENTS NEEDED
Customer data and insight is a key ingredient for business success in today's digital age. Companies use data to create seamless customer experiences and keep users coming back. To gather this information, online giveaways and promos have become common tactics.
However, there is another vital ingredient too. And that's trust. 
A recent survey found that 68 per cent of Singapore consumers would spend more money with organisations they feel can be trusted to look after their data.
Data protection has become the new benchmark for customer loyalty and businesses can only succeed by investing in defences to better protect data. 
Cybersecurity has become just a fraction of the data protection pie, with the rest constituting of data privacy policies, the anonymisation of data and effective data management to understand the vulnerability of various data sets.
To keep the entire ecosystem in check, consistent regulations and standards also need to be put in place. 
The General Data Protection Regulation law is one that was introduced to address this issue, governing the use, accessibility and retention of data. 
While government intervention in the use of technology is necessary, it also creates a greater challenge for businesses aiming to go digital, highlighting the need for a balance between enabling the use of new technologies and doing so responsibly.
Singapore leads the ASEAN region in being a "modern regulator", specifically in the banking industry. 
In 2016, the Monetary Authority of Singapore was one of the first government agencies in the world to establish a FinTech regulatory sandbox, allowing financial institutions to test their innovations responsibly in a safe environment, creating a win-win outcome for both the public and private sector.
Businesses and governments essentially run the final leg in the data responsibility relay race. The baton cannot slip from their hands.

WINNING THE DIGITAL RACE, TOGETHER
The frequent cyberattacks we read about may seem disheartening in the road to successfully protecting data. Thankfully, there are good forces across the globe, working to accelerate our success in the digital economy. 
Increasingly, technology alliances are emerging to collectively help consumers and organisations use data responsibly.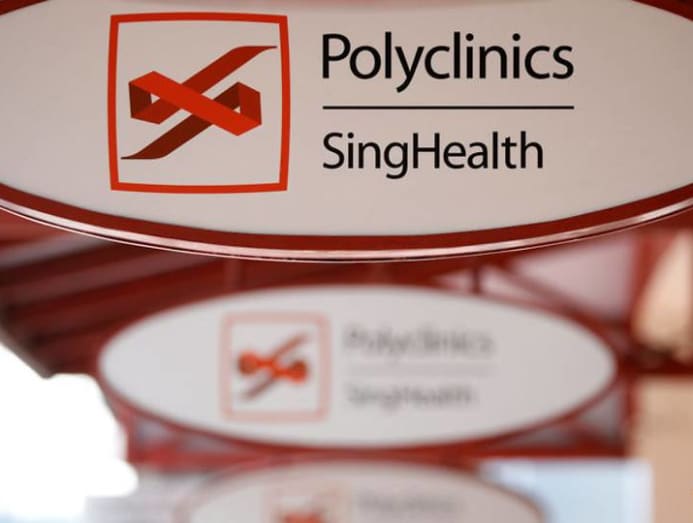 A good example is the Electronic Frontier Foundation (EFF), a non-profit organisation defending civil liberties in the digital world by providing consumers with multiple tools to share data responsibly. 

EFF introduced the Privacy Badger, a free browser add-on to stop advertisers and other third-party trackers from secretly tracking individuals' online behaviour. The collaborative use of technology, including tools such as advanced analytics, artificial intelligence and machine learning, can all contribute to strengthening our defences too.
Creating a world where everyone recognises their role in using data responsibly is not an easy undertaking. However, strength lies in numbers.
It is time to stop the blame game and create an ecosystem of trust and accountability amongst all stakeholders – businesses, governments and the public. A collaborative force will accelerate the ultimate goal of creating a safer digital world.
Just as Henry Ford once said:
If everyone is moving forward together, then success takes care of itself.
Alex Kwiatkowski is Senior Industry Consultant, Global Banking Practice at SAS.