The bar that helped change Singapore's cocktail scene is turning 10
28 HongKong Street is celebrating a decade of being a major player in Singapore's cocktail scene on Oct 30 – with a Greatest Hits menu, travelling roadshow and a documentary.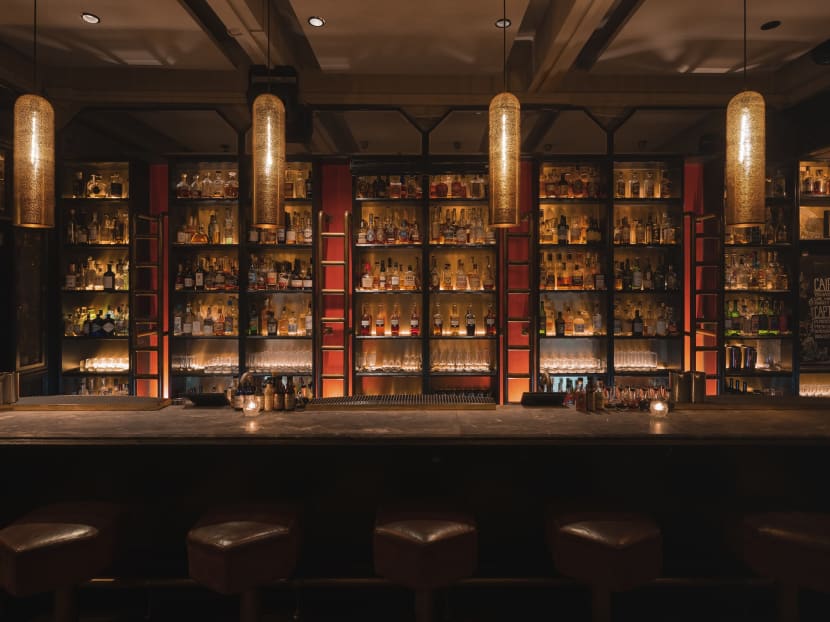 Back in 2011, an unassuming bar opened in a nondescript shophouse somewhere near Clarke Quay. The new watering hole by three New York City lawyers (Spencer Forhart, Paul Gabie and Snehal Patel), along with bartender Michael Callahan would shepherd a new era of speakeasies and cocktail drinking in Singapore.
Fast forward to a decade later, 28 HongKong Street is still standing as one of the OGs of the local bar scene and credited as a pivotal player that helped bring the local cocktail scene to the next level.
The popular speakeasy may not be the first bar to introduce premium craft cocktails to Singapore's nightlife scene, but it certainly spearheaded the movement that changed and evolved it to its current celebrated reputation.
Over the years, 28 HongKong Street has been consistently recognised as a hotspot for breeding local expert bartenders and industry personalities who would go on to contribute and shape the Singapore scene.
On top of owning and running 28 HongKong Street, two of its founders Forhart and Gabie, started Proof & Company – an alcohol distribution and bar consultancy business. The company's portfolio includes consulting and providing creative direction for venues such as the award winning Manhattan bar at the Regent Hotel, Atlas at Parkview Square, and MO Bar at Mandarin Oriental in Singapore.
Founding bartender Callahan has gone on to open and run popular dual concept bar Barbary Coast at Boat Quay.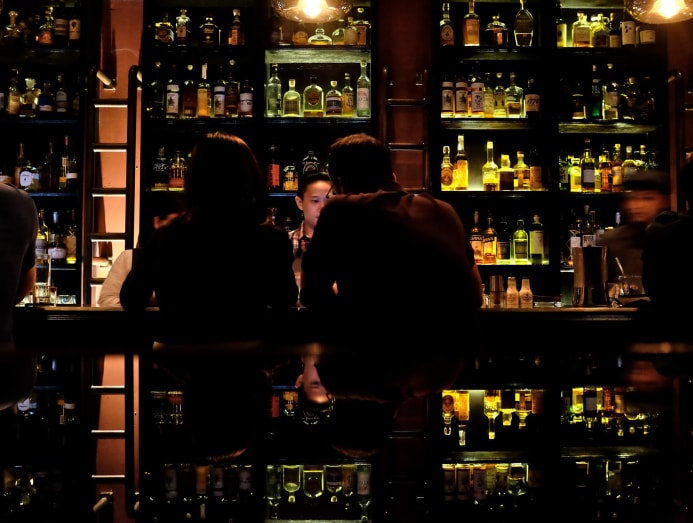 "28 HongKong Street is a microcosm of the whole Singapore cocktail and spirits scene. It is not a story about one or even a few people. There is no hagiography to be written here," Forhart told CNA Lifestyle. "It is a story of many people discovering their paths, creating their best lives, working collaboratively more often than not, and producing something greater than the sum of its parts. It's a beautiful thing and one that will seldom be equaled in the world. We were lucky to be a part of it."
To celebrate its 10th anniversary this month, 28 HongKong Street has lined up festivities that include a Greatest Hits cocktail menu and even a mini documentary.
The documentary will feature past employees and bartenders who have gone on to make a name for themselves in the local nightlife scene, such as Singaporeans like Desiree Jane Silva from Sago House and Low Tide, No Sleep Club's Jessica Hutchinson, Hendricks brand ambassador Charmaine Thio, Peter Chua from Junior and Amass Gin brand ambassador Jeremy Chua.
The film will be released on 28 HongKong Street and parent company Proof & Company's social channels on Oct 30.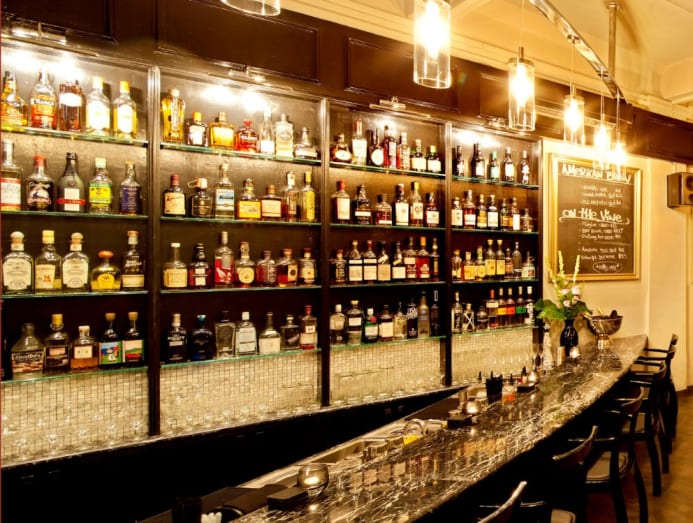 Fans of the well-loved speakeasy, which is still located in its original spot, will also be thrilled with the special menu that includes five of its best-selling cocktails over the years.
Available from Oct 25 to Nov 30, the Greatest Hits cocktail menu will include Whore's Bath from 2011, which is made with Manuka honey vodka, umeshu, pear, lemon, pickled ginger and lava salt; and Paper Tiger from 2016, comprising Alipus mezcal, Ancho Reyes, East India Sherry, and Gran Classico Bitter.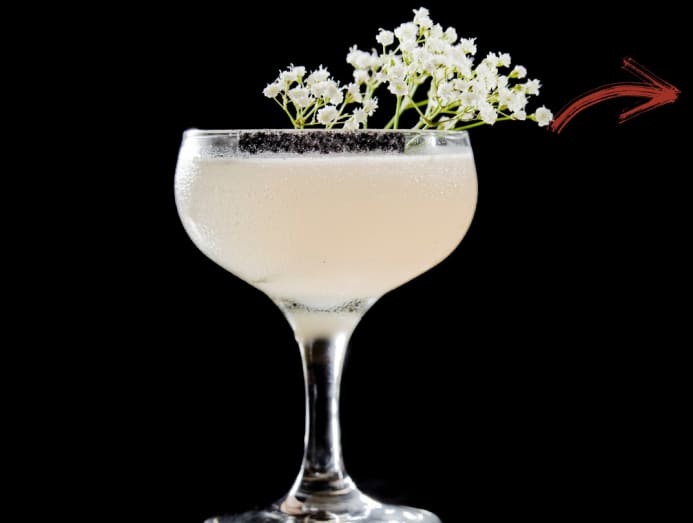 There's also 2011's Literate Lass made with Michter's Rye Whiskey, port, amaro and dandelion bitters, and 2017's Hittin' Switches made with Plantation Original Dark Rum, Italian bitter, passionfruit, coffee, lime, spiced cacao bitters, and overproof rum.
Additionally, 28 HongKong Street will also be partnering with some of Singapore's and the world's best bars, including Sago House, No Sleep Club, Barbary Coast, Maybe Sammy (Sydney), Sidecar (New Delhi), Two Schmucks (Barcelona) and Attaboy (NYC). These places will be featuring the bar's other bestsellers such as Hittin' Switches, The Fixie or Literate Lass.
And the party doesn't end here. The 10-year anniversary celebrations are set to continue all year long with a tropical pop-up, parties and a travelling roadshow.
28 HongKong Street has consistently put Singapore on the international cocktail bar map with awards and accolades that include taking the No 1 spot on the inaugural Asia's 50 Best Bars list in 2016 and has remained on the list ever since. It's also a stalwart on The World's 50 Best Bars list from 2012 to 2018.