Filipina Johanne Siy, head chef of Singapore's Lolla, named Asia's Best Female Chef 2023
She is the first Singapore-based chef to win this prestigious award from the Asia's 50 Best Restaurants Academy, which recognises women who have made their mark in the gastronomy world.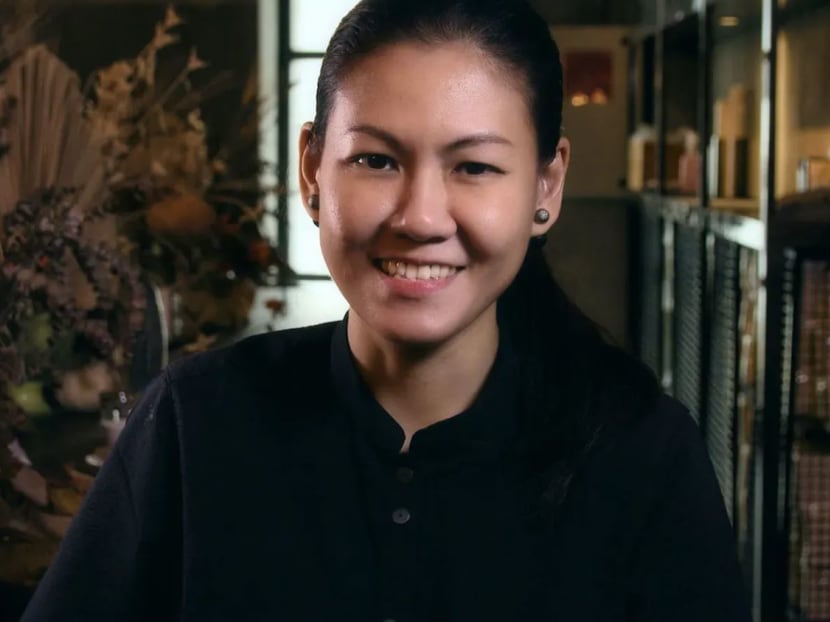 Pioneer Filipina chef Johanne Siy of Lolla restaurant in Singapore's Ann Siang Road has been named Asia's Best Female Chef 2023.
The announcement was made on Tuesday (Feb 7), ahead of the Asia's 50 Best Restaurants big reveal on Mar 28, which will be held in Singapore.
Voted for by the 300-plus members of the Asia's 50 Best Restaurants Academy, Siy is the first Singapore-based chef to win the award, which recognises women in gastronomy who continue to push the boundaries of excellence with their skills, techniques and craft.
The 41-year-old Singapore permanent resident was born in Dagupan in the Philippines and joined the culinary world later than most. After eight years in the corporate world, the former Procter & Gamble regional brand manager uprooted her life to enrol at the Culinary Institute of America (CIA) in New York.
She went on to hone her skill under chefs Eric Ripert at Le Bernardin and Daniel Boulud's Cafe Boulud and enjoyed stints at Faviken and Noma in Scandinavia, as well as Andre Chiang's now-shuttered Restaurant Andre in Singapore.
Siy took the helm at Lolla as head chef in 2020 and evolved its Spanish-focused menu into meticulously crafted dishes inspired by her upbringing in the Philippines and culinary journey across Europe and the United States. Under her leadership, Lolla climbed to 75th place on Asia's 50 Best Restaurants list in 2022.
"I am beyond honoured to be receiving this award. It is great validation for my team and I, for all the hard work invested in bettering our craft every single day," said Siy in a press statement.
"I am grateful for this platform that allows me to reach out to so many young chefs to hopefully inspire them to overcome barriers and push boundaries. I want to shine a spotlight on the work of remarkable women in our industry, in the hopes that one day we as a community can thrive and reach new heights by leveraging the symbiosis that a truly egalitarian workforce brings."
Siy, who was previously lauded as Female Chef of the Year at the World Gourmet Summit's World Gourmet Awards (which celebrates all F&B and hospitality in Singapore) in 2021, will be receiving her award at the Asia's 50 Best Restaurants 2023 awards ceremony next month.
Asia's 50 Best Restaurants, which made its debut in Singapore in 2013, returns to the Lion City this year, in celebration of its 10th anniversary.