Celebrity Korean chef Baek Jong Won is opening Paik's Noodle, a jajangmyeon and jjamppong shop, in Singapore
Familiar with Paik's Bibim and Paik's Coffee? Another restaurant under the Paik's brand is coming to town this October.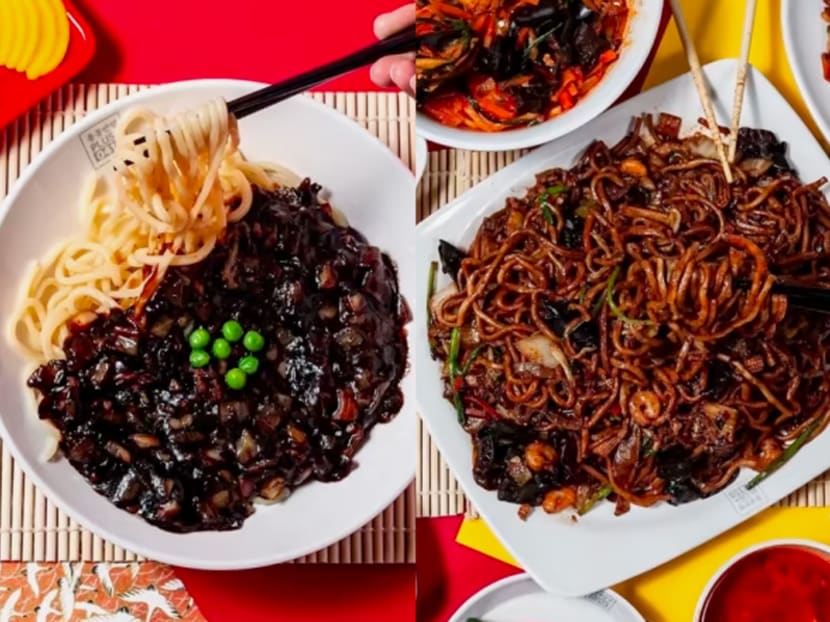 Korean food fans might be familiar with Paik's Bibim and Paik's Coffee – well-known bibimbap and coffee chains owned by celebrity Korean chef Baek (sometimes spelt Paik) Jong Won, who stars in popular variety shows like Street Food Fighter.
This October, another brand from the Paik's franchise, Paik's Noodle, will open its first outlet in Singapore at Suntec City in October.
The noodle house markets itself as a Korean-Chinese restaurant, serving dishes like jajangmyeon (black bean sauce noodles) and jjamppong (Korean spicy seafood noodle soup). It has outlets in multiple countries worldwide, including the United States and Australia. 
The restaurant's PR rep told 8days.sg that Paik's Noodle will "hand-make their noodles daily". They are served with homemade Paik's sauces imported directly from South Korea. While the Singapore menu has yet to be confirmed, Paik's Noodle typically specialises in variations of jajangmyeon and jjamppong.
Besides their classic jajangmyeon and jjamppong made with pork and veggies, their overseas menus usually contain a spicy "gochu" version of both dishes that are topped with hot chilli peppers, as well as a stir-fried variation of both, called "jaengban jajang" and "bokkeum jjamppong".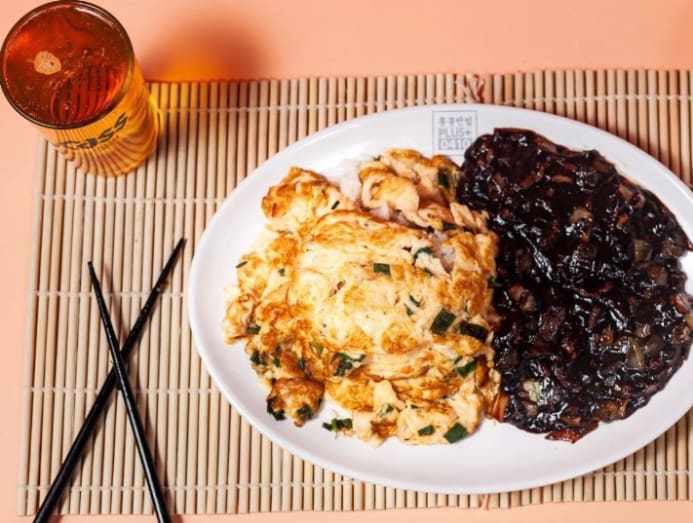 Meanwhile, there are also some rice dishes, such as jjamppong or jajang bap (meaning rice in Korean). Jjamppong bap is jjamppong served alongside small portions of rice and noodles, while jajang bap is a rice dish topped with an omelette and drenched in black bean sauce. 
Paik's Noodle opens mid October at #B1-177/177A Suntec City, 3 Temasek Blvd, S038983. More information can be found on the shop's Instagram. 
This story was originally published in 8Days.