Revamped Great World welcomes new eateries – here are some of our favourites
The mall-formerly-known-as-Great World City now offers a host of new dining and snacking options.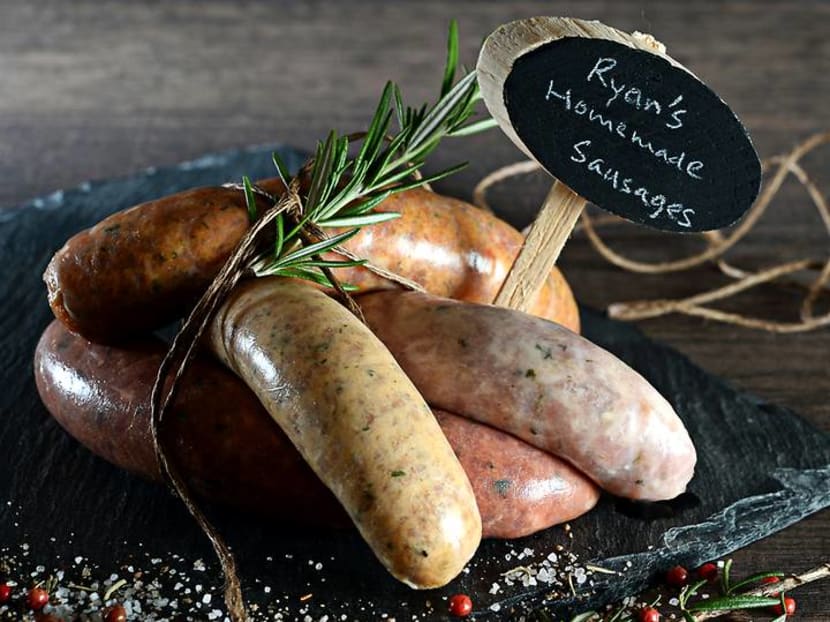 After undergoing a major revamp, Great World is back, with a new name – yes, it's just Great World now – and over 70 new tenants.
In addition to shopping outlets like Japanese supermarket Meidi-Ya, a facelifted Cold Storage, Scoop Wholefoods Australia and The Source Bulk Foods' first flagship store in Singapore, there are also lots of new places to grab a bite or a drink.
If you'd like an organic blue spirulina bowl, for instance, there's Coocaca, which serves up superfood smoothies and bowls. Or, if you're feeling the need for some comfort food by way of noodles with fiery chilli, there's Eng's Char Siew Wantan Mee.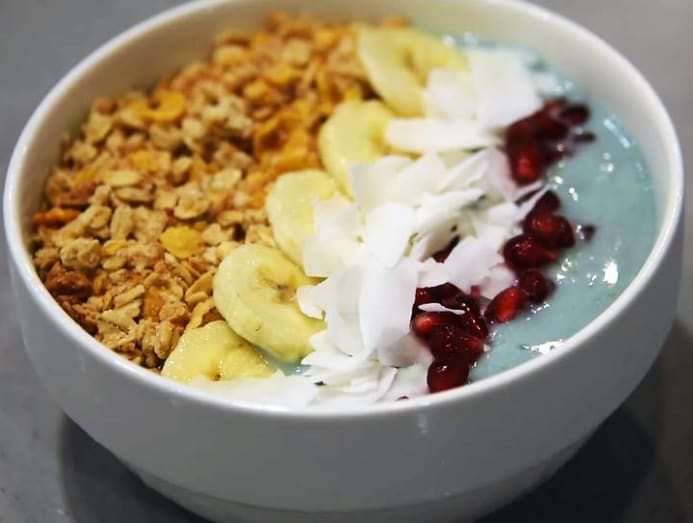 If you're in the mood for sweets, there's House On The Moon dessert bar, conceptualised by Michelin starred chefs. The many other restaurant options include London Fat Duck, Blue Ginger, Okinawan Diner Nirai-Kanai and Korean chain Goobne Chicken.
What's really worth making a pit stop for? Here are three of our top picks.
FOR THE MEAT LOVERS: RYAN'S KITCHEN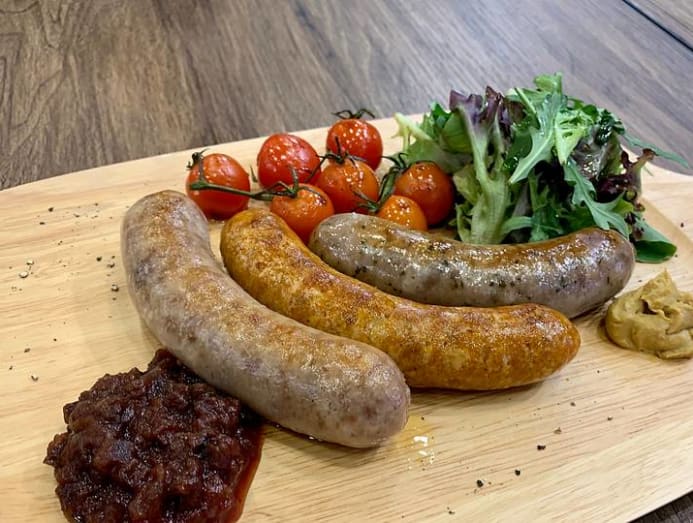 If you're a fan of Ryan's Grocery at Binjai Park, you'll be pleased to know that they've opened a 4,000 sq ft flagship store here, where you can get organic, gluten-free and preservative-free foods. What's even better is that there is an adjoining cafe called Ryan's Kitchen, so after you've selected your meats from the butchery, you can have them cooked up and served, and sit down to enjoy a platter of sizzling sausages or steak.
FOR THE VEGGIE LOVERS: PLENTYFULL BAKERY & DELI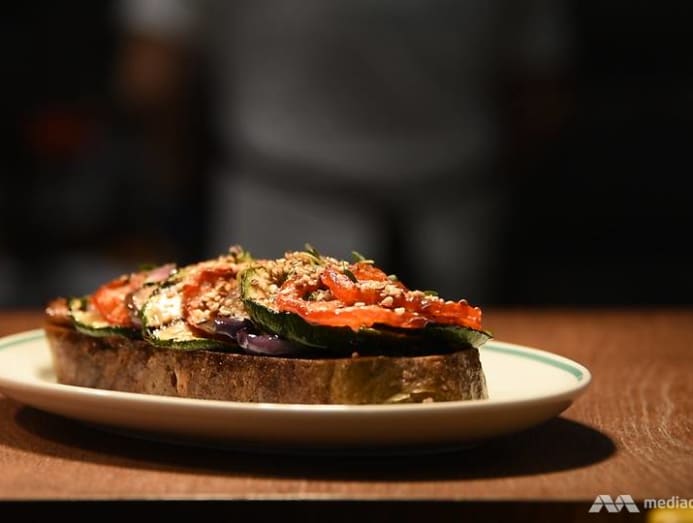 Wholesome food doesn't have to be boring – the Veganator sandwich here will satisfy even those who usually shun their greens, with meaty chunks of zucchini, mushroom and sundried tomato on housebaked sourdough and drizzled with the chef's enchanting "magic green sauce": A blend of chimichurri, salsa verde and steamed garlic.
FOR THE COFFEE LOVERS: MAVRX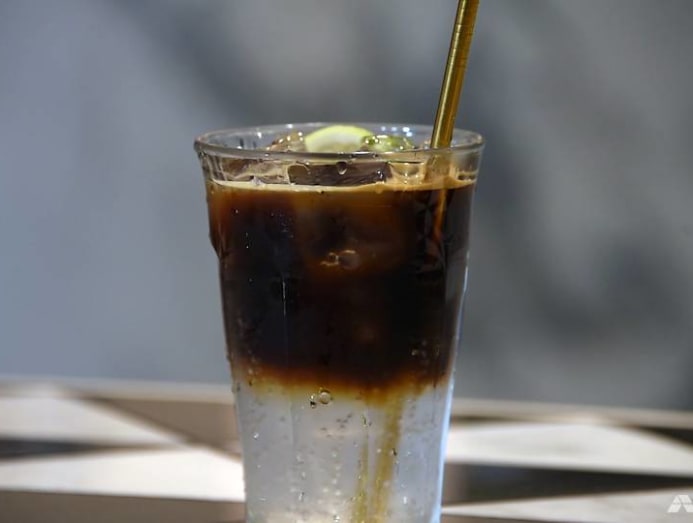 Fans were bummed when the Duxton Hill cafe closed, but Mavrx coffee bar is alive and well here, serving up cups of joe for the discerning caffeine addict. If you're feeling adventurous and up for something new, give the espresso tonic a go. This cold, fizzy brew is served with a slice of lime for a refreshing, multi-dimensional drink.