Best Thing We Ate This Week: Hokkaido scallop with miso butter sauce at Maggie Joan's
With a new group executive chef, this hidden gem serves up elevated cuisine, including this lush unexpectedly elegant dish (S$24) strewn with the most delicious potato croutons.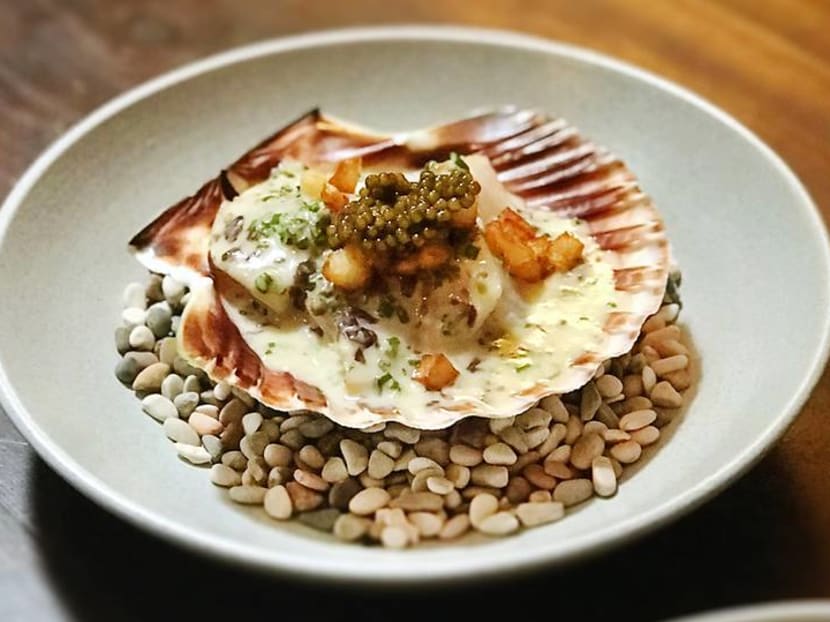 A meaty, corpulent Hokkaido scallop swathed in a blanket of earthy miso buerre blanc (that's fancy-speak for butter sauce), anointed with Kristal caviar, and strewn with the most delicious potato croutons. This was an unexpectedly elegant dish from hidden gem Maggie Joan's, a restaurant we've come to know for its Australian-inflected Mediterranean cuisine that's equal parts polish and insouciant cool.   

In the three years since it opened at the back of Amoy Street (accessible by Gemmill Lane), Maggie Joan's has evolved from said Aussie-cool bistro of dukkah-dusted things to a dining establishment that delivers finely balanced creations like this fancy, satisfying scallop dish.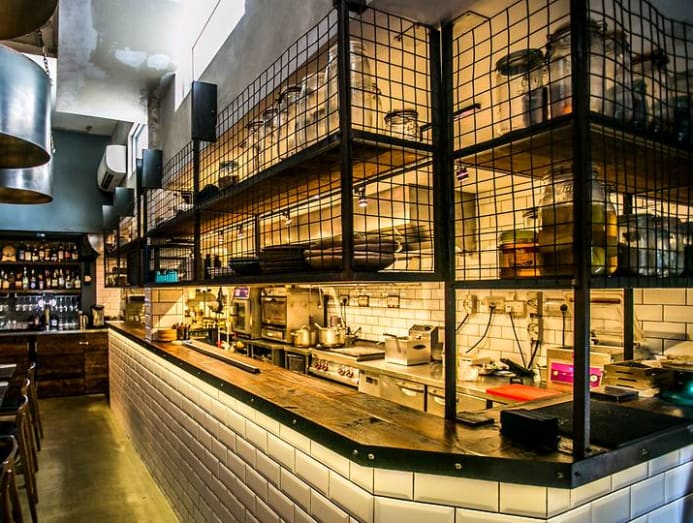 Consider the tiny lush-within-crispy-without cubes of potato that fleck the briny, velvety sauce. To make them, the kitchen blanches the spuds in salted water and drains them in a single layer over a perforated tray, allowing the steam to coax the fluffiest texture out of them. 
Once cooled, the potatoes are chilled to set their shape before they are deep-fried twice – once to give them a crisp coat, and a second time to seal in that crispness before serving. It's a crazy amount of work for croutons, but it makes all the difference to the dish.

This new high-cuisine approach can be attributed to 26-year-old Seumas Smith, who recently ascended to the mantle of Group Executive Chef from his Head Chef position at sister restaurant Moosehead.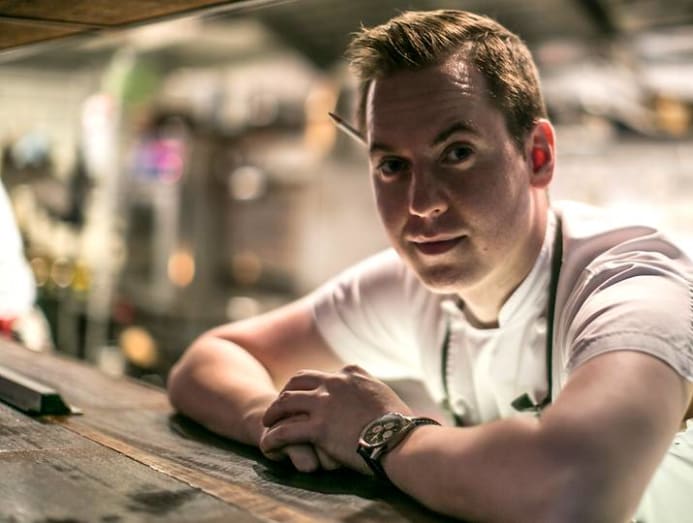 His menu at Maggie Joan's includes gems like dusky-plum slices of duck breast (S$36), succulent and warmly flavoured, thanks to a spiced brine, and capped with crisp skin. This dish captures all the deliciousness of fall on a plate, with roasted plums, grilled and pureed carrots, and beautifully cooked red cabbage, all lending a sweet-folksy perfume to the duck.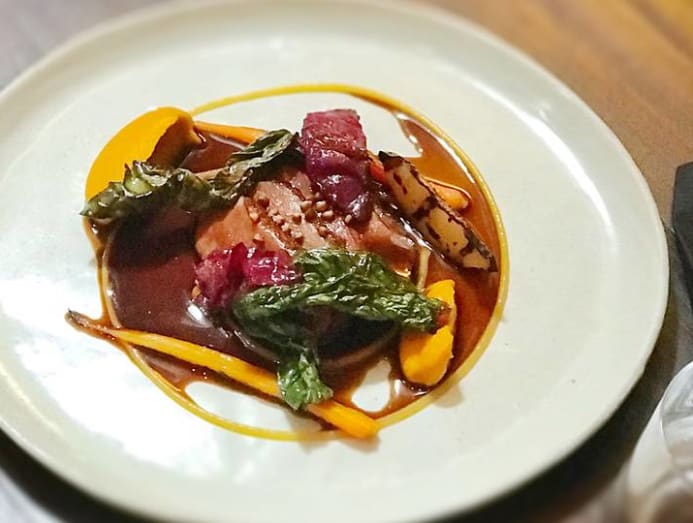 Another dish of now-ubiquitous locally farmed barramundi (S$34) was also impressive in its balance. The fish, beautifully cooked so that its flesh harboured a lovely creaminess, paired wonderfully with petite Scottish mussels, their richness tempered by pronounced notes of parsley.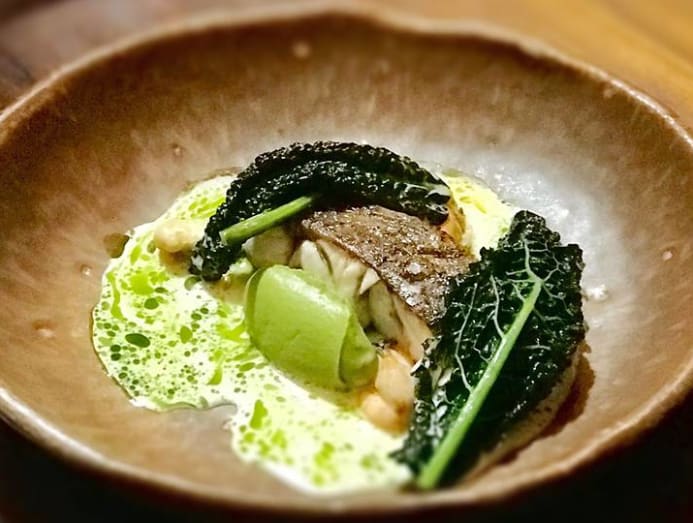 Beyond the a la carte menu, there is a five-course tasting menu at S$88++ that showcases the best of Smith's seasonal creations. It is excellent value for the fine food served, complete with little extras like tasty snacks of tempura-battered shiso leaves topped with taramasalata, seaweed and lime zest, and a pre-dessert of greengage sorbet with blood orange granita.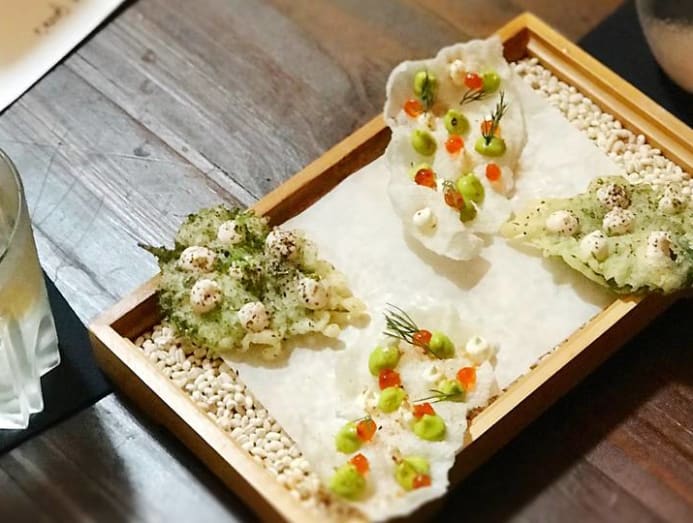 For petit fours, we were presented some lovely salted caramel sable cookies and citron almond chocolate pralines served in charming vintage tins, which we were deeply tempted to pilfer.  

Maggie Joan's Dining & Bar, 110 Amoy Street #01-01. www.maggiejoans.com