Bordeaux with your bak kwa? Bee Cheng Hiang now offers wine pairing
The new grillery at Serangoon Road has a wine cellar and bar. Customers can also do some hands-on barbecuing over a charcoal pit.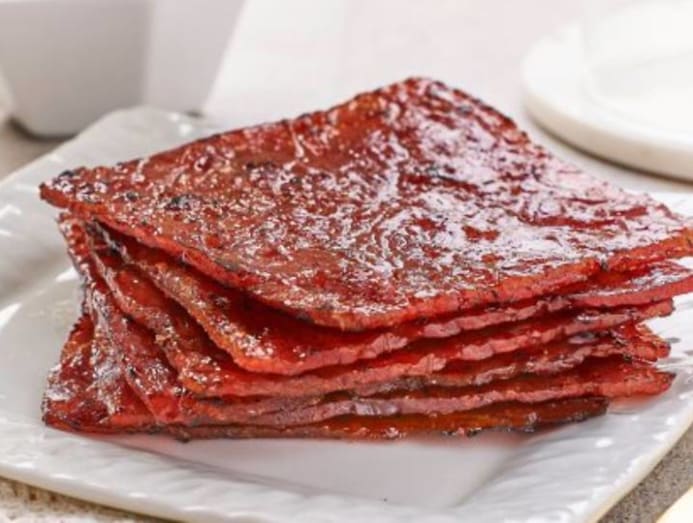 The Grillery is also the first store to offer pork floss that is freshly made on the spot.
Winner of Mediacorp's Foodstruck and former executive chef of Restaurant Andre, Chef Zor Tan, was roped in as a consultant to create the dine-in bistro menu, which was inspired by the brand's barbecued meat and pork flosses.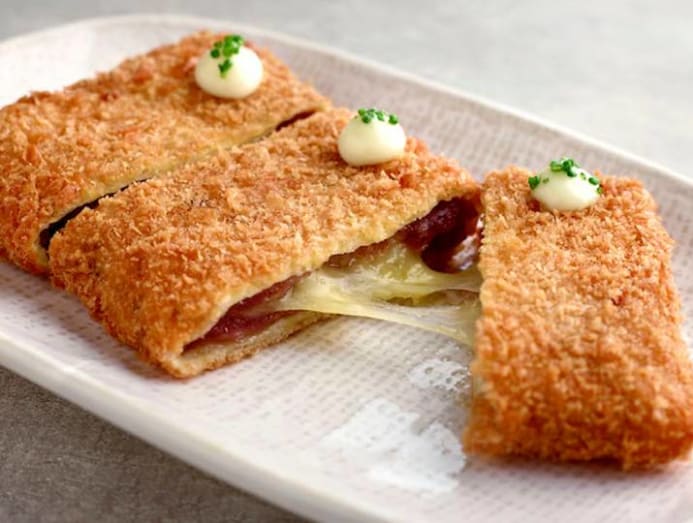 Described as food with a modern fusion twist, the dishes on offer include breaded bak kwa stuffed with cheese (Mozzarella Katsu); bak kwa wrapped in enoki mushrooms (Enoki Roll) and deconstructed do-it-yourself sliders, where coin-sized bak kwa is served on a wooden board alongside caramelised onions, quail eggs and house-made sambal mayo for easy customisation.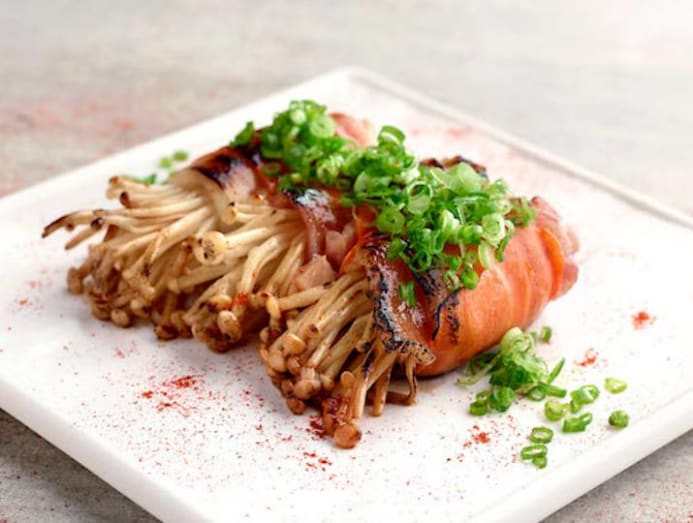 "It took us more than three years for the concept development, from wine selection to menu creation. We personally flew to numerous wine chateaux in France to select a nice collection of French red wines that beautifully pairs with our bak kwa" said Daniel Wong, Group General Manager of Bee Cheng Hiang.
Bee Cheng Hiang Grillery is located at 1359 Serangoon Road