How are HeyTea's crazy popular cheese teas made? Check out this video
China's bubble tea behemoth Heytea claims to have pioneered the unique beverage. And queues can stretch up to two hours in Singapore.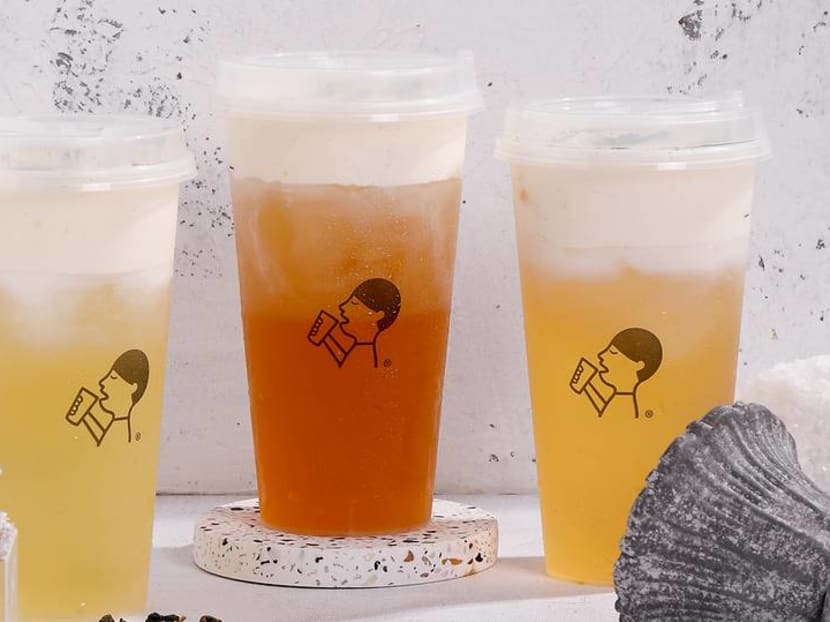 Move over, Hi Tea and HeeTea – China's original bubble tea behemoth HeyTea is now here in Singapore.
With over 110 stores in 17 Chinese cities, those who are social media savvy would have heard of HeyTea and its snaking queues in China, some of which have been known to be up to seven hours long.
The outlet at Ion Orchard, which is HeyTea's first store outside of China, saw queues of up to two hours during its first few days of operation. Available here are Singapore-specific dessert offerings including salted egg soft serve and durian soft serve. There are plans for a second, larger outlet at Clarke Quay, targeted to open in January.
HeyTea, which first opened in 2012 in Guangdong, claims to be the inventor of the cheese tea.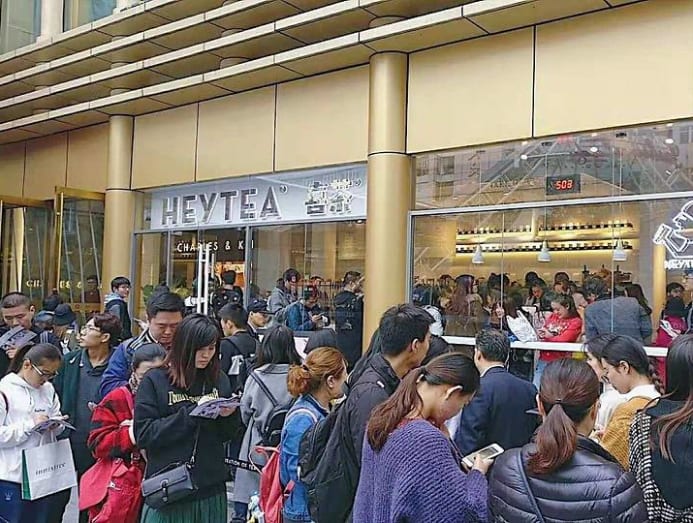 Cheese tea is a relatively new fad: Instead of milk, teas are topped with cream cheese that has been blended to a frothy consistency.
Cheese tea is offered at other bubble tea stores here such as LiHo and Bobii Frutti. And next month, Nayuki, another China brand known for its cheese tea, will be opening its first overseas store at VivoCity.