CNA Lifestyle Experiences: An Edomae-style omakase journey at Sushi Ayumu
Five lucky CNA Lifestyle's Facebook followers and their guests got a real taste of Tokyo, with Bafun Uni, wild kohada, and the "king of white fish".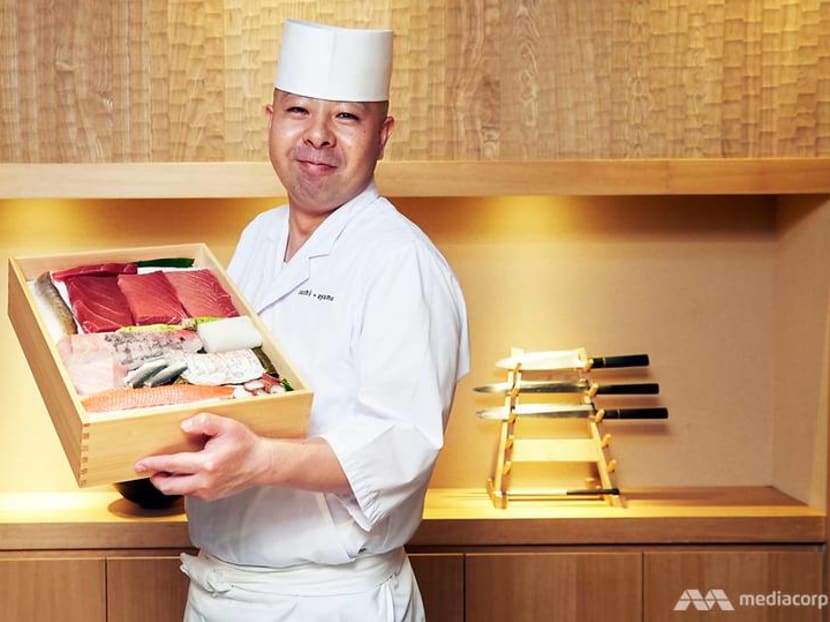 It was like being right smack in the heart of Tokyo, Japan without ever having to pack our bags.
An exclusive group of CNA Lifestyle's Facebook followers and their guests indulged in a delicate omakase experience at Sushi Ayumu at Mandarin Gallery on Friday evening (Feb 22).

They feasted on the freshest Edomae-style Sushi (traditional Tokyo-style) delicately prepared by head chef Ryoichi Nakatani and senior sushi chef Yusuke Kawana – who each boast more than 20 years of experience working in top Tokyo-style sushi restaurants in Japan.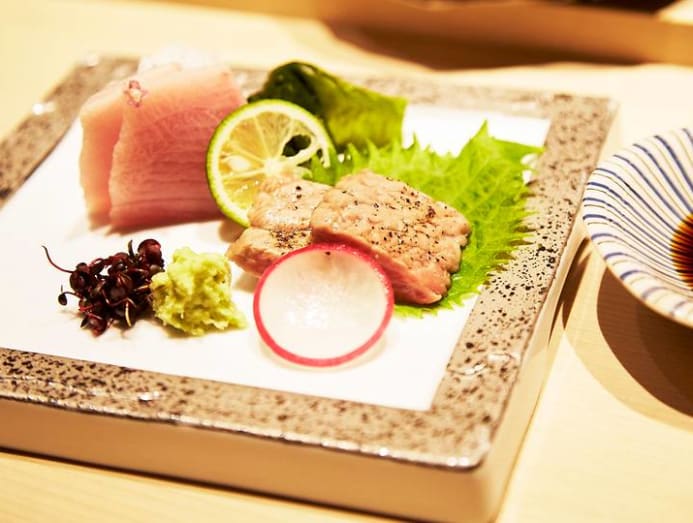 CNA Lifestyle's guests tucked into seasonal delights like grilled nodoguro in bincho – a  delicious Blackthroat sea perch known as the "king of white fish", prized for its fatty and tender meat; a creamy and sweet Bafun uni flown in specially from Hokkaido; firefly squid and tsubugai – a sweet and crunchy whelk.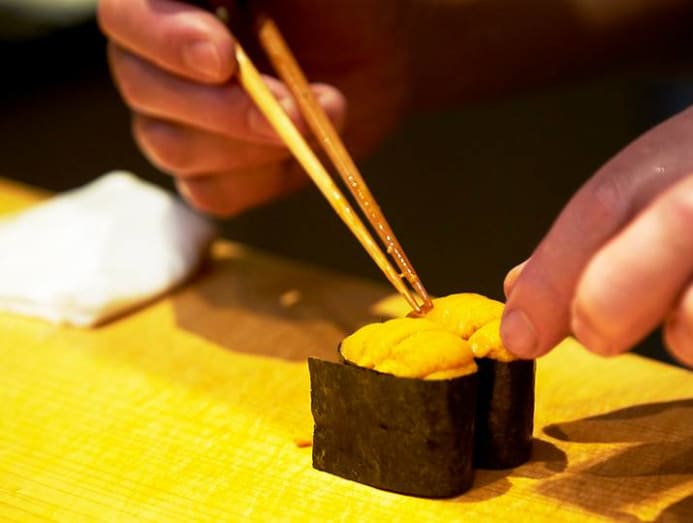 A crowd favourite was the unique wild kohada (gizzard shad) – known as one of the ultimate neta (ingredients) in Edomae sushi – which is sliced into thin stripes, braided and then enhanced with a refreshing touch of yuzu zest.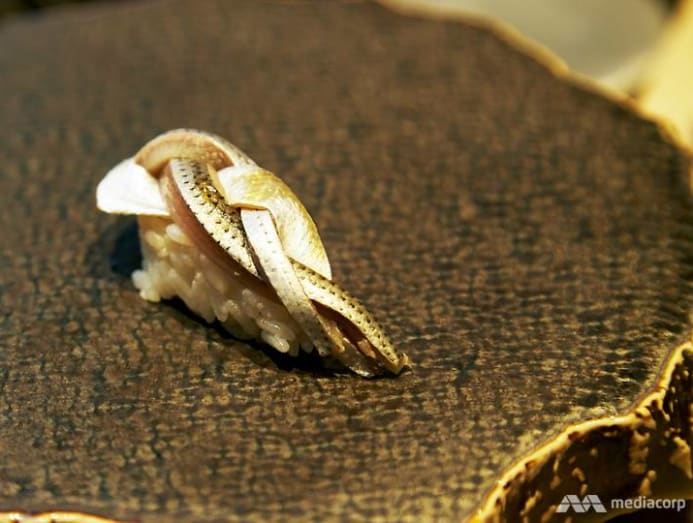 Many also singled out the restaurant's signature Ayumu Roll – a mouth-watering combination of chutoro, Bafun uni, buri and shiso leaf as one of their favourite courses.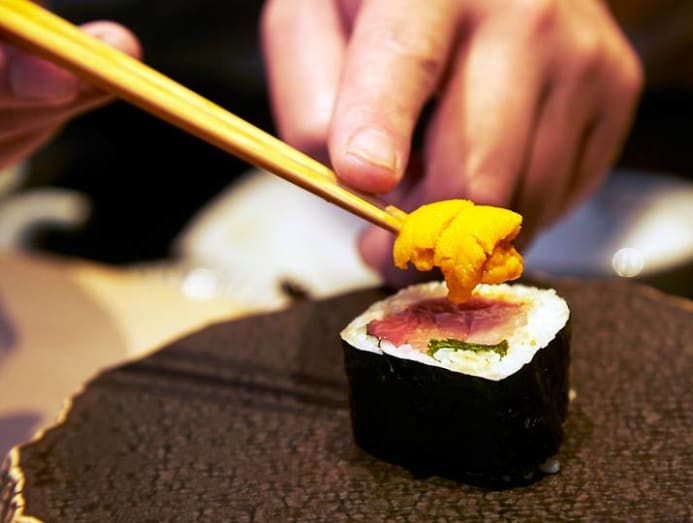 This edition of CNA Lifestyle Experiences was made possible by Sushi Ayumu, located at #04-16 Mandarin Gallery, 333A Orchard Road Singapore 238897. 
Follow CNA Lifestyle on Facebook for access to more exclusive experiences.