The future of food courts according to Food Junction: QR codes, robots, 'eating with phones'
Alfresco rooftop dining and heritage hawker fare are just some of the ways Food Junction's food courts are rolling with the times. CNA Lifestyle finds out more from BreadTalk Group's William Cheng.
Hawker centres may be a cherished cultural icon for Singapore, but the food court has become an equally important source of affordable dining, offering choice and convenience in appealing spaces.
Food courts have certainly evolved over the decades – these days, even featuring an alfresco rooftop dining area, as in the case of Food Junction at Great World, complete with cabana seats from which you can gaze at panoramic views of the River Valley enclave.
Like many businesses, Food Junction has taken the last two pandemic-dominated years to re-examine its offerings. It seems a timely step since it has been 29 years since it debuted its first food court at Junction 8.
Today, its refreshed food courts are decorated along familiar themes of Singaporean life, such as depictions of HDB void decks at its Rivervale Mall outlet and elements adopted from the historic Tanjong Pagar Railway Station at its Great World branch.
"We felt it was a good time (for a refresh) because we have many more competitors now, which has driven us to look at what we can do to offer our customers a different experience," said William Cheng, Group Chief Operating Officer of BreadTalk Group, which acquired Food Junction in 2019.
When asked about the chain's recent spate of food court transformations, he continued: "Things have moved so quickly over the past two years. We felt that if we didn't refresh things, we would miss the chance to evolve."
FOOD AT THE HEART OF ALL THINGS
Aesthetics aside, the focus remains on good food. As a matter of course, Food Junction homes in on wooing heritage brands to its stable of tenants, often offering hawkers with succession issues the opportunity to continue their legacy without burning themselves out in their golden years.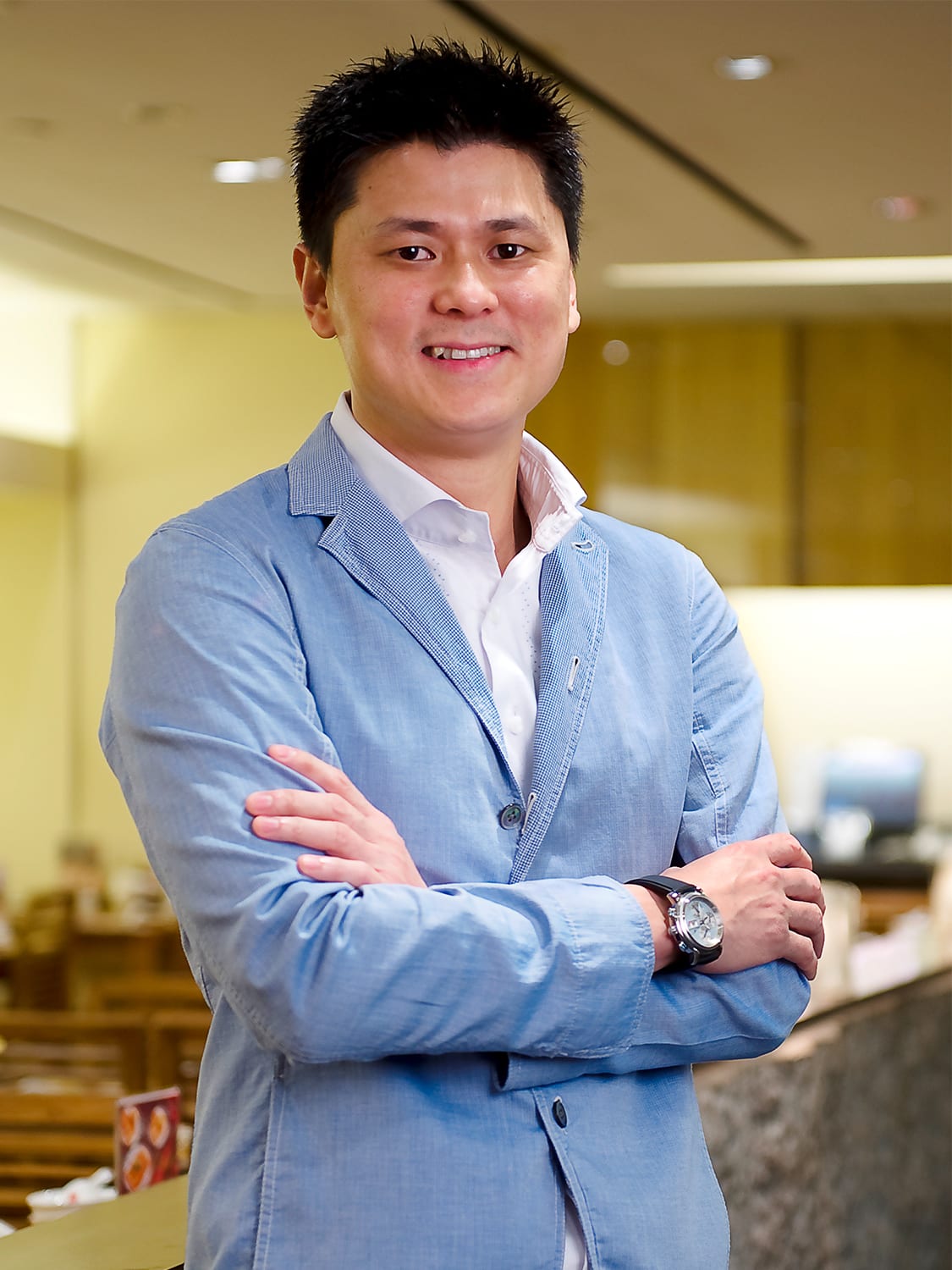 "(When they join us), we can help them continue their food heritage and learn new ways that allow them to use less effort in running the business," said Cheng.
That includes having in place systems such as cashiering and quality control so that the hawkers can feel secure about delegating the cooking and other tasks to other people.
To attract a younger generation of consumers, Food Junction also brings together a range of diverse cuisines and tenants with their own cult following. "(Tenants) need to have good presence and be popular in their own way. We want (the kind of stalls) where people would be willing to travel to and then be willing to wait for their food when they get there. They specialise in just one or two dishes rather than a lot of things," Cheng explained.
Straddling the tastes of multiple generations means striking a good balance within all its outlets. "With the younger generation, even if you are doing something more authentic, they may not appreciate it because their taste buds are different. I think the main difference is that young people these days eat with their phones. They no longer prefer piping hot food. So we have to understand these rhythms, juggle what people from the different age groups want, and try to put all those things together in one food court," he added.
CHOPE! A GLIMPSE OF THE FUTURE
When asked how he sees food courts evolving, Cheng says they will probably be smaller, with fewer stalls, but only the best stalls. "You might see robots serving customers… Soon, you would order through your mobile phone and the food would be sent to you."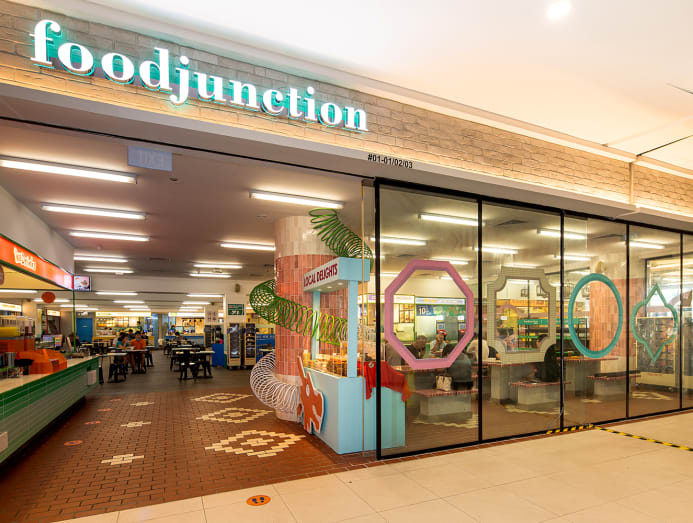 This is exactly how diners will place their orders when Food Junction's latest food court opens in July at Lot 1. Its new system will see customers scanning a QR code to order their food, rather than standing in line at the stall, and then picking up the food when it is ready (the robots are still a futuristic projection).
This addresses the most Singaporean of concerns when it comes to dining in food courts: "It'll be easier for you to chope your seats."