Founder Bak Kut Teh in danger of closing, owner makes public appeal for support
The second-generation owner of the 42-year-old restaurant chain revealed in a social media post that "business is bad, really bad".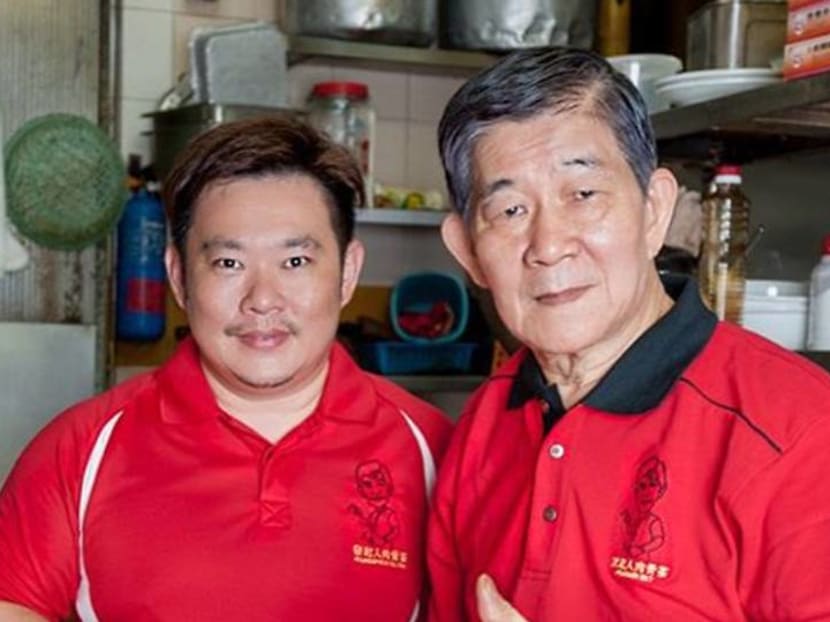 Founder Bak Kut Teh has been around for 42 years but it may not last much longer if business doesn't pick up.
Nigel Chua, the second-generation owner of the restaurant chain, made a public appeal for support to "save our brand, the jobs of our employees and our heritage" through a social media post on Wednesday (Jul 15).
In the post on Facebook and Instagram, Chua revealed that "business is bad, really bad" and that they could be forced to close "if the situation doesn't get better in the next two months".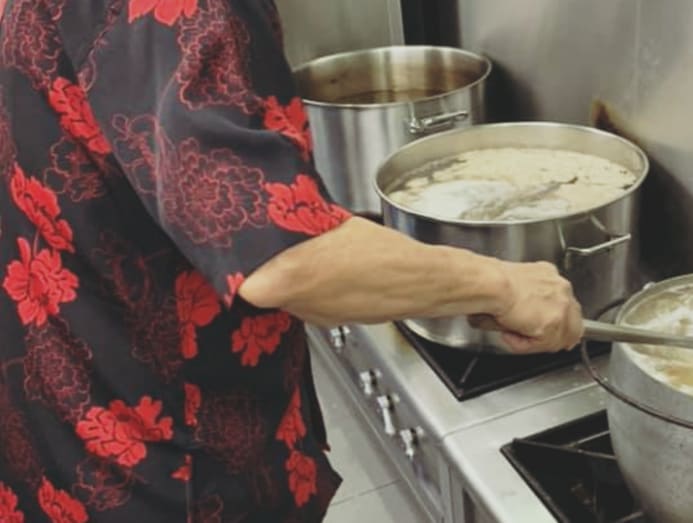 He added that sales had dropped by "over 85 per cent" in the last five months because of the COVID-19 pandemic and that they had been keeping afloat through takeaway and deliveries.
Unfortunately, business didn't improve even when the country went into Phase 2 on Jun 19 and dining in at food places was allowed. "Even now, we continue to walk into our empty restaurants with no diners in sight," he wrote.

Founder Bak Kut Teh was started by Chua's father, Chua Chwee Whatt, in 1978 and is known for its signature pork rib dish, which has attracted celebrities such as Jay Chou, Eason Chan and Chow Yun Fatt as customers.
Chua said that they are making a "last attempt to save our brand" with a 30 per cent discount off curated sets for dine-in customers from Jul 17 to Aug 17 at their Hotel Boss, Bugis and Downtown East outlets.
Customers are advised to call ahead to make reservations in order to adhere to social distancing measures.
Read the full letter here: