George Calombaris on life after MasterChef Australia and why he has 'a big soft spot for Singapore'
In town for GastroBeats, the former judge on the popular TV cooking show is looking to catch up on good food with good friends – and reveals a couple of projects coming very soon.
If you've missed George Calombaris' friendly onscreen persona on MasterChef Australia, you'll want to catch the show's former judge in Singapore at the ongoing GastroBeats.
The chef is part of an eight-hands collaboration featuring the MasterChef franchise alums Derek Cheong, Genevieve Lee and Sarah Todd. As part of his event from Jun 20 to 26, Calombaris will introduce several dishes including an interesting "surf and turf" one comprising taramasalata (cured cod roe) with poached prawns and lup cheong (Chinese sausage) bolognaise.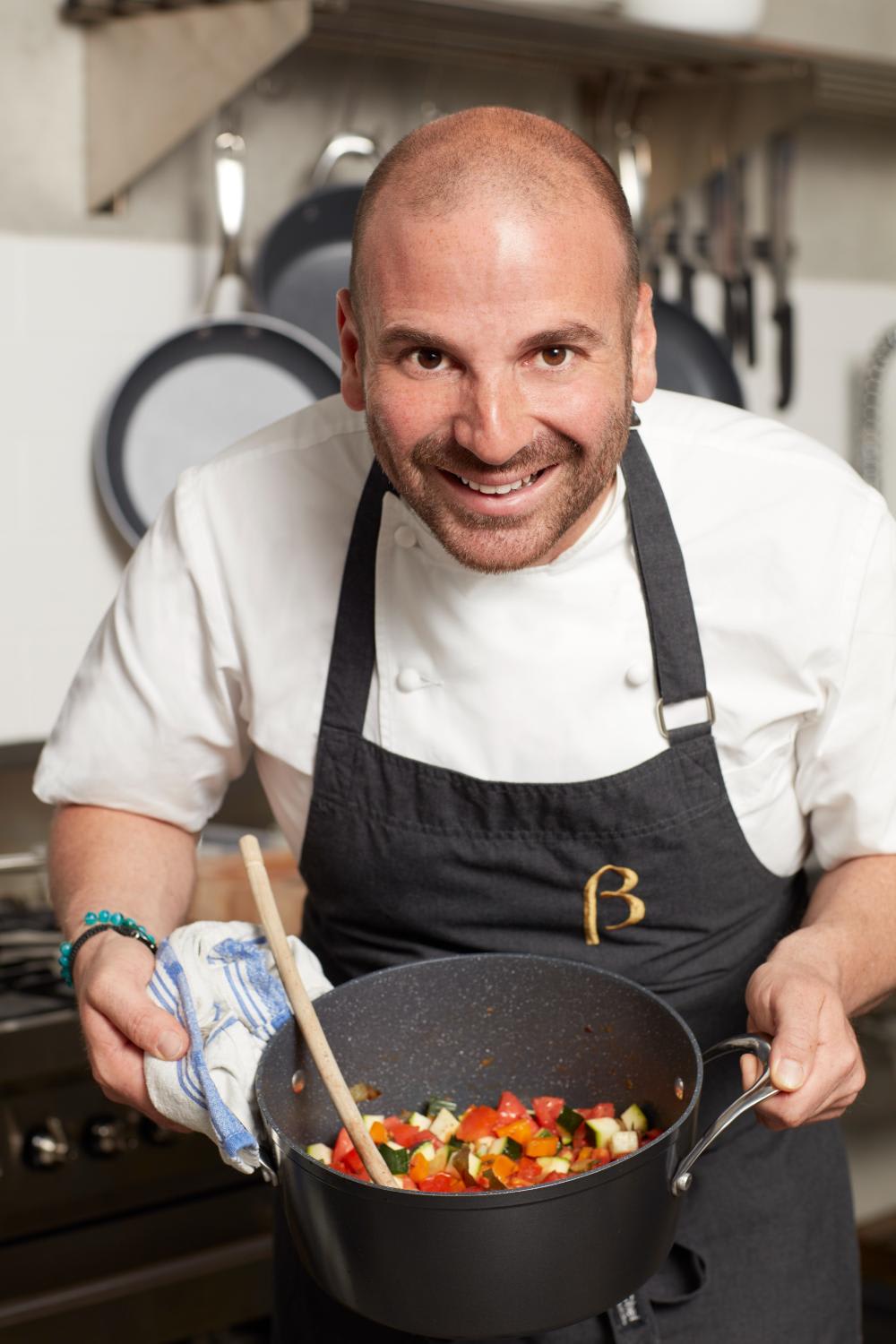 Calombaris laid low following the collapse of his business empire in 2020 after he was fined for underpaying employees. During the same period, he and his fellow MasterChef judges Matt Preston and Gary Mehigan were replaced after season 11, when negotiations for a pay rise with broadcaster Network Ten broke down. 
Cue the pandemic, which gave the 43-year-old a real chance to re-examine and redefine his life.
"I've learnt to pause, take a breath and ask if I want to do something and if that something is going to make me feel good," said the affable chef who is now the culinary director at the historic Hotel Sorrento in Melbourne.
Working on television is still something he enjoys, so it is no surprise when Calombaris tells us that he will soon be back on our screens. "We will be making some very exciting announcements in the next couple of weeks about a prime time show that we are first going to air in Australia," he told CNA Lifestyle.
"This show is special. I've seen the first couple of episodes, and I'm blown away. I hate seeing myself on television, I really do, but making this felt good. It felt authentic. There's nothing like it in that food space, so stay tuned. I'll be back on that TV of yours."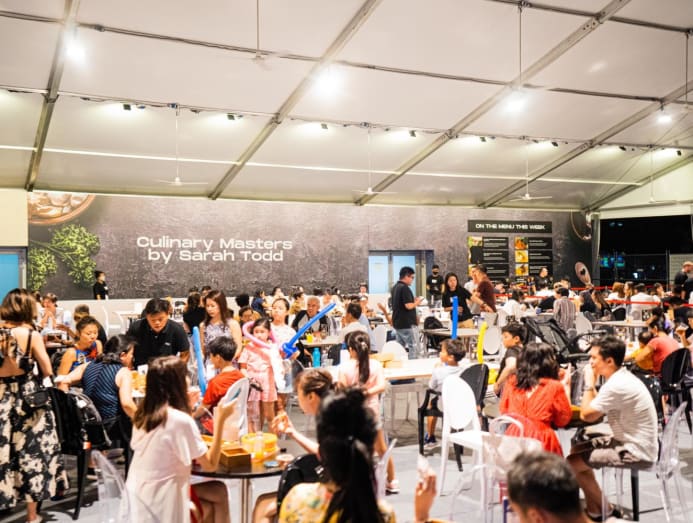 Also in the works in an online platform called Culinary Wonderland, which he's co-founded and is scheduled for launch later this year. "Imagine it as the Google for food but underpinned by some of the best foodies and chefs all over the world."
But first things first: His maiden post-pandemic trip out of Australia to Singapore. "I have a big soft spot for Singapore. A lot of my best chef mates are there cooking at the highest level," he said excitedly.
Besides his crazy-sounding surf and turf dish at GastroBeats ("it's going to be great," he promised), he will also be serving a modern take on that Melbournian classic: Avocado toast. And he'll be doing all three of the things that he loves best: "Cooking for people, feeding people and meeting people."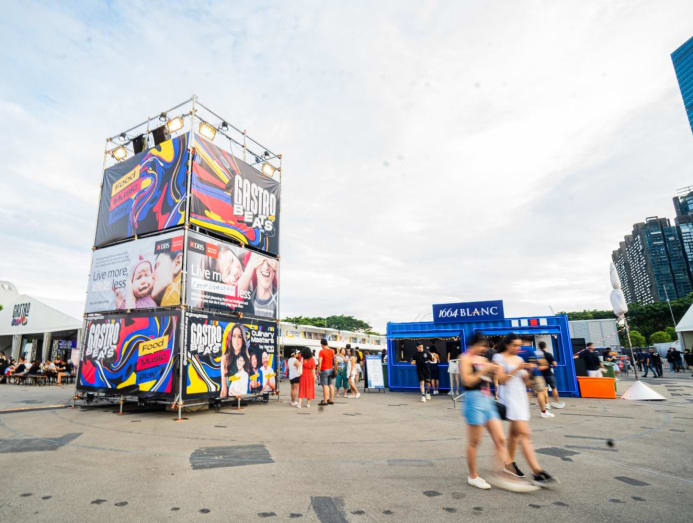 Once that's done, Calombaris said he plans to catch up with his friends and discover the depths of smaller hawker stalls and Singapore's heritage fare on his 10-day trip. When asked what he's most looking forward to, Calombaris said, "I'm just looking forward to eating chilli crab and chicken rice again".   
GastroBeats runs until Jun 26, 4pm to 10.30pm daily, at the Bayfront Events Space.