CNA Lifestyle Experiences: Good food, wine and company at one Michelin-starred Alma By Juan Amador
Five CNA Lifestyle Facebook followers and their plus-ones wined and dined on the culinary delights of Chef Haikal Johari at the latest edition of exclusive CNA Lifestyle events.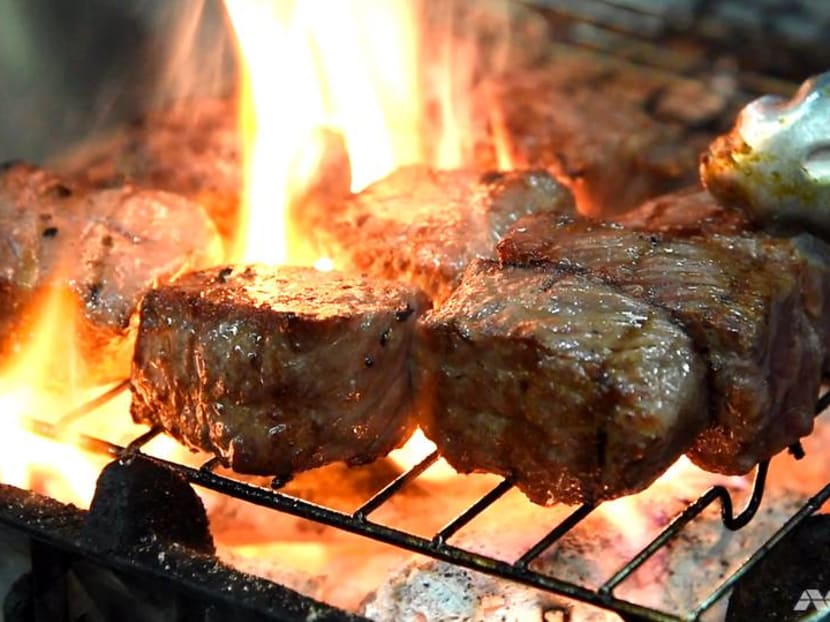 Good food always puts people in a good mood. And it was no exception at the latest CNA Lifestyle Experience at Alma By Juan Amador on Wednesday evening (Oct 31).
The palate-teasing culinary creations of Chef Haikal Johari were specially curated from Alma's new dinner menu, which was recently launched to commemorate the one Michelin-starred restaurant's third anniversary. 
It was a cosy gathering of five CNA Lifestyle guests – Marcus Low, Philip Tan, Emmy Tanoto, Lim Hwee Hoon, and Joshua Yap – and their respective plus-ones, who feasted on a five-course degustation dinner.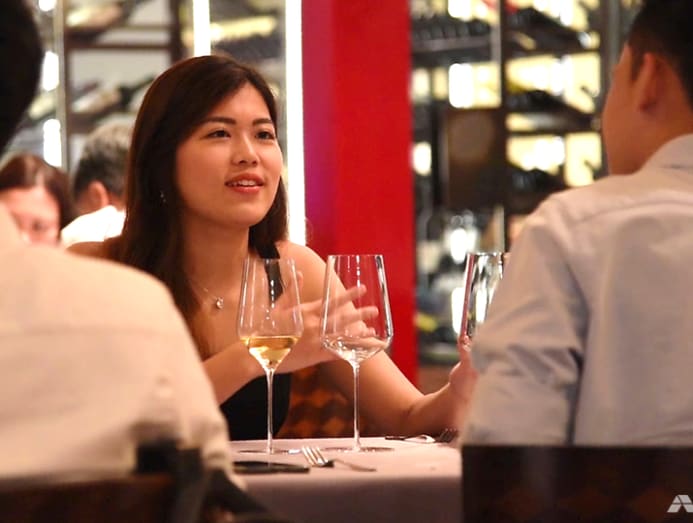 Glasses of champagne set the evening's mood, a great accompaniment to the bright, citrusy notes of the various bite-sized Snacks that kicked off the dinner. Guests couldn't resist tucking into the Potato Bread Box for some freshly baked fluffy bread made with potato flour.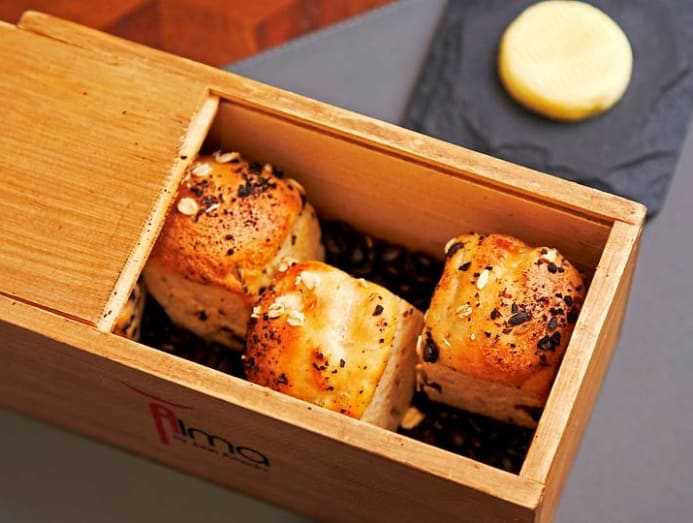 Nods and murmurs of appreciation peppered the conversation as course after course was savoured – along with pourings of a full-bodied Spanish Chardonnay and a well-structured Napa Valley Cabernet Sauvignon.
"The Spanish Chardonnay was very good. I'm not usually a white wine lover; I'm more of a red wine person. But the Spanish Chardonnay really hit the spot. And it goes really well with the oyster, the tomatoes and the prawns," said Hwee Hoon.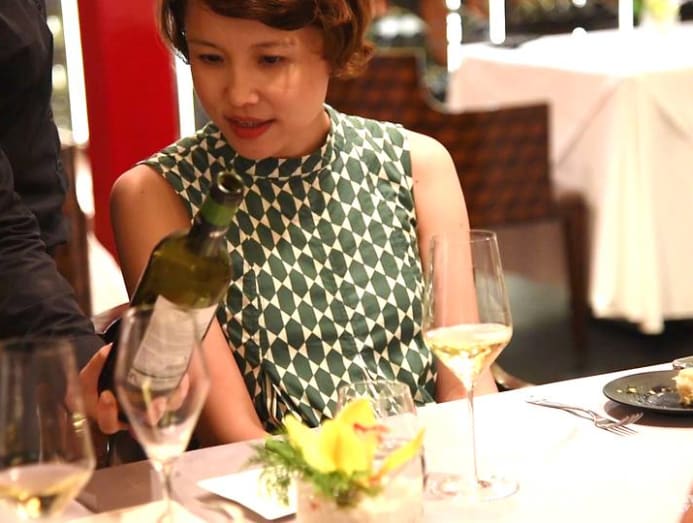 Alma's interpretation of Asian-influenced Modern-European cuisine was deftly executed by Chef Haikal and his team, which brought together seasonal Japanese and European ingredients.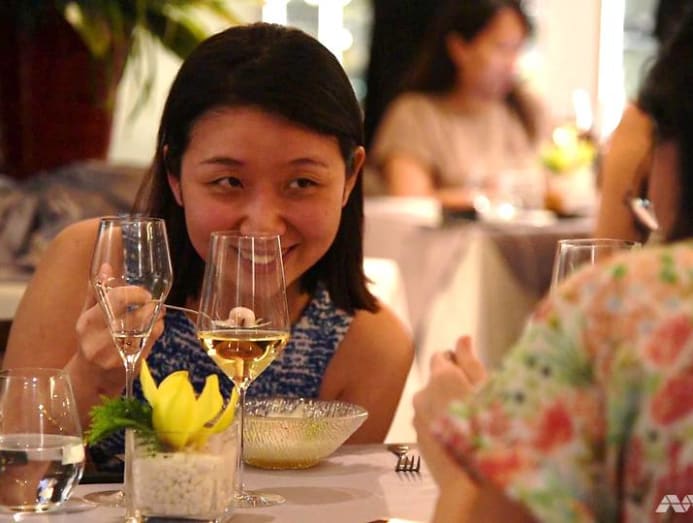 Of note were the Irish oyster paired with kimchi, botan ebi done in two ways, as well the Ohmi Beef which proved to be the highlight of the evening.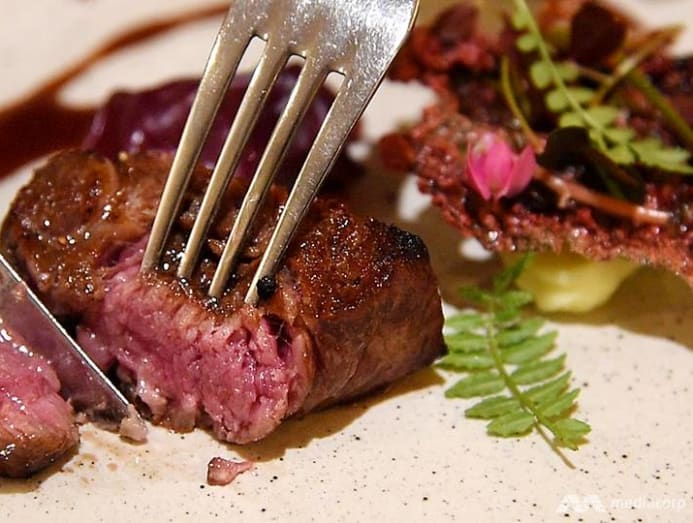 A bright and sweet end to the meal was the Mango paired with a refreshing sorbet of Japanese myoga bamboo shoot, nestled in calamansi foam.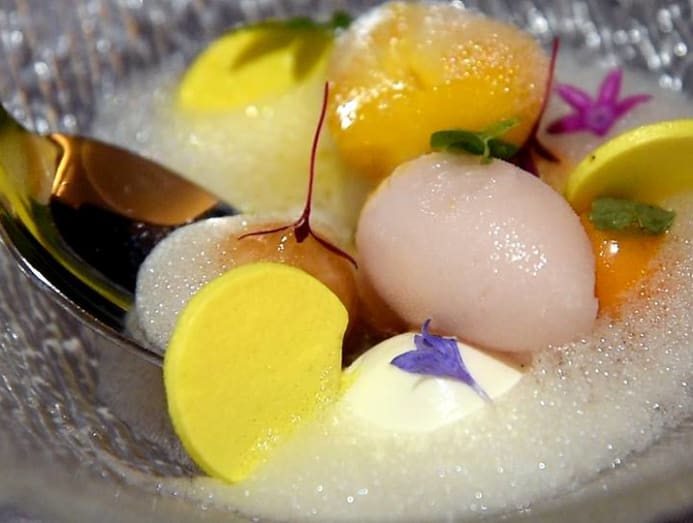 "The food was special," said Philip. "The taste was unique. Every dish has its own unique flavours, starting from the oysters all the way to the petit fours. I enjoyed my experience totally."
For a taste of some of the dishes that our CNA Lifestyle guests had, make a reservation for the three-course Saturday lunch priced from just S$39.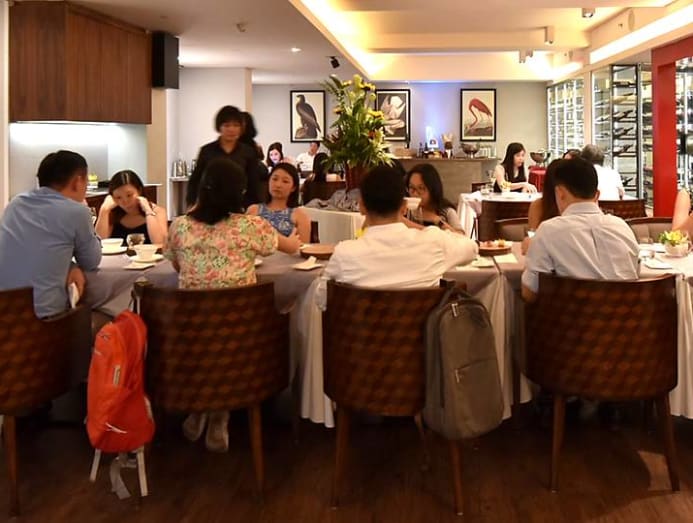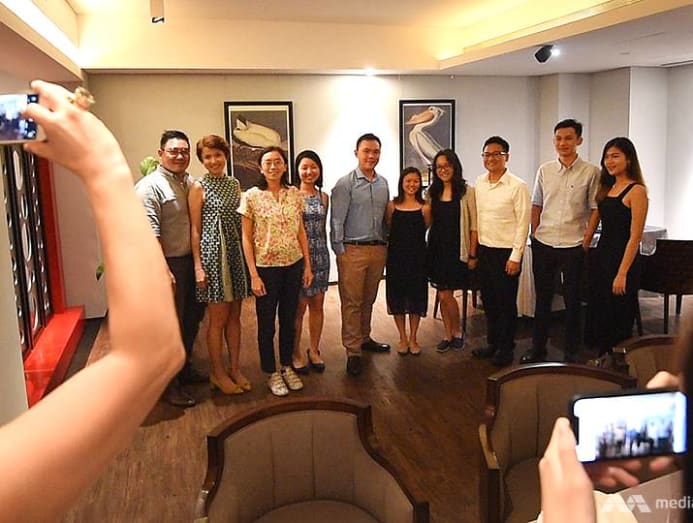 This event was made possible by Alma By Juan Amador at Goodwood Park Hotel, 22 Scotts Road. Tel: 6735 9937.