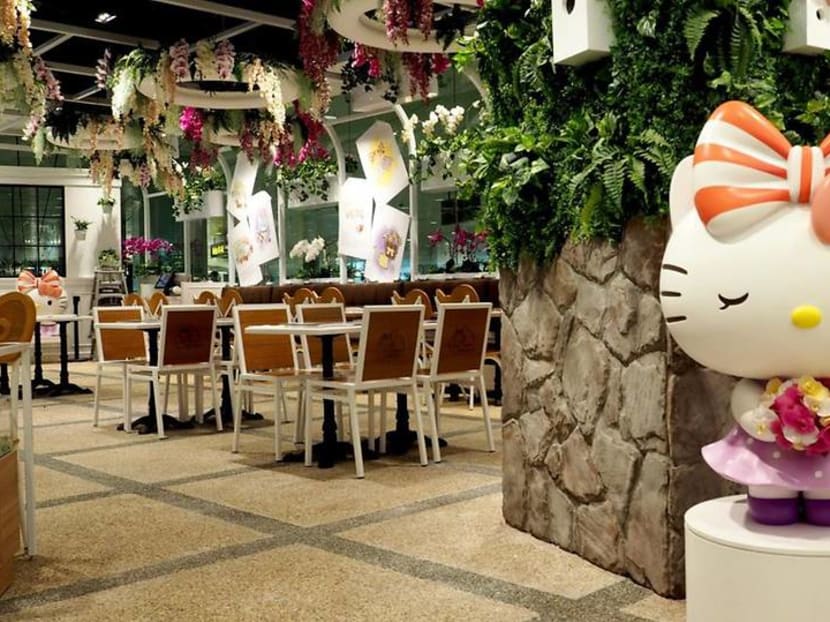 SINGAPORE: The world's first 24-hour Hello Kitty cafe, located at Changi Airport's Terminal 3, will close its doors for good.
Its last day of operations will be on Feb 8 next year, the cafe said in a news release on Friday (Oct 12).

The Hello Kitty Orchid Garden cafe is Singapore's first themed eatery starring the iconic feline. It made its debut on May 12, 2016, to much fanfare and snaking queues.
The cafe is owned and operated by Europa Specialty Restaurant, a licensed partner of Sanrio.

The company's assistant marketing manager Fiona Chin said: "With the end of our licence and partnership with Sanrio Co Ltd, Hello Kitty Orchid Garden will be closed permanently.

"We would like to express gratitude and appreciation to all the fans and supporters of the cafe," she added.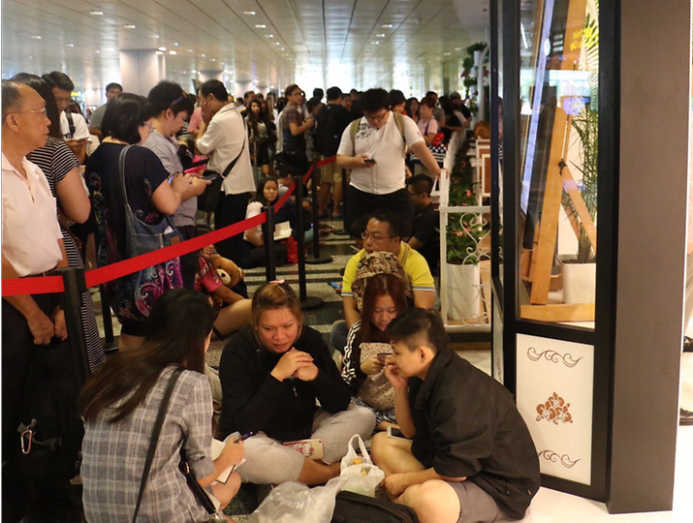 Hello Kitty Orchid Garden plans to organise farewell tea parties for its fans on Dec 8 to 9 and Dec 15 to 16.

Tickets are available for sale online at Peatix from Friday. Each ticket, priced at S$138, admits two people.
At the parties, the cafe will serve canape versions of its signature dishes, refreshments and personalised Hello Kitty autographed Thank You cards. 
Customers will also receive a limited-edition Orchids For You figurine worth S$49 and 20 per cent off all merchandise.