Mark the date: Hokkaido's famous Naganuma Ice opens in Singapore on Dec 1
The popular Japanese soft serve ice cream shop draws queues of eager fans at all its Hokkaido and Taiwan outlets.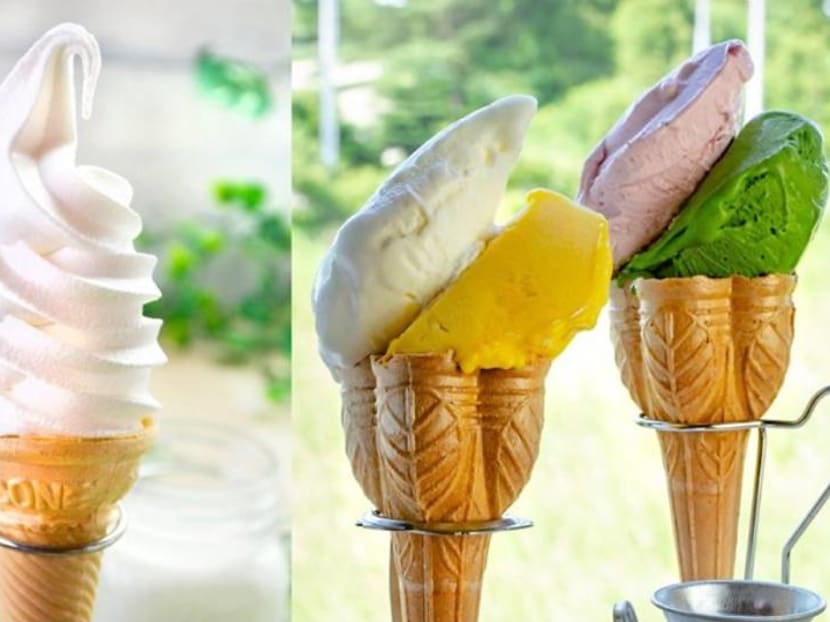 The first Singapore outlet of Naganuma Ice, a Hokkaido F&B company specialising in milky soft serve ice cream, opens tomorrow (Dec 1) in Carlton City Hotel at Tanjong Pagar.
Founded in 1994 in the town of Naganuma, the Japanese brand has three stores in its native Hokkaido and three in Taiwan, all of which draw enthusiastic queues. There are plans to add two more stores in central Singapore by April 2019.
Naganuma Ice's soft serve is made with Hokkaido eggs and pure Hokkaido raw milk – Nama milk which is believed to be more flavourful. Fans, according to the press release, can expect the same quality ingredients at the Singapore outpost as they would in Japan.
There will be six soft serve and 12 gelato flavours available here, including their Rich Milk Soft Serve (S$6). Exclusive to the Singapore store however, are the Creme Brulee Rich Milk Soft Serve (S$8) and Black Lover Parfait (S$8.50).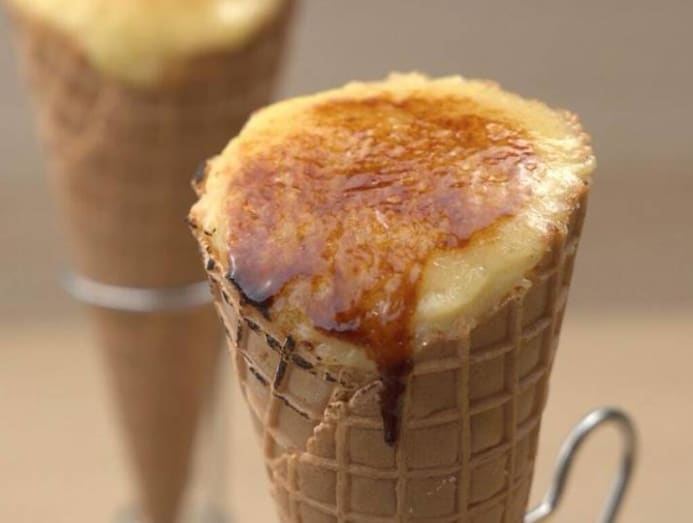 Naganuma Ice is reportedly the only Hokkaido company that's certified by the prefecture's authorities to use raw Hokkaido milk in their products.
Naganuma Ice is located at the ground floor of Carlton City Hotel.