Planning a celebration? Here's how to choose the right wine
In the third of a four-part series, CNA Lifestyle speaks to experts to find out how to pick the right festive wines for your party.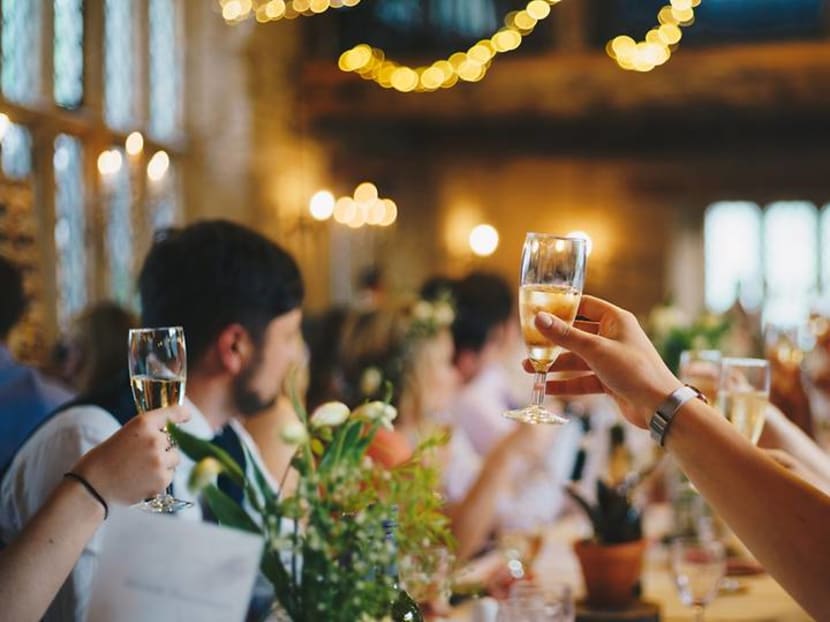 You've closed that important business deal, or earned a promotion. Your loved one has dropped you a hint about the upcoming birthday or anniversary. Your old classmates have asked for a reunion. A celebration is on the cards. Is champagne the de rigueur choice?
To help you plan the perfect party, CNA Lifestyle spoke to five wine experts: Kenny Leong, freelance wine journalist; Kelvin Tay, group sommelier mentor of The White Rabbit restaurant; Lim Hwee Peng, wine educator and consultant; Gerald Lu, head sommelier of Praelum Wine Bistro; and Alice Wee, executive director of wine distributor Wine Clique. 
WHAT KIND OF WINES WOULD YOU RECOMMEND FOR A CELEBRATORY OCCASION? 
Kelvin Tay (KT): Champagnes have always been the preferred wine for such an occasion. I am fond of the elegant Champage Devaux 'Cuvée D', which has a creamy texture, thanks to its high concentration of Pinot Noir and Chardonnay.
If the guest doesn't fancy a champagne, I'd recommend white wines from Burgundy's Mersault or Puligny-Montrachet. They are elegant, lean, and offer plenty of depth and intensity. Pair them with Cantonese dishes as the wines' acidity and elegance can enhance the flavours.
Kenny Leong (KL): Sparkling wine is an obvious choice. But it doesn't always have to be champagne. You can opt for more thoughtful offerings such as a good Spanish Cava or an Italian Prosecco. Even a bottle of Rose champagne – especially for a wedding – or a grower champagne (from small boutique producers) says more than just a conventional bubbly.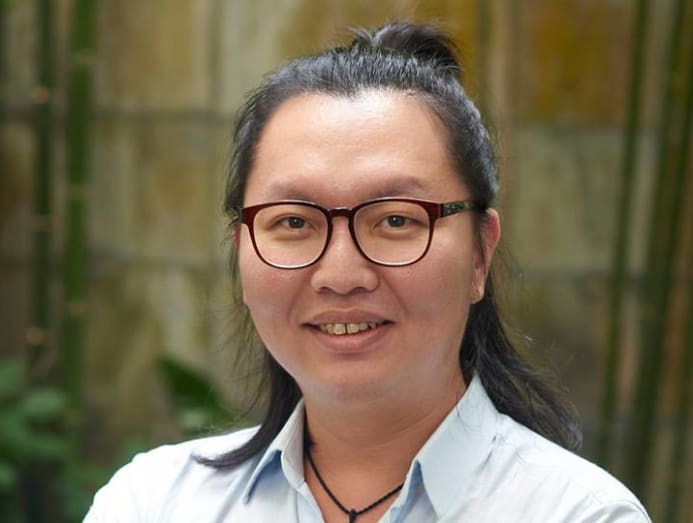 Unless you know the guest's taste preference, crowd-pleasers are always the safest options. Go for slightly sweeter styles of German Riesling or pleasant, fruity red wines from Barossa Valley. South Australia's Penfolds, for instance, might be a good gifting wine since the brand is very recognisable and the quality of its wine meets a certain standard.
Alice Wee (AW): I would pick a wine that lends significance to the occasion. For example, a vintage that matches the birthday year, or the year that a couple met. If the guests are not oenophiles, then choose champagne – its bubbles liven up the spirits much faster than a still wine. I'd recommend a Champagne Pommery Cuvée Louise 2004.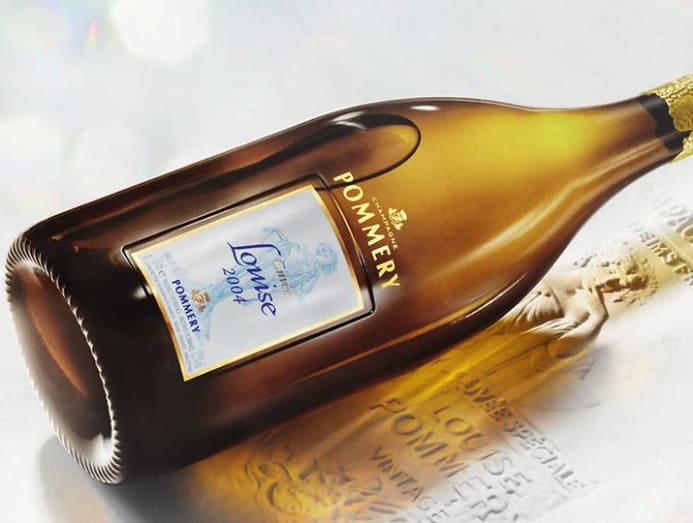 HOW CAN THE CELEBRANTS MAKE THE OCCASION EVEN MORE SPECIAL?

Gerald Lu (GL): If it's a birthday, and the guest is having a course meal, then each course can be paired with a wine that has a vintage representing a significant moment or milestone from a decade of the person's life. But do speak to the establishment first to set the ground rules and budget.

KT: If the occasion is meant to be a surprise, it'd be great to select the guest's favourite wine regions beforehand, and have the wines presented to him or her at the table. To make it more memorable, pick a bottle in a bigger format such as a Magnum (1.5-litre bottle). 

IF THE PARTY IS HELD AT HOME, WHAT STEPS SHOULD THE HOST TAKE TO ENSURE THE WINES ARE SERVED PROPERLY?

AW: Prepare ice and ice buckets to chill your champagnes and white wines. If your glasses are packed in boxes, remember to wash and air them way before the party to ensure that they do not have the smell of cardboard.

KL: If you have a wine chiller, have the bottles you intend to serve put in the chiller at least a week or two before the party. This allows the wines to have a brief moment of rest before being opened. It also means you can start your pre-party shopping early, and have more time to take care of other preparations nearer to the actual day. If you don't have a wine chiller, and space in your fridge is scarcely available, then skip the fuss and put the wines in the night before.
Also make sure you are familiar with using the wine opener (if the bottle closure is cork) so you don't fumble with it, especially in front of your guests.
Lim Hwee Peng (LHP): Do standby enough glassware: White wine glasses for sparkling and white wines; red wine glasses for reds. My favourite glass for a house party is the Chef & Sommelier 'Open Up' that can be used for sparkling, dry and sweet whites, and reds. One glass for all types – simple, effective and convenient.