Meeting an important client for dinner? Here's how to choose the right wine
In the first of a four-part series, CNA Lifestyle speaks to experts to find out how to impress your clients with your wine knowledge, even if you're a wine noob.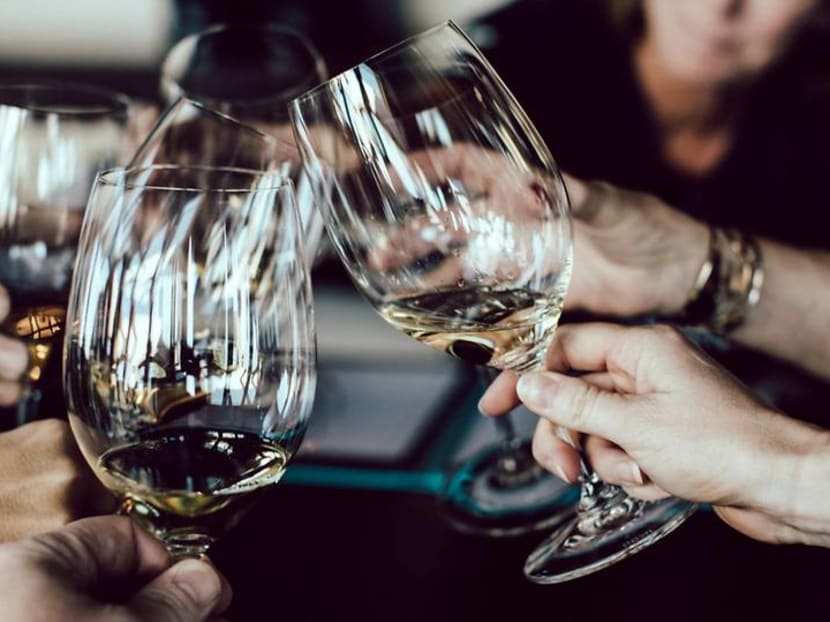 Sharp suit? Check. Reservation at a fancy restaurant? Check. You are off to a power meeting with an important principal or client, and you want to channel your inner Don Draper. 
Things become a little tricky when the sommelier presents you with the wine list.
You scan it and your mind is a blur, a seven-second lightspeed trip across the regions of the winemaking world. Is that a winery name? That French word is familiar but is that a silent consonant? What do I pick?  

To help you make the right impression with your wine selections, CNA Lifestyle roped in four wine experts: Edwin Soon, wine author and consultant; Kenny Leong, freelance wine journalist; Anthony Charmetant, co-owner of Ma Cuisine restaurant; and Kelvin Tay, group sommelier mentor of The White Rabbit restaurant.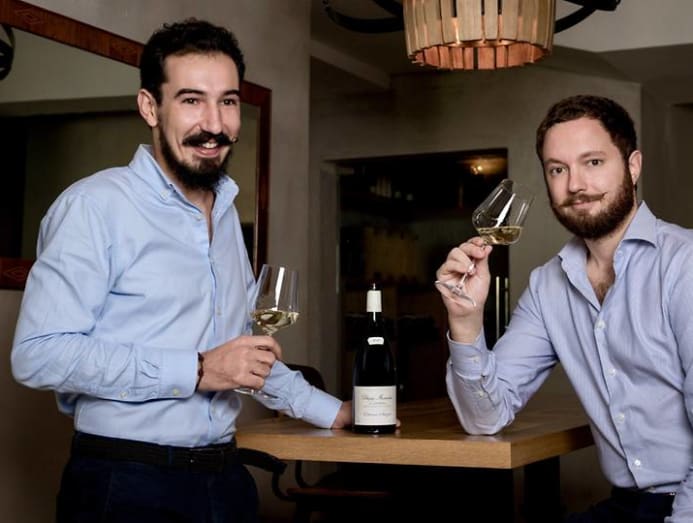 Edwin Soon (ES): I'd recommend Bordeaux wines from top chateaus like Lafite, Margaux, Cheval Blanc, and d'Yquem. Burgundy Grand Crus from the appellations of Chambertin, Corton, Romanee-Conti would also work.

Kenny Leong (KL): Bordeaux seems like a predictable choice, while Burgundy offers more intrigue and refinement, so you should take that into consideration if you'd like your wine to convey more sophistication and discernment.
If you are the client and have been given the liberty to choose, it's safe to go for options like Gewurztraminer, Soave, or the undervalued Spanish reds. This not only lets your host know that your palate extends beyond the usual Chardonnay, Riesling, or Merlot, it also says a lot about how you choose to spend your money where it's worth, by avoiding the mainstream offerings that typically see higher mark-ups.          
Kelvin Tay (KT): I'd go for a Burgundy, too, as the region's Pinot Noir has plenty of elegance and intensity. I could spend hours tasting and re-tasting them to see how they are evolving. My personal favourite is Domaine Henri Gouges Nuits-Saint-Georges, which I'd pair with a grilled Mishima wagyu flat iron steak cooked rare or medium rare.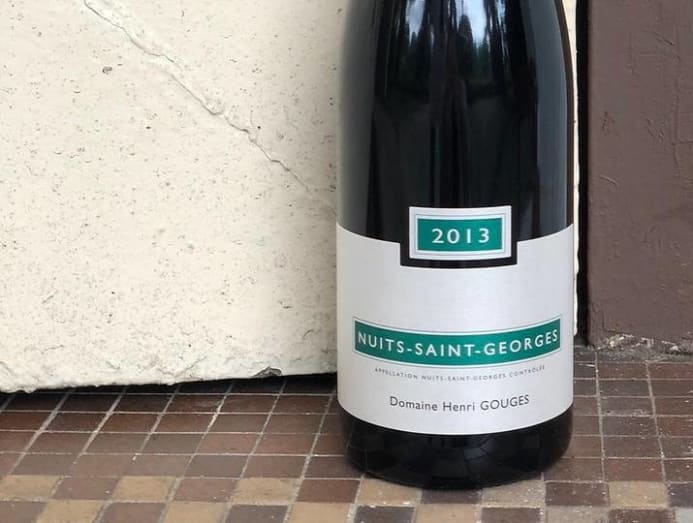 Anthony Charmetant (AC): Since the guests are in a business meeting, they may not have enough time to explore a big, powerful, complex wine. I'd recommend a wine that is easy to drink and understand, at a price point they are comfortable with, and one that doesn't require much explanation or additional time to breathe and decant.
I'd pick a Domaine Egly-Ouriet, Premier Cru Les Vignes de Vrigny, a champagne which is revered by wine lovers. Alternatively, a Crozes Hermitage Clos Des Grives Rouge (2016) from Rhone-based producer Domaine Combier. This is a Syrah that opens up gently with subtle peppery notes. The wine could be paired with quick and easy dishes such as our La Pissaladiere, a classic caramelised onion tart with anchovies.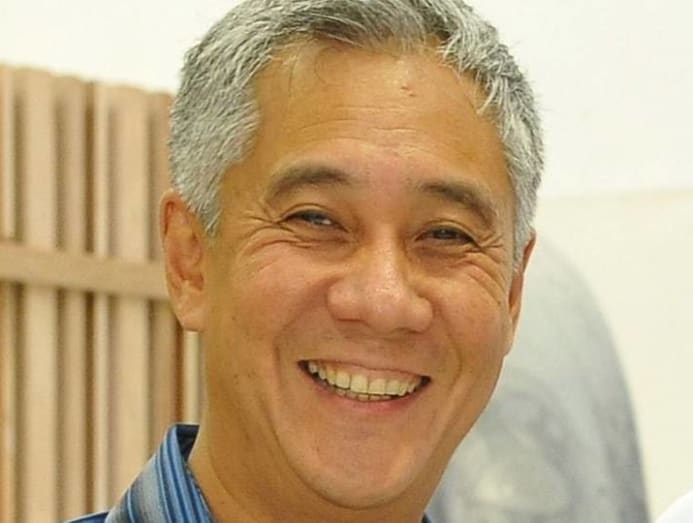 WHAT WINE ETIQUETTE SHOULD THE GUESTS AND SOMMELIER OBSERVE?

KT: If a guest serves or pours a wine wrongly, we may suggest (the right way) but sometimes, depending on the customer, we may have to take a step back. In my early days as a sommelier, I got told off by a guest when I tried to correct him: "Young man, you are teaching uncle how to drink!" It's important to build rapport with your guests.
AC: We will seat our guests in a more private area that is quiet enough for them to talk business. When it comes to serving the wines, we like to be a silent player. Their needs should be taken care of with timely, smooth service, so they may focus on the serious context of the power meeting in our hospitable setting.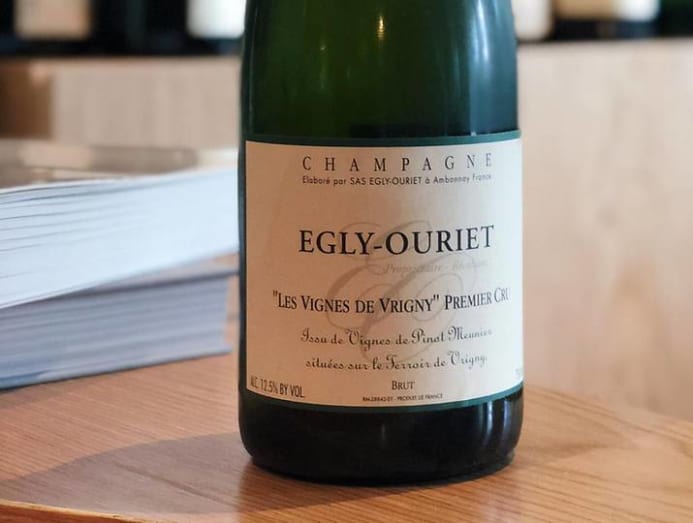 WHAT WINE JARGON SHOULD ONE USE IF HE OR SHE WANTS TO IMPRESS THE GUESTS?
ES: You can ask the sommelier about the wine's terroir, which is a technical term to describe a wine taste that is influenced by the vineyard's growing conditions, geography and altitude. You can also ask if the wine is cool or warm climate. The former means the wine is more delicate, with a crisp acidity.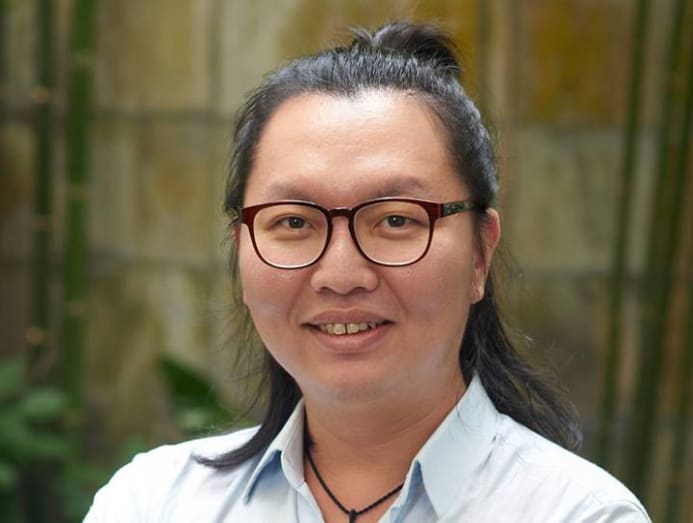 KL: Just substitute normal words for wine-speak. For example, "nose" instead of "smell", and "bouquet" instead of "aroma". You can say: "What a gorgeous nose this wine has, the bouquet is alluring and intense."