Closing the deal with a client over a meal? Here's how to choose the right wine
In the second edition of a four-part series, CNA Lifestyle speaks to experts to find out what wine etiquette to observe when trying to close a business deal with your client.
So, this is your third meeting with your client and, after weeks of negotiations, you sense that they're close to signing on the dotted line this time. You don't want to mess things up by ruining the meal with poor wine choices.

To help make you the right wine choices in the final stretch of your business deal, CNA Lifestyle spoke to six wine experts: Edwin Soon, wine author and consultant; Lim Hwee Peng, wine educator and consultant; Suzanna Ho, Master Of Wine student and partner at House Of MU; Anthony Charmetant, co-owner of Ma Cuisine; Gerald Lu, head sommelier of Praelum Wine Bistro; and Alice Wee, executive director of wine distributor Wine Clique.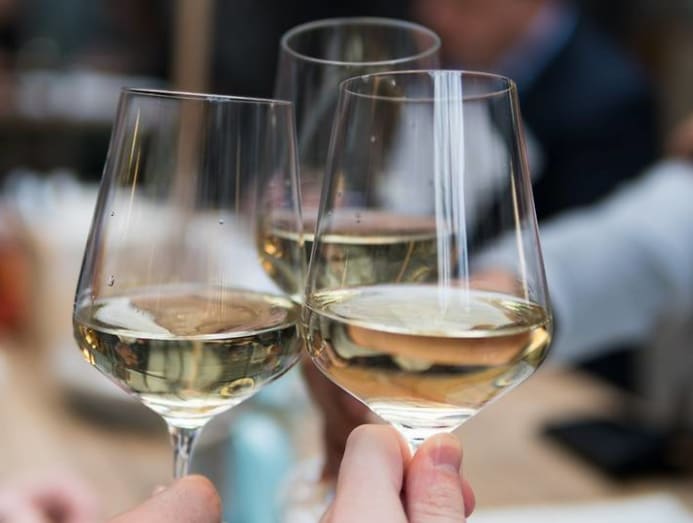 WHAT KIND OF WINES WOULD YOU RECOMMEND TO SOMEONE WHO IS CLOSING A BUSINESS DEAL WITH A CLIENT? 
Edwin Soon (ES): Flexing one's muscles here isn't recommended. For instance, choosing a Grand Cru could give the impression that you have expensive tastes; someone who probably overcharges the client. 
To convey that you respect the balance in the business relationship, pick a special wine that is neither too cheap nor too expensive, such as a Second or Third Growth Bordeaux. It can also be a wine from the second label or tier of a cult wine.

Suzanna Ho (SH): One of my personal favourites is Chevalier De Lascombes, the second label of Chateau Lascombes, an example of a good Margaux without the high price. The wine is opulent, with punches of dark fruits, accents of chocolate and cloves, and a pleasant finish. It's a well-known label that would satisfy experienced palates and not embarrass the guests.
Another wine is the Kerlann Chablis, a Chardonnay that is fresh, floral, and citrusy. It pairs well with any seafood and poultry dish.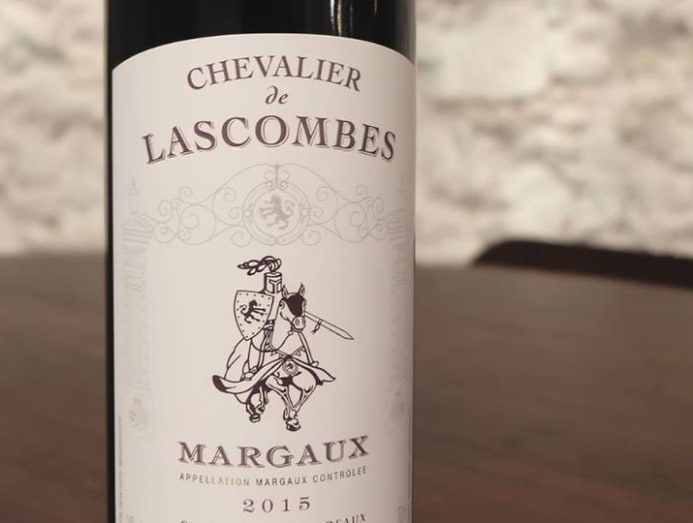 Anthony Charmetant (AC): Pick the Chateau Roc de Cambes 2011, Cotes de Bourg. It's not an overpowering vintage, and can be drunk over the course of the negotiation. After the wine has been left to breathe for an hour, it would have developed to its full potential, and the client would know they are being taken care of as you bring the deal to a close.

Gerald Lu (GL): If your budget allows, pick a vintage wine that represents the year you and client started working together.
Lim Hwee Peng (LHP): Size matters in such a scenario. Pick a Magnum (1.5-litre) bottle. If the client prefers an aristocratic wine, choose a Magnum of a well-aged Brunello di Montalcino. 
The Tuscan red wine is restrained with a mild fruity bouquet, and a light to medium structure. It is also a food-friendly red, so it will not overwhelm diners. If you are in a fine Chinese restaurant, order some roast duck, roast pork cubes and soya chicken to pair with the wine.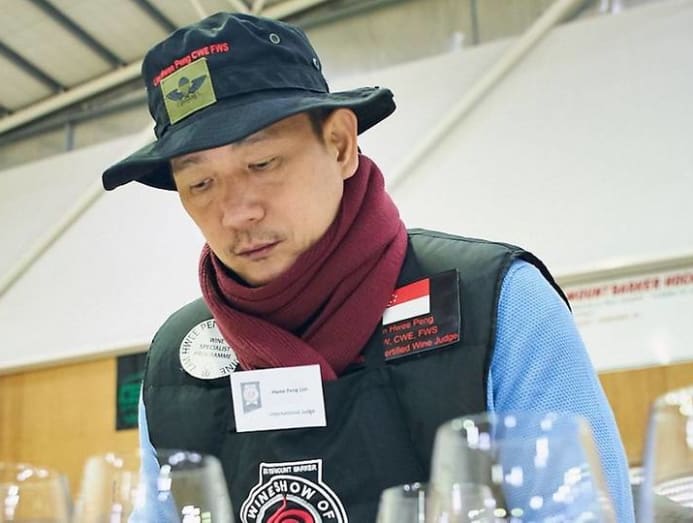 WHAT KIND OF WINES WOULD YOU NOT RECOMMEND IN SUCH A SCENARIO? 

Alice Wee (AW): Wines that require decanting. You want to focus on closing the deal and not fuss about the wine.

AC: We'd avoid anything crazy or new that would steal the show. They are here to close a deal, not learn about funky, new wave wines.

ES: House wines, or worse, wines by the glass. They indicate that little research has gone into planning the business lunch or dinner, and that the wines (and maybe the food) are an afterthought.

SH: I wouldn't want to be presumptuous and celebrate with a champagne before actually closing the deal, although this would depend on the client's stance. If he or she says let's celebrate, then the deal is done and there's cause for celebration.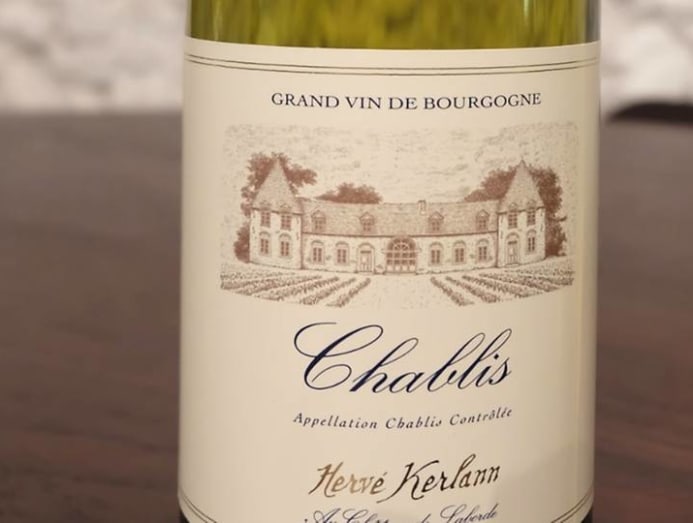 WHAT WINE ETIQUETTE SHOULD THE GUESTS OBSERVE ON SUCH AN OCCASION? 

HL: If you are the host, it's best to coordinate with the restaurant prior to your appointment to discuss the seating arrangement, the food selection, and whether there is a need to decant the wines.
AW: As the host, serve yourself a tasting portion and ensure that the wine is in a good condition. Then, proceed to serve the most important guest at the table before topping up your glass.

GL: I think the host should not challenge the sommelier and act like he knows a lot about wine. You may make your client uncomfortable. If the restaurant has a bring-your-own (BYO) bottle option, call to find out more about its policy. If it is a one-for-one deal – one bottle means a standard 750ml – don't come to the restaurant with your Jeroboam (3-litre bottle).
You wouldn't walk into a classy restaurant, order just a cup of coffee, and claim that as a paying customer, you have every right to occupy the space. So, why do that with wines?

SH: Remember that the restaurant is also a business entity. If there's BYO, abide by the rules and don't take advantage. Try not to bring any wine that is actually featured on their wine list. If it is, always ask the restaurant if they mind.