JJ Lin's Miracle Coffee pop-up opens in Singapore – here's the full menu and how to get in the queue
The flagship cafe is opening at the ArtScience Museum in 2023 but to whet your appetite, you can grab a cuppa at the 90-day pop-up kiosk at the museum's outdoor Rain Oculus starting from Sep 30.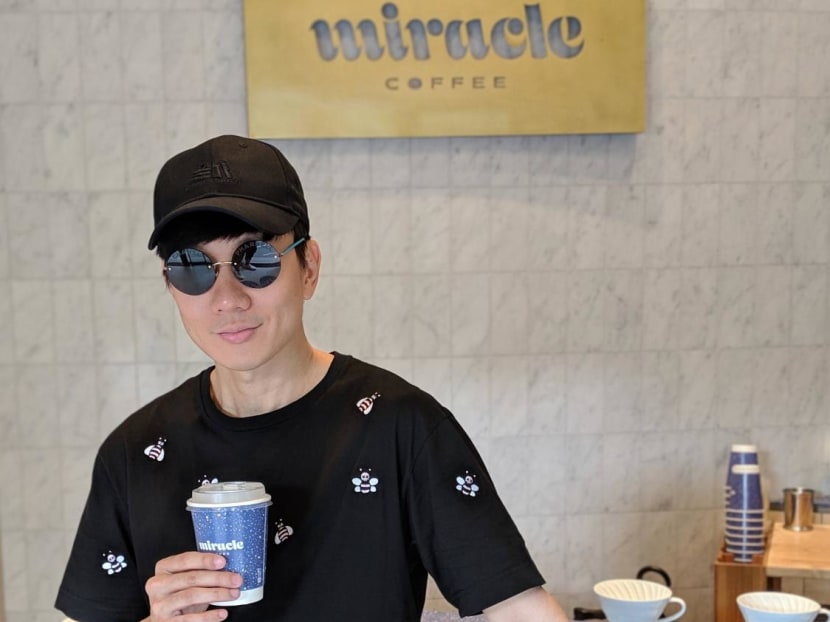 The newest coffee joint in town has finally arrived. Singaporean singer-songwriter JJ Lin's Miracle Coffee pop-up experience is ready for business starting Friday noon (Sep 30) at the ArtScience Museum's outdoor Rain Oculus. 
This sneak preview is to get fans ready for the real deal – Miracle Coffee's flagship cafe will open in Singapore at the ArtScience Museum lobby in 2023. 
Earlier this month, the 41-year-old Lin first teased the opening on Instagram with the message, "Miracle's brewing … in Singapore".
The 90-day kiosk will serve the cafe's signature range of beverages, as well as a Singapore-exclusive beverage, the Kaya Cloud, an Americano-style coffee topped with fresh cream cap flavoured with kaya, and shaved gula melaka. All in all, you've got 10 signature coffee options, all of which are sourced from single-origin espresso beans. You can check out the full menu here.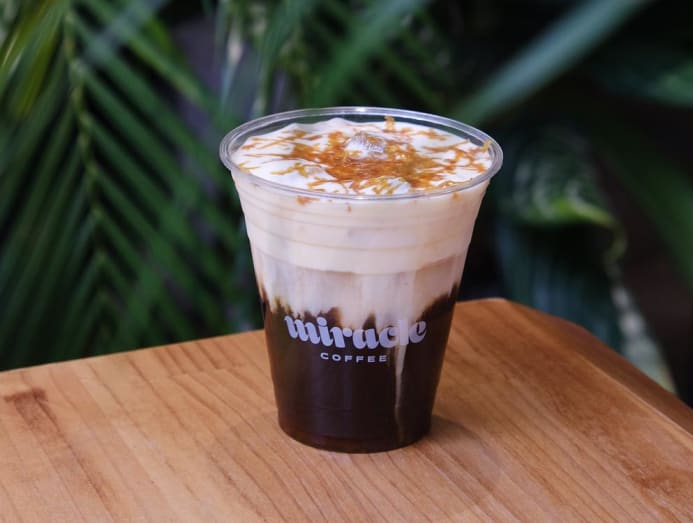 But heads up if you're planning to drop by today and over the busy F1 weekend – expect a line. The physical queue is limited to 200 people at any one time so you'll be required to register for a slot via a QR code before getting notified when it's your turn.
Meanwhile, Miracle Coffee is also collaborating with ArtScience Museum's current café SweetSpot for a limited selection of the former's non-caffeinated offerings including Miracle Mile and JJ's Wonderblend smoothie, as well as Americano and latte.
The Mandopop singer opened his first Miracle Coffee outlet in Taipei's Neihu District in December 2017. He opened the second outlet, located in Shanghai, in 2019, with reports of fans queuing up overnight just to get a taste of the cuppa and to get their hands on merchandise. Singapore will be the fifth outlet.
"I am thrilled to team up with Marina Bay Sands to bring Miracle Coffee to my home, Singapore," said Lin.
"Since this is our first time setting up a pop-up for Miracle Coffee, we wanted a scenic location that can stage the intimate scene of coffee lovers revelling in a smooth cup of coffee while soaking in views of my beautiful city," he added.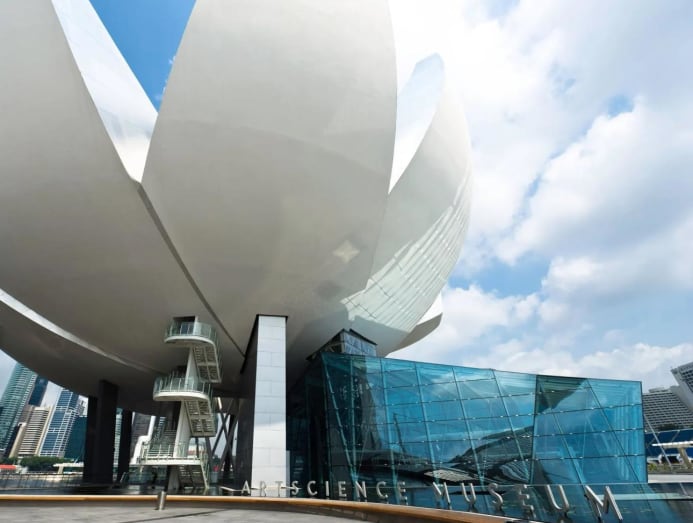 The name of the cafe is a nod to Lin's first music documentary, If Miracles Had A Sound. Lin has posted photos of his celebrity friends, including Jay Chou and Jam Hsiao, dropping by at his Taipei East District branch in the past so fingers crossed there'll be some stargazing opportunities here as well, especially during the F1 weekend.