KFC Singapore launches new contactless takeaway option to minimise COVID-19 risk
The new option allows customers who are collecting food orders to do so without having to go through a physical exchange with employees.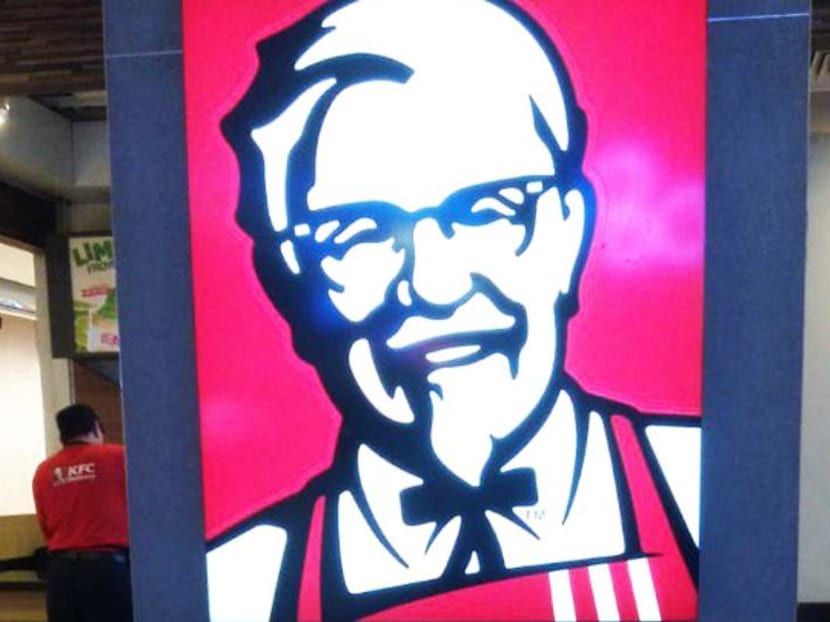 As food and beverage outlets across the island turn to deliveries and takeaways only, KFC Singapore has stepped up its measures to ensure minimal risk when picking up food from their stores.
In a recent release, KFC said it is launching a new initiative called Contactless Takeaway, which will be available at all outlets. According to the statement, this marks KFC as the first fast food restaurant brand here to start such an initiative.
The option was added to the KFC Singapore app on Mar 30, which adds on to their existing Contactless Delivery option that allows customers to request for delivery riders to leave the food at their doorstep.
As for Contactless Takeaway, customers simply need to select the option while ordering their favourite KFC meal from the app. Staff at the designated KFC outlet will indicate the given order number on the takeaway meal, which will be placed on a separate Contactless Pickup Table.
To pick up your order, customers just need to check that their order number tallies with the one on the Contactless Pickup Table.
In order to maintain its cleanliness, KFC Singapore also said that they would be sanitising its Contactless Pickup Tables after every Contactless Takeaway order is completed.