KFC Singapore will be selling fried chicken skin – time to put your diet on hold
From Nov 11, you can enjoy a pack of fried chicken skin for S$3.50 for a limited time only.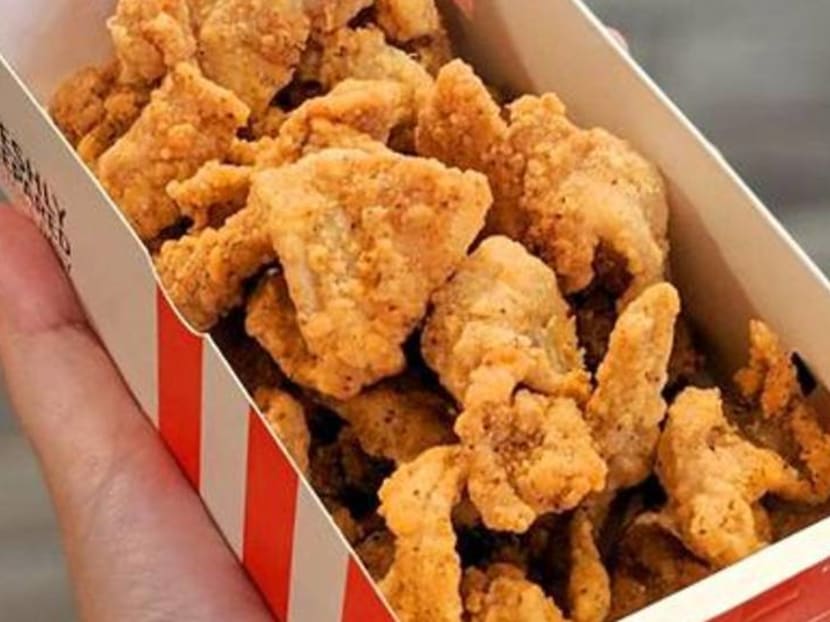 The season for indulging has begun and to start us off, KFC is launching a fried chicken skin snack from Monday (Nov 11).
KFC's Chicken Skin will be available for a limited time for S$3.50 and will only be sold at 20 outlets across Singapore so you may have to deal with a queue of eager chicken skin lovers to get your fix. 
According to a KFC rep, the portions sold here will be larger than the ones offered in Indonesia, which debuted this crispy snack in May this year for Rp13,636 (S$1.30).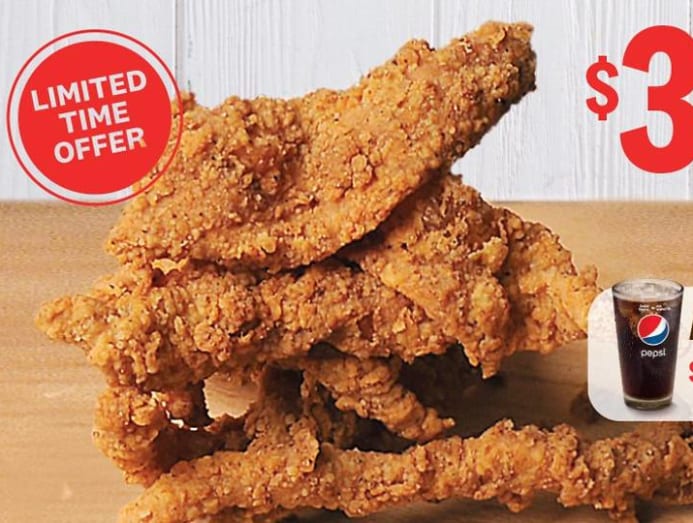 This is great news for those for whom the skin is the best part of the meal and the meat is just something you need to get through. 
It's not so great news for those who are trying to stick to a diet. 
But don't forget: You can always add "exercise more" to your list of resolutions for 2020.