KFC's Zero Chicken Burger is now available in Singapore – will you try it?
A meat-free burger without the chicken from a fast food joint known for chicken? It's available for a limited time from Wednesday (Jan 13).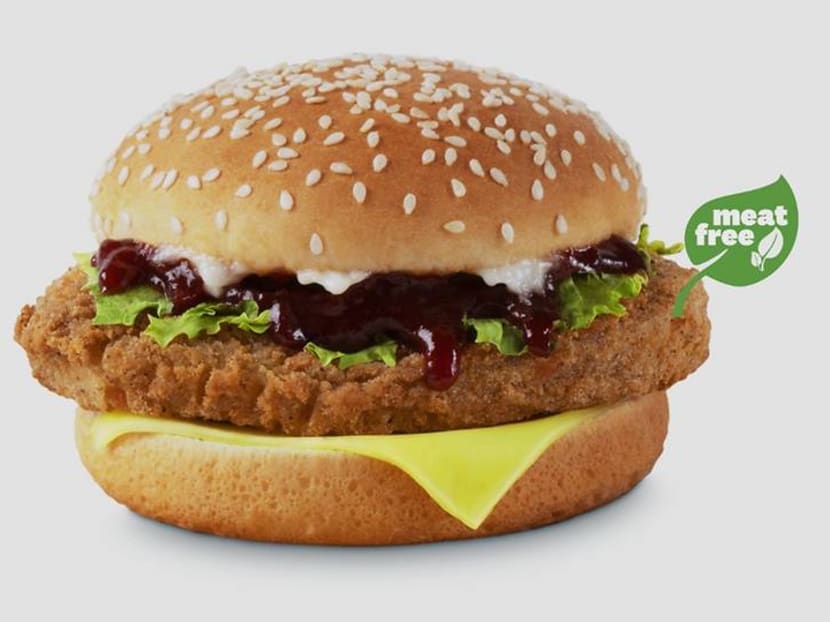 If your New Year's resolution is to eat less meat and opt for more meat-free meals, you now have one more dish to add to the roster.
KFC has launched the Zero Chicken Burger – available from Wednesday (Jan 13) – and Singapore is the first country in Southeast Asia to get it.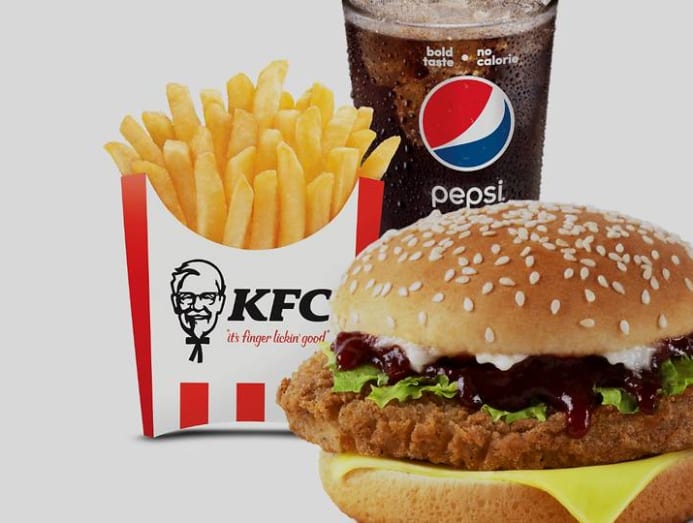 As the name suggests, the burger has no chicken. Instead, the patty is a mycoprotein meat-free one that's still made with the brand's 11 herbs and spices. To top it off, there's lettuce, sliced cheese, BBQ sauce and mayonnaise between sesame seed buns.
Take note, though, that while the patty itself is vegan, the KFC Zero Chicken Burger is neither vegan nor vegetarian as the mayonnaise used is not vegan and the patty is also fried in the same oil as some chicken products. 

Juliana Lim, senior director of marketing and food innovation at KFC Singapore, said that the company sees "a trend towards flexitarianism and increased demand for meat alternative products, so we wanted to offer a meat-free option".

Priced at S$6.55, the burger is available for a limited time and in limited quantity for dine-in, takeaway and delivery at all outlets except Singapore Polytechnic and the Singapore Zoo.