Chocolate grown in Singapore? Dessert chef Janice Wong is planting 1,000 cacao trees here
The award-winning chef has partnered with Gardens by The Bay, Great World and Spectra Secondary School and hopes to harvest fruits by 2023. In the meantime, Singaporeans can get to know what chocolate-making is all about at her new Pure Imagination outlet.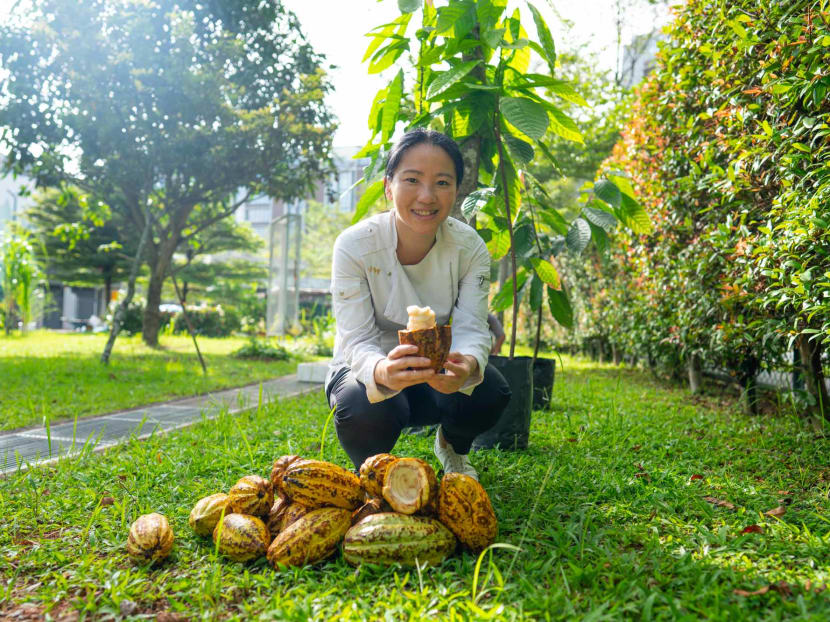 If everything goes the way dessert chef Janice Wong has systematically and meticulously planned, Singapore just might be churning out homegrown chocolate by 2023.
And by that we literally mean everything's from our Garden City – including the cacao trees from which chocolate comes from.
It won't be an easy task growing and cultivating these since it takes approximately three to five years for a cacao seed to become a fruiting tree, and each tree only makes a limited number of seeds.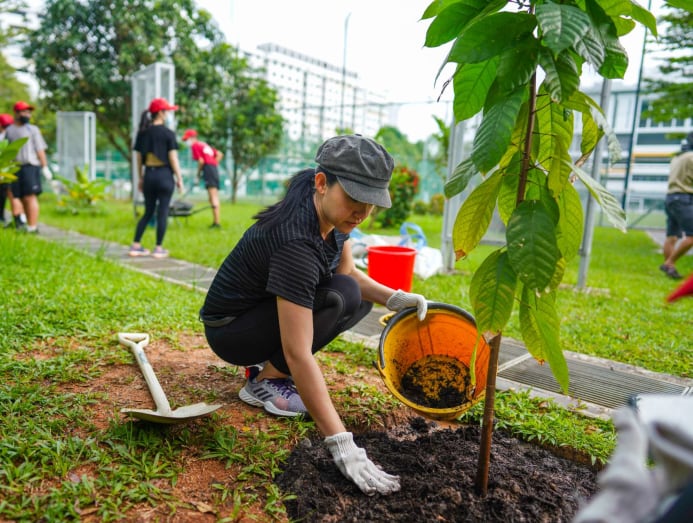 But Singapore's multi award-winning chef of all things sweet believes we all have to start somewhere.
Together with her team, the 38-year-old Wong, who is well known for representing Singapore in countless of global television food shows, events and competitions, has embarked on a quest to plant 1,000 trees across Singapore.The initiative is done in collaboration with Gardens by the Bay, Spectra Secondary School and Great World (previously known as Great World City).
We'll have to wait a few more years to taste Wong's local tree-to-bar artisanal delights, but in the meantime, she's also busy introducing her vision to Singaporeans at her latest outlet.
Earlier this month, she opened Pure Imagination, a cafe-cum-chocolate production facility, at Great World. For Wong, who has always been fascinated by the "adaptability and creativity of chocolate as a medium and a craft", it was about getting Singaporeans to better understand where chocolate comes from.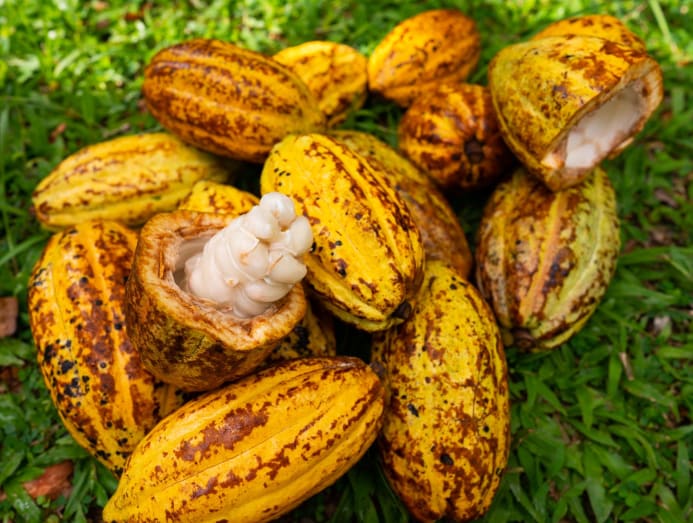 "Over the years, I've cultivated friendships with cacao farmers and suppliers from all over the world. When you think about chocolate in Asia, people immediately mention Vietnam, the Philippines, or Indonesia, countries that make amazing tree-to-bar chocolate," she said.
"But it also got me thinking. Is it possible for us to do the same here in land-scarce Singapore?"
Wong added that it's long been her dream to make "a true made-in-Singapore, bean-to-bar chocolate", which was why the project was years in the making.
And collaborating with the right partners was essential. Gardens by the Bay is now home to numerous cacao trees, while Spectra Secondary School already has 40 trees planted with the help of students and staff.
On her end, chef Wong is also attempting to nurture and grow a couple of cacao trees on the rooftop garden of Great World. And in keeping with her plans to educate a new generation of Singaporeans on sustainable planting and growth in Singapore, she has also been conducting lessons for Spectra's students.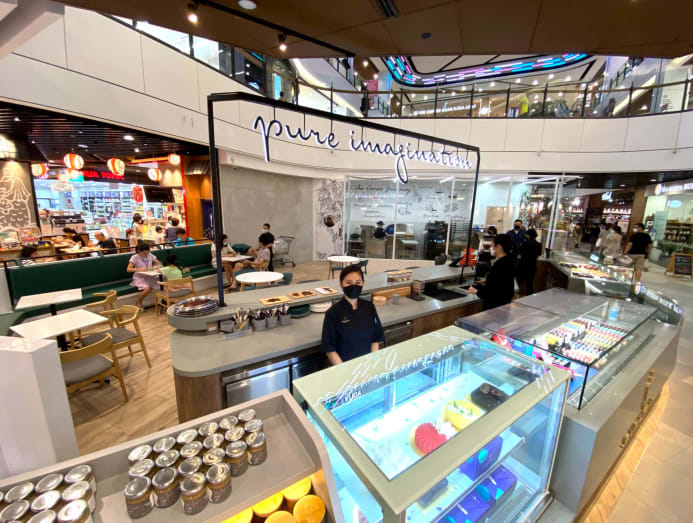 Meanwhile, at the cafe itself, visitors can learn first-hand about the entire chocolate-making process via a tour of the small facility, which culminates in a tasting session. During the tour, participants will be able to touch and smell raw cacao, taste the pulp, witness the roasting process and learn all about the ins-and-outs of chocolate production.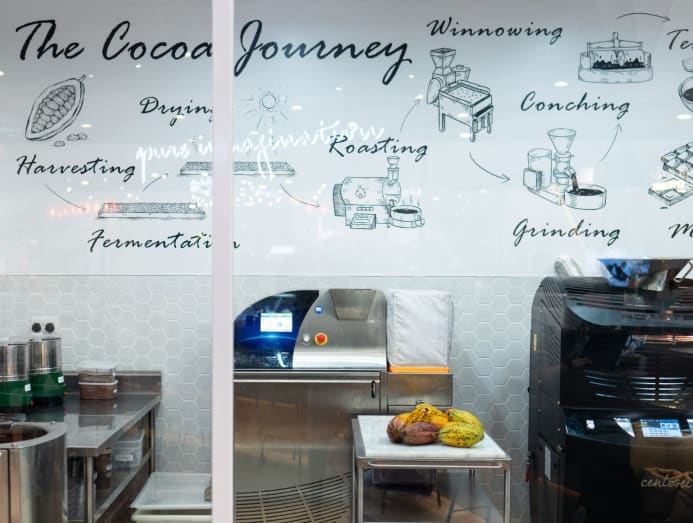 As part of the full experience, guests will also be able to taste cascara tea (made from steeping dried cacao skin), sorbet, nibs, and finish with a single origin chocolate mousse, all presented in a specially curated Pure Imagination degustation menu.
For now, dried cacao will be flown in from the Philippines, Thailand, Malaysia, Colombia and Trinidad as the Singapore-grown pods aren't fully mature yet. 
But Chef Wong promised that once the latter are harvested, they'll go into the tasting menu. That's the ultimate goal, after all.
CNA Lifestyle visited Pure Imagination, the latest concept from Singapore's dessert queen Janice Wong, who tells us how chocolate is made from start to finish – and we tried it out for ourselves at Great World.
For those looking for a more personalised experience, the Pure Imagination cafe will also allow customers to create their very own customised blend of chocolate onsite, using beans from the region, from November onwards.
Guests can take home fresh cacao beans, containers for fermentation, and even a mini electric grinder – with instructions on how to make your own chocolate.
Janice Wong Pure Imagination is located at Great World, B1-K119. The full Pure Imagination experience is priced at S$40 per person and must be booked in advance.