COVID-19: Here's how you can support your favourite Singapore hawker stalls
Hawkers United – Dabao 2020 is a community initiative on Facebook that provides a cost-free avenue for hawkers to promote their food and take online orders.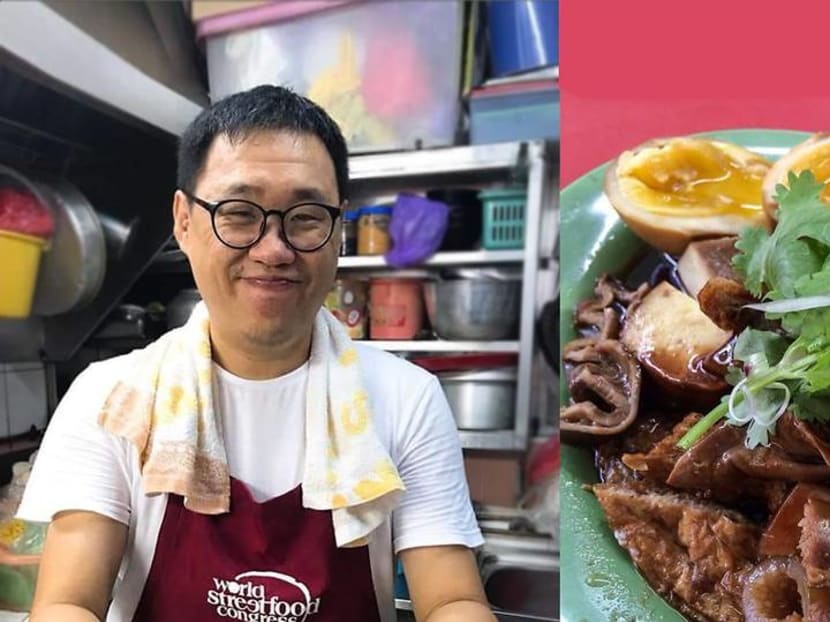 Amid Singapore's extension of the "circuit breaker" period, the implementation of stricter measures, and the overall economic strain caused by the pandemic, one might take heart to know that we are all nevertheless trying to pull together as a community to support local businesses.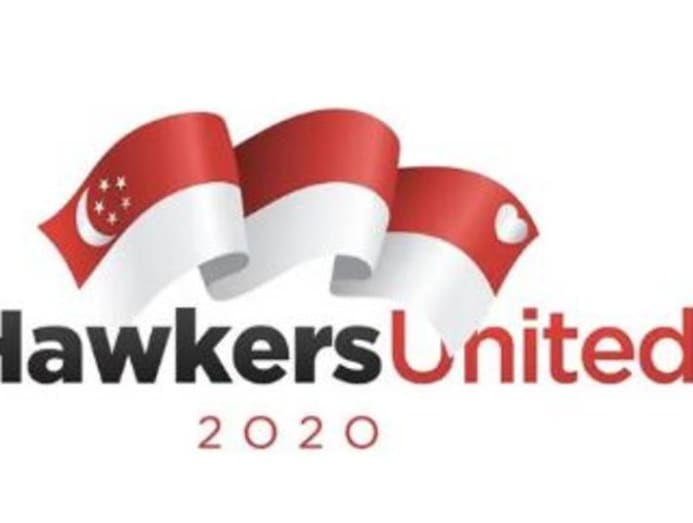 Singapore's beloved hawkers are a particularly vulnerable group in the face of this ever-changing crisis. Which was the reason hawker Melvin Chew created the Facebook group Hawkers United – Dabao 2020 earlier this month.

Ever since the the second-generation owner of the Jin Ji Teochew Braised Duck & Kway Chap stall at Chinatown Complex Food Centre started the community initiative back in Apr 3 – the day the first round of circuit breaker measures were announced – hundreds of thousands of people have joined in. At the time of publication, it has around 239,972 members.
The Facebook page, which is free for all to use, allows hawker stall owners to inform diners about their offerings, promotions and takeaway or delivery options. Diners can also join the group to pre-order food.

A repository of sorts for the large hawker community in Singapore, it aims to be as a one-stop easy way for the public to search and order food online. And thus, in turn, keep supporting their favourite stalls while staying safe and respecting circuit breaker rules.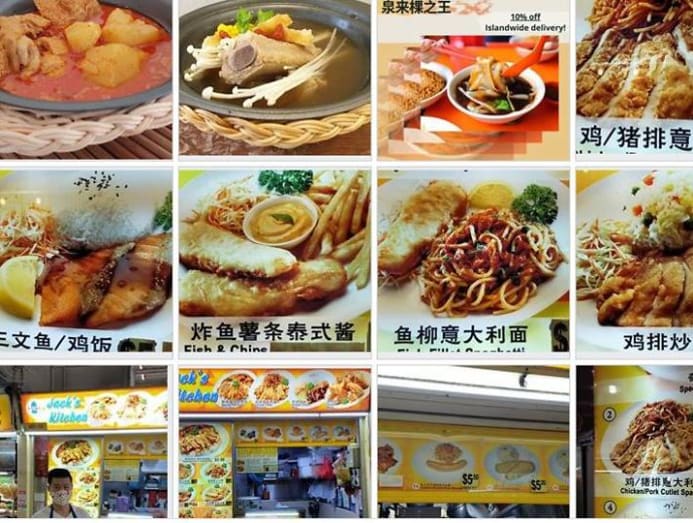 Chew told CNA Lifestyle that after watching Prime Minister Lee Hsien Loong's first circuit breaker announcement, he felt that he needed to act quickly.
"I foresaw that many hawkers who are used to relying on walk-in customers will now need help to promote their stalls on social media," he said.
"Most hawkers do not have any social media accounts or know-how because we have been dedicated solely to cook, look after our day-to-day business and take care of customers face-to-face. That's why I created a space where it's free for all hawkers and also welcome consumers who are interested in patronising these stalls."
Since then, Hawkers United – Dabao 2020 has expanded to set up official sister accounts to help out other struggling communities affected by the tightening circuit breaker measures. 
Pasar United – Dabao 2020 is a group for retailers of produce such as seafood and fruit, while Delivery United is connecting delivery people with hawkers and customers to help ease up the delivery of food. 

The 42-year-old has also launched a website named Hawkers United Singapore, which functions as a directory that categorises hawkers and their stalls into four different geographical zones across Singapore, and then directs users to the individual stall's post in the Facebook group.
Chew hopes his ever-growing initiative will continue even after circuit breaker measures are relaxed. 
"I believe that people's habits (of ordering in hawker food from all over the island) will be formed during these two months of circuit breaker especially with the enhanced rules in place just now. And we've received very good and encouraging feedback from hawkers on increased sales after posting on our wall," he said. 
"In the next few weeks I believe hawkers and delivery people will find the most optimal work flow so that the food is delivered to customers without a hitch. And that would prepare us for perhaps the 'new normal' after COVID-19 is blown over."
Click on Hawkers United – Dabao 2020 to find out how to order from your favourite stall. If you're a hawker interested in joining the group, click here.