Taipei's Ningxia Night Market street food fest opens in Sentosa
The first Asian Night Market: Taiwan Food Festival will run until Feb 9 at Siloso Beach and features more than 30 food stalls from the famous foodie destination.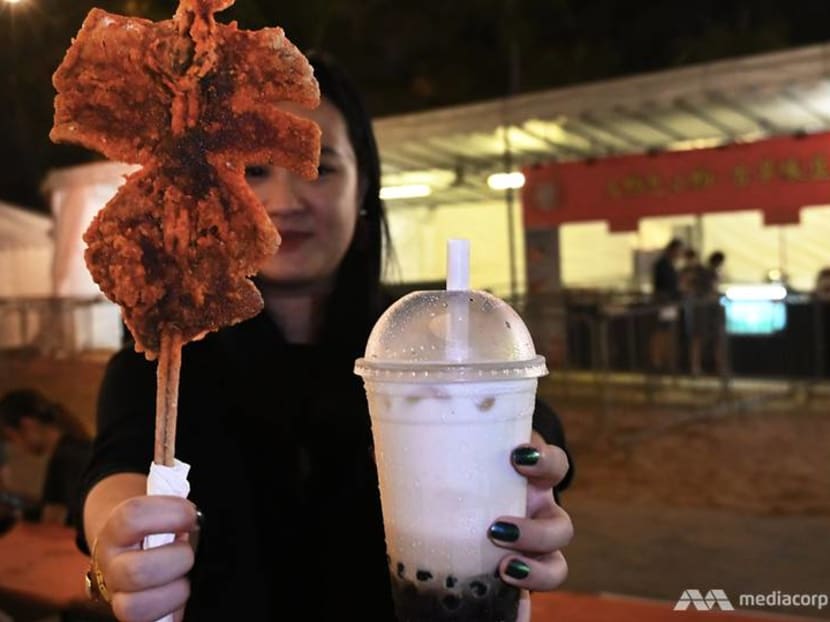 Who needs to go to Taiwan to indulge in its street food when the food can come to you? The first Asian Night Market: Taiwan Food Festival has finally arrived in Sentosa, featuring authentic cuisine prepared by the chefs and stall vendors from Taipei's famous Ningxia Night Market.
The food festival, which runs until Feb 9, will feature more than 30 different stalls and 130 different types of Taiwanese food, at an area that stretches from Stacks at Siloso all the way to Siloso Beach.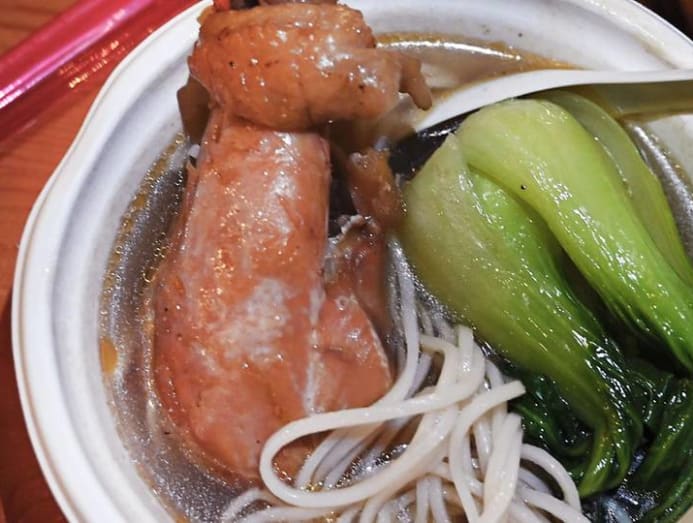 Popular dishes to expect include flaming beef cubes, Taiwanese oyster omelette, egg-bombed scallion pancake, fried chicken cutlet and crispy salted chicken, grilled king oyster mushroom and tian bu lan (Taiwanese oden).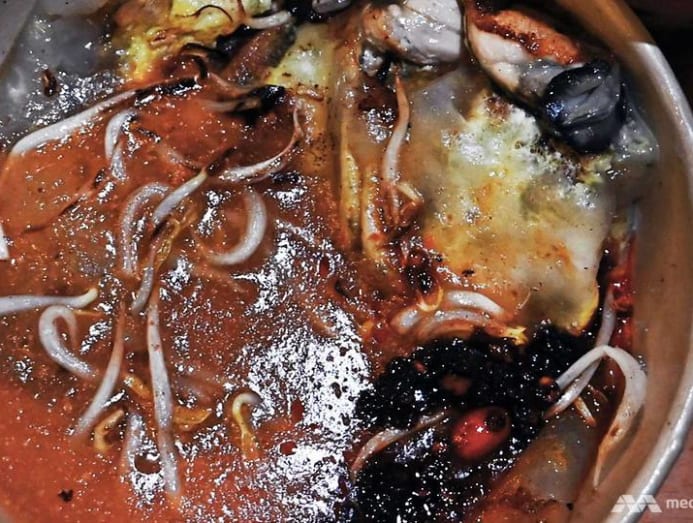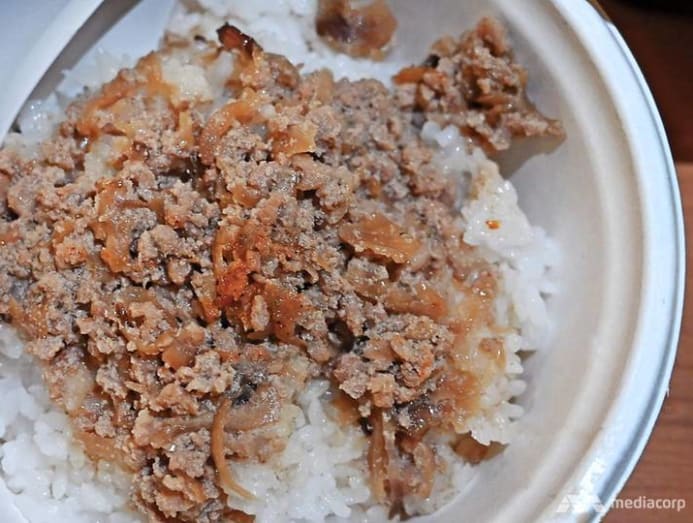 Beef noodle lovers can look forward to award-winning chef Cheng Cheng Chung serving his trademark dish, and keep an eye out for the Taiwanese sausage with glutinous rice dish by singer and "Pork King" Tsai Hsiao-hu.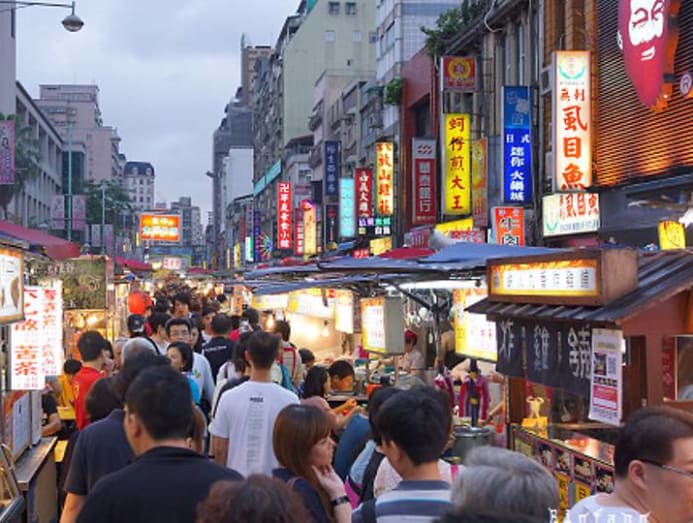 The Ningxia Night Market has been dubbed the "stomach of Taipei" and last year saw more than 1.8 million hungry mouths dropping by.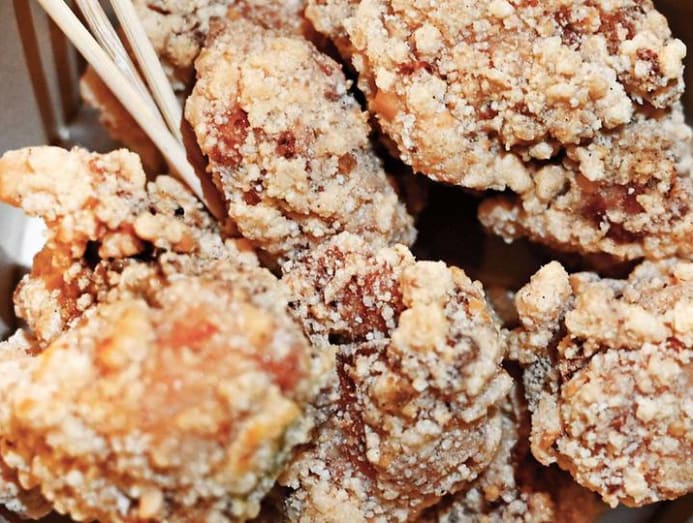 "Street food reveals the culture and the traditions of a place," said Mah Chin Keak, managing director of Apollo Entertainment Media, which organised the event. "We hope to bring to Singaporeans the taste of the different cultures without having to travel to these places."
If you want to take a break from all that food, there will also be performances from the likes of Wang Weiliang, Bunz, Ruth Kueo, Tay Kexin, Cold Cut Duo, Marcus Lee, AnchorBlanc, Jumpstart, Music Heart Band and Garrick & Gavin. There will also be games for children around the area.
The open-air festival's first night, on Thursday, got rained out so if you're planning to drop by in the next couple of days, don't forget to have an umbrella handy just in case.
Asian Night Market: Taiwan Food Festival runs until Feb 9, 5pm to 10.30pm, at Siloso Point, Sentosa. It will be closed from Jan 20 to 22. The night market itself is free but Sentosa's island admission rates apply.