Sneak peek at Luke's Lobster Singapore: Does it taste the same as in the US?
CNA Lifestyle's May Seah does a taste test ahead of the opening on Sep 23 at Orchard Road. Are the lobster rolls as fresh and tasty as their US and Japan counterparts?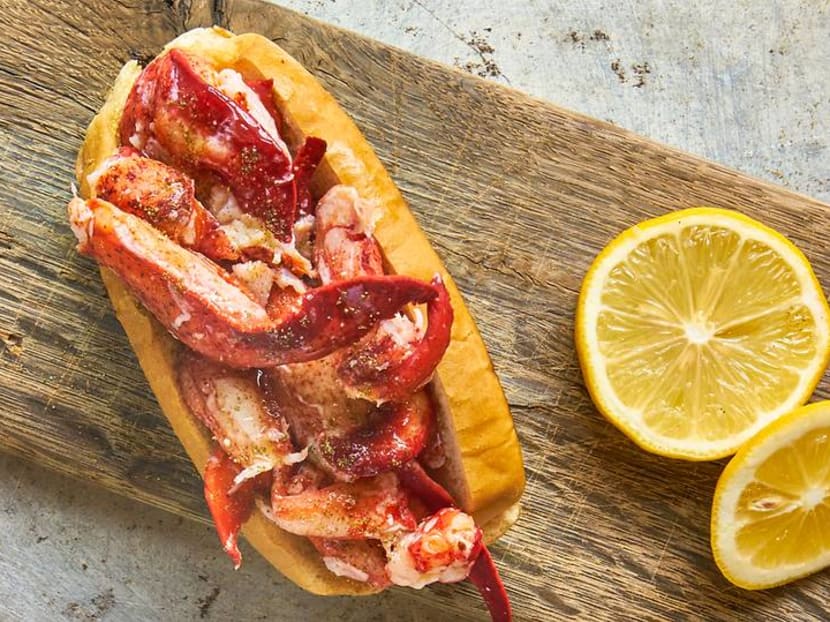 Not being able to travel means that I miss some of my favourite restaurants around the world with a passion that borders on desperation. 
And Luke's Lobster is one of those trusted spots: No trip to New York City or Tokyo, for instance, would be complete without hitting up a Luke's and pushing my face into a lobster roll or three.
CNA Lifestyle's May Seah does a taste test ahead of the opening on Sep 23 at Orchard Road. Are the lobster rolls as fresh and tasty as their New York City and Tokyo counterparts? Watch the video for her verdict.
In my opinion, Luke's rolls beat other fancier and arguably more world-famous lobster rolls hands, claws and pants down. The buns are fluffy and buttery; the rolls are perfectly sauced with mayo and lemon butter; and most importantly, they spill over with huge, bouncy chunks of succulent lobster. Yes, size absolutely matters when it comes to buns of seafood.
So, of course, I was excited about Luke's coming to Singapore. But I was also, in the interest of self-preservation, skeptical: Would the lobster be as fresh, sweet and juicy as I remembered it from my travels?
Logically, it ought to be. All of the brand's seafood, which they pride themselves on being sustainably fished, comes from their facility in Maine, which supplies its 26 outlets in the US and 10 outlets in Japan. The lobsters, crabs and shrimp are flash-frozen directly after they're caught by local fishermen – a process that promises to preserve their freshness.
Less logically, I thought to myself: Maine is, like, really far away from Singapore.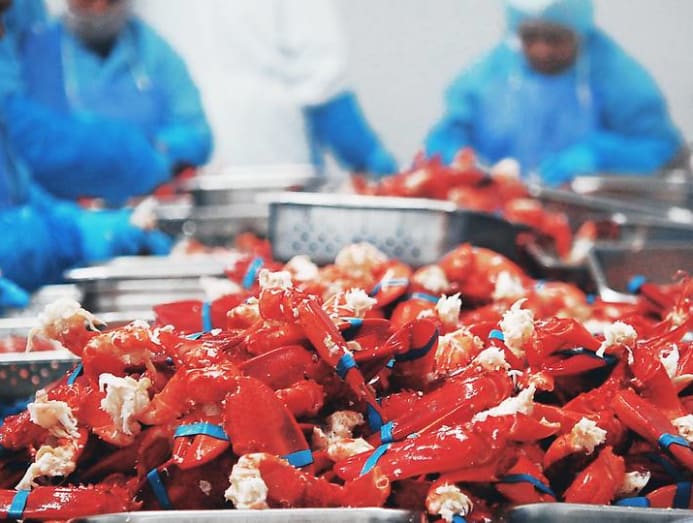 And also, there's the pandemic going on – which has delayed the opening and also reduced the eatery's seating from 23 to just 17, for safe distancing. Located on the ground floor of Isetan Scotts, customers are required to do a Safe Entry check-in at the main entrance of the department store.
Let's just say the experience will be slightly different from lining up in New York City's East Village, where the first Luke's Lobster opened its doors – but there will most certainly be a line.
None of that matters, of course, as long as these famed rolls provide that same transcendental experience of the great Atlantic Ocean stuffed into a buttered bun.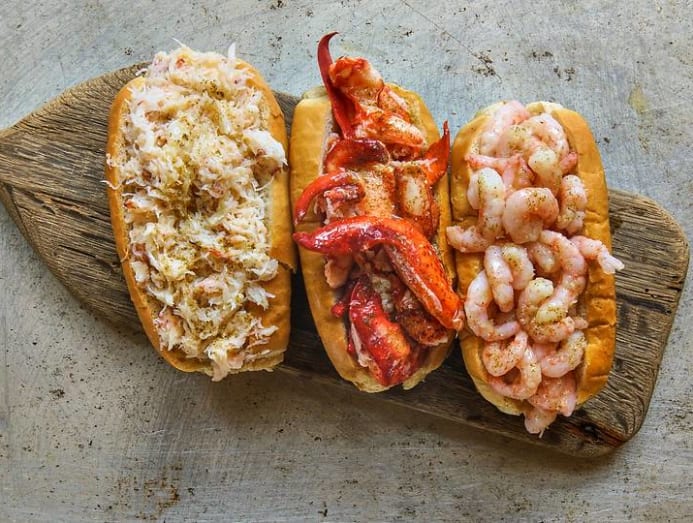 And, I'm pleased to report, they do.
Getting your hands on a lobster roll (S$25.50), there's the unmistakable scent of Luke's "secret seasoning" that includes celery seed powder, garlic powder and sea salt; as well as whiffs of lemon butter.
Bite into it and satisfyingly large chunks of lobster fall out, the juicy bite of the chilled crustacean meat contrasting perfectly with the crispness of the toasted bun.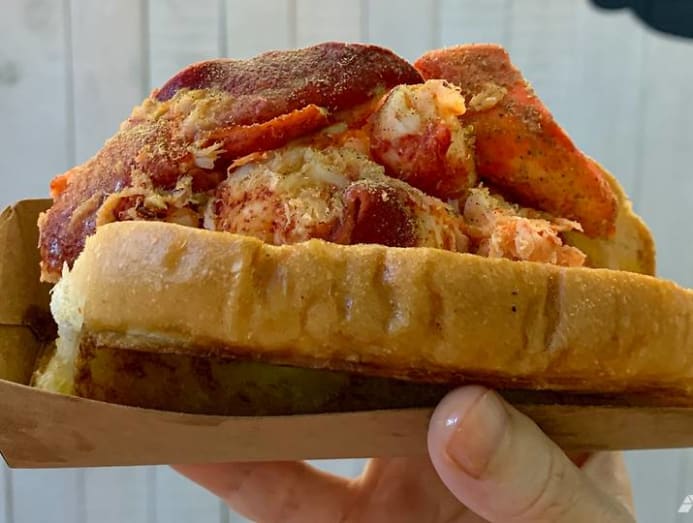 Needless to say, eat the lobster, crab and shrimp rolls as soon as you get your hands on them for the best experience. If you'd like to try all three, there's a trio platter (S$33.50).
On the menu, there are also two soups: Clam chowder and lobster bisque, as well as a grilled cheese sandwich that will be available at a later date.
Luke's Lobster opens Sep 23 at 1pm at Shaw House, Isetan Scotts #01-K4. Subsequently, it will be open daily from 10am to 9pm (last order 8.30pm). Pre-orders for takeaway can be made via www.lukeslobster.sg from Sep 17 at 12pm.