Six all-star chefs from seven Singapore restaurants join hands for one special dinner
Eco-conscious Open Farm Community's head chef Oliver Truesdale-Jutras will be hosting chefs from Tiong Bahru Bakery, Tippling Club, Ding Dong, Noka, Bochinche and The Butcher's Wife.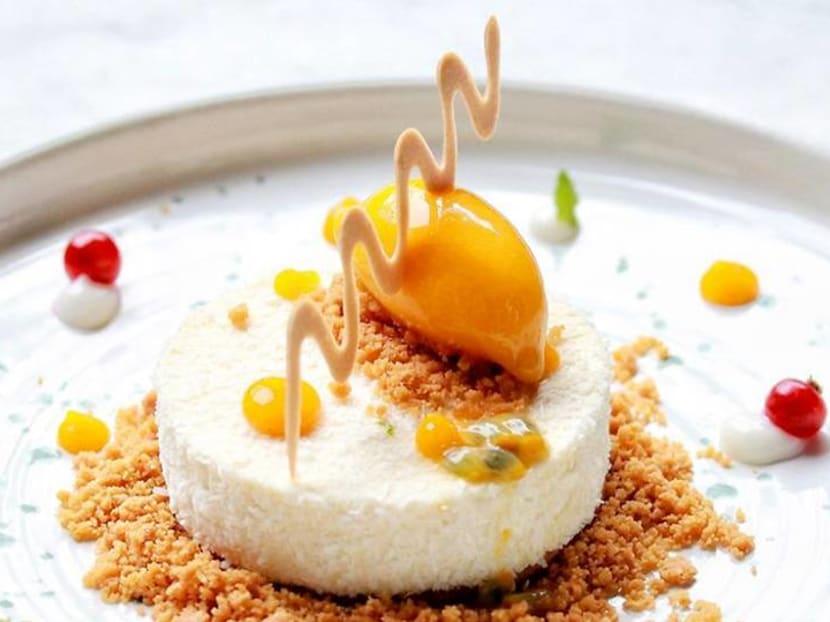 Six chefs from seven different restaurants in Singapore are coming together for the first time to deliver a one-night-only dinner at Open Farm Community (OFC) on May 2.
One of the first restaurants to push the farm-to-table concept in Singapore and focus on local farming, OFC is presenting this dinner in conjunction with World Gourmet Summit 2019, which is shining a spotlight on sustainability in the gastronomy world.
Earlier this year, OFC – known for curating and hosting local farmers once a month to showcase their freshly harvested produce to guests – was awarded the Eco F&B certification from the Singapore Environment Council.
In the bid to remain one of the most eco-friendly restaurants in Singapore, OFC has also removed single-use plastic from its operations, switching to all biodegradable and reusable materials while working closely with suppliers to push them to change delivery procedures and eliminate plastic packaging. 
Besides providing an internal training programme for environmental awareness, OFC is also currently collaborating with bio-tech company Insectta to experiment with ways of repurposing food waste into animal feed and compost.
For this special dinner, OFC's head chef Oliver Truesdale-Jutras will be kicking off the festivities with snacks that are complemented by a special welcome drink concocted by Tippling Club's head bartender Andrew Loudon.
Chef Seki Takuma from the soon-to-be-opened new Japanese concept dining Noka will be serving up some ice aged wagyu sushi with daikon and yuzu, while Tippling Club's Chef Ayo Adeyemi will follow with a Tiberias barramundi topped off with dashi cream, pickled kohlrabi and green shiso.
Ding Dong's chef Miller Mai will present the third course of scallop chee cheong fun with mud crab and Thai basil, alongside nuoc cham, a Vietnamese dipping sauce.
Chef Fabrice Mergalet, who helms both Bochinche and The Butcher's Wife restaurants, will be offering braised beef short rib with celeriac, asparagus, tarragon and capers. And for dessert, chef Alain Herber from Tiong Bahru Bakery is ending the meal with a coconut cheesecake and pabama sorbet.
This All-Star Chefs Moveable Feast menu is priced at S$128 ++ per person. For an extra fee, every course will be paired with a carefully chosen alcoholic beverage selected by Drunken Farmer, an all-natural wine bar pop up.